The Acumatica Partner Summit is in full swing, but we wanted to share a quick update on the blog. We have a great group of partners in Long Beach this week, enjoying the sunshine and seeing Acumatica 5.0 in action. We heard from some of our sponsors at the Lunch and Learn event, and breakout sessions in three tracks are spurring discussions and starting some great conversations.
And that's not all!
First off, we have some big announcements rolling off the presses. Our official Summit Release detailed some of our new partnerships with MITS, NETSTOCK, Docassist,AvidXchange and Shopping Cart Elite — using the Acumatica Cloud xRP Platform to build new solutions for their users.
Also released yesterday, Richard Duffy, our VP of Partner Strategy and Enablement, was recognized as an industry influencer as he was named to the CRN 2015 Channel Chiefs list.
Eliciting a round of applause at at the Summit was the exciting announcement that Acumatica has joined the fairly elite ranks of Amazon Test Drive's APN Technology Partners, which will allow Acumatica customers to actually try the Cloud ERP software and test out the functionality of the CRM and ERP solutions.
The enthusiasm for Acumatica and building strong businesses is contagious at Summit. Here are a few snapshots of our first day.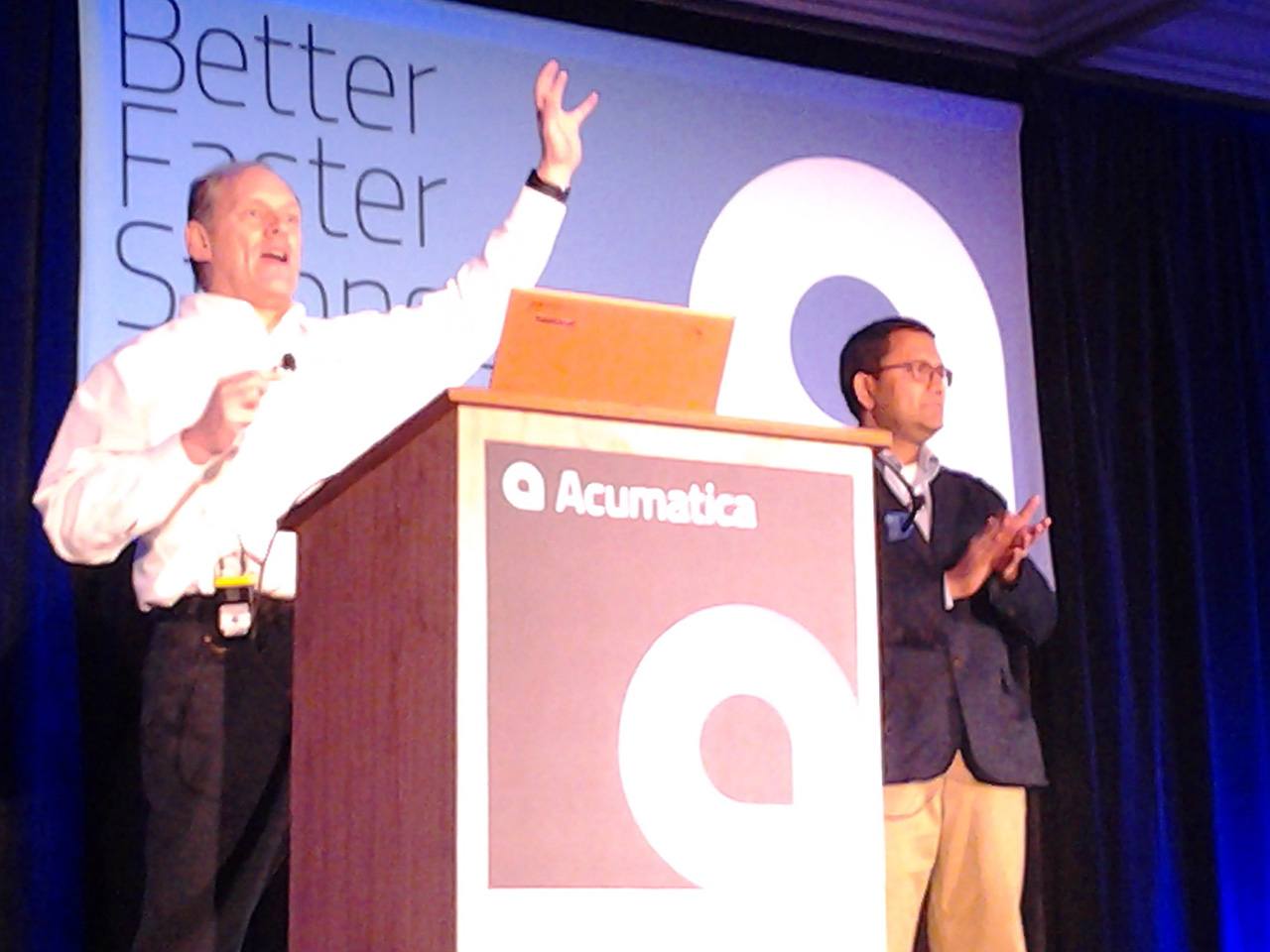 Ajoy Krishnamoorthy and Richard Duffy share about Partner Enablement and the Acumatica Developer Network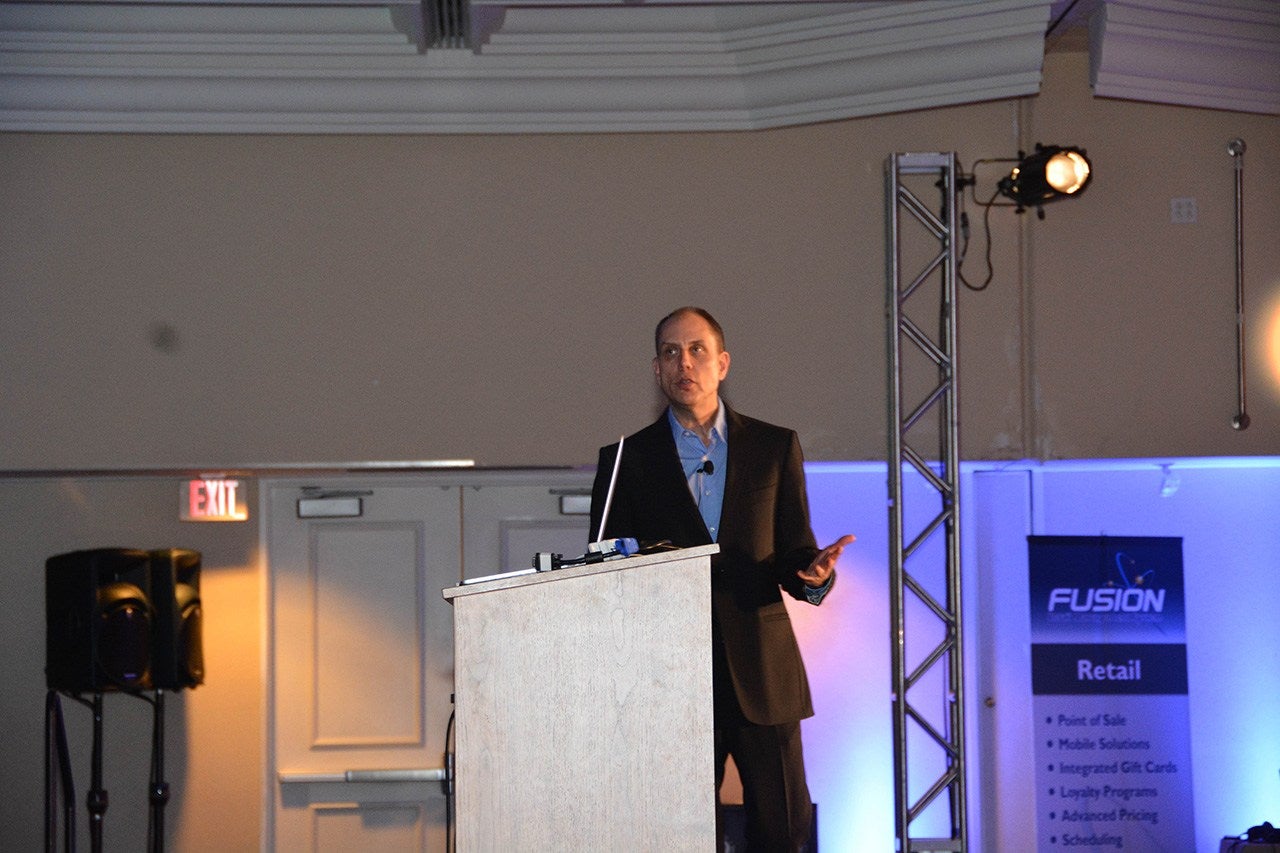 CEO Jon Roskill Introduces Acumatica 5.0 and challenges partners to lead with Acumatica in 2015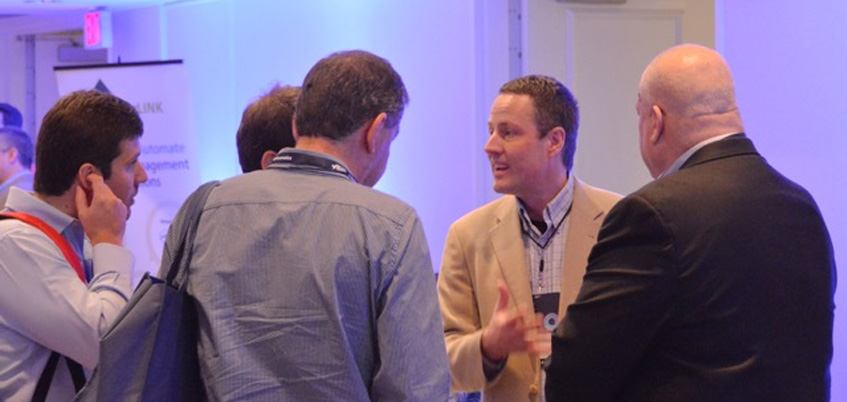 Christian Lindberg gets animated about partner sales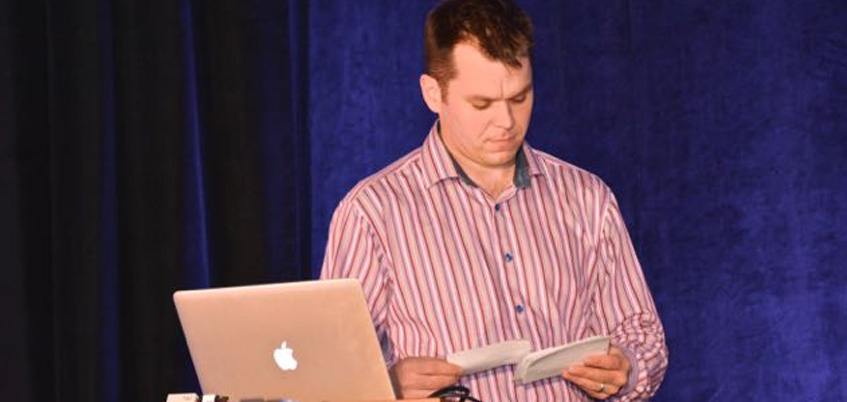 Gabriel Michaud preps to share the coolest features and actions in Acumatica 5.0
Follow us on LinkedIn, Twitter, or Facebook, and watch the story unfold on Social Media with Tagboard.
Interested in joining our partner community? Follow the link below: