Preparing the department budget at most companies is rarely "fun." If budgeting for 2015 was a disruptive process and you're already dreading next year, it's possible that part of the problem is your General Ledger software. This can be especially true for small and medium-sized businesses (SMBs), since the effort required to prepare a meaningful, detailed budget is the same for smaller businesses as it is for the larger companies who benefit from more accounting personnel and expensive, sophisticated software.
Most companies today employ a variation of Zero-Based Budgeting, where each line item in the budget is thoroughly evaluated and justified, rather than adjusted from the previous budget. This is appropriate in today's fast-changing, globally-aware economic environment. The assumptions and rationales driving last year's budget are never 100% valid for this year, although an analysis of actual results is relevant to the preparation of this year's plan. A "Budget vs. Actual" (BVA) Analysis is often the starting point for a new budget.
A General Ledger System can facilitate the BVA and Budget preparation process, as well as provide accuracy and control of the results. As a minimum starting point, the BVA analysis should identify, for each "item," the budgeted amount, the actual amount, and the difference. But this information gets more fragmented and unsustainable the deeper it drills down. What level of detail is adequate?? GL Summary account? Sub-account? Department?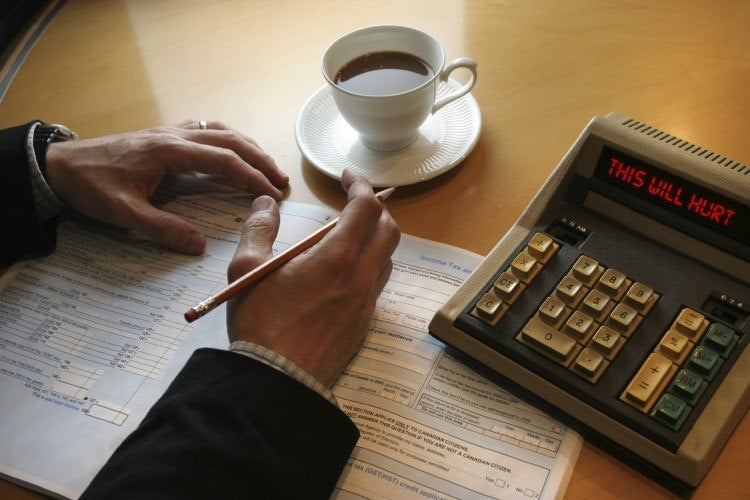 More than likely, budgets will be prepared by an area of responsibility such as department or work group. As each is completed, budgets are summarized and consolidated into major area of responsibility such as division, office, or branch. The hierarchical levels available in the General Ledger should reflect the actual structure of the organization when it comes to areas of responsibility.
After that, you have to deal with which budget is compared to the actual results in the BVA. Eleven months ago can be an eternity in today's business world, one reason why many companies prepare a revised, "mid-term" budget iteration. This can be critical to reflecting actual business conditions, such as a better-than-anticipated product launch, or loss of a key distributor.
Given necessary changes like this, a BVA can be misleading if only the original budget is the baseline, so most often, the BVA process should include a comparison to both budgets to highlight any incorrect assumptions in the original plan and reveal the latest impact of revising those assumptions, treating the revisions as important input to the new budget exercise.
Not many GL systems available to SMBs include such detailed features, and many SMBs rely on spreadsheets alone for budgeting. While spreadsheets are initially the simplest option, combining spreadsheets into a single global budget is prone to errors, not to mention tedious and time-consuming.
With the options and versatility of Cloud Accounting Software and SaaS availability, sophisticated financial accounting and budgeting software is opening up for SMBs.
With its flexible deployment and licensing options, Acumatica's general accounting software solution can provide faster budgeting and analytics to accommodate smaller organizational structures, and empower strategic business planning and budgeting. 
As the pain points of this year's budget cycle are fresh in your mind, you might have resolved to acquire the software tools you need to make next year's planning cycle easier, faster, and more accurate. After all, the less time your team spends on analyzing and preparing budgets, the more time they have to focus on growing the business.