Traditional ERP is at a crossroads. As technology advances and the cloud gains momentum, many older ERP vendors are facing the inevitable decision: Modernize or die. And in my conversations with OEMs and traditional ERP vendors, I've noticed five top concerns that are prompting many to move to the cloud.
Are you in the Cloud yet?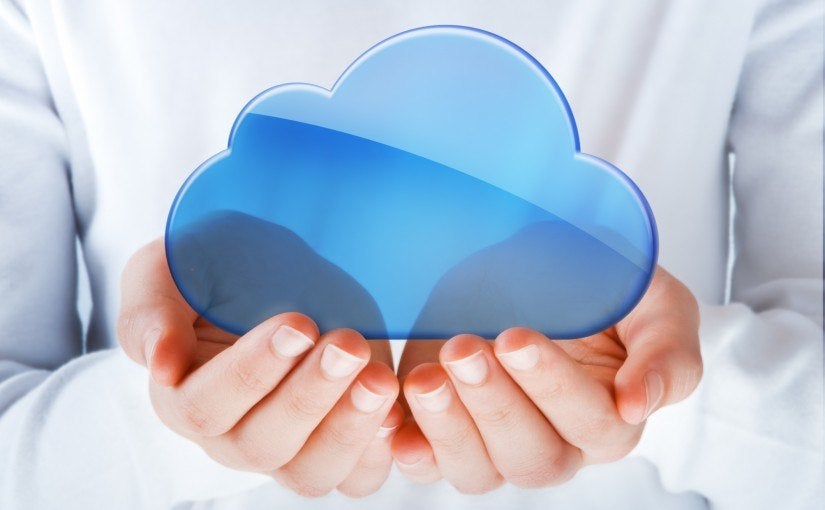 You want to satisfy customer needs. When customers are hounding you for new functionalities that you cannot deliver without the cloud, it's time to seriously consider moving your business to the cloud. Decision makers such as CEOs who are so used to mobile apps in their personal lives are requiring their businesses to provide them the same type of access to company data. Does an on-prem installation allow you to create dashboards with critical information that can be accessed on the go? No. You need the cloud.
You want to be competitive. Everyone's talking about the cloud. Everyone's moving — or saying they are moving — to the cloud. Get ahead of your competition. Get on the cloud now.
You want to change your revenue stream. Big customer bases don't mean anything if those customers bought licenses a long time ago and are simply paying small maintenance fees now. Having a cloud version of your ERP software ensures you are not only attracting new customers with a complete, robust solution; you are giving your existing customers what they want and making sure they are paying for it.
You want to sell more integrated business services. An on-prem only version limits the integrated business services you are able to sell to your customers. Want online services or websites? Not without a good cloud offering. With a cloud version of your ERP, you can bundle your software with third-party solutions and upsell your customers with a host of added services. It's time to grow your bottom line.
You can't find developers for your old technology. You have a problem. Your ERP system was built using Delphi or Cobol, popular programming languages in the 1990s. But you can't hire Delphi or Cobol developers because no one is learning these technologies anymore. Your new, young graduates are coding in JAVA and .NET, the way of the future.
The cloud is proving to be more than a passing fad. It is the only way to open your ERP system to all the users, even those who may not use it every day. By leveraging the cloud, you are setting the foundation for an end-to-end modern solution that your customers can grow with.
Got cloud?