It was a busy second quarter at Acumatica, and while Q3 is in full swing with some great news of its own on business transformation (for example, read about the PowerBI Content Pack we just demoed at Microsoft's WPC Summit), we rounded up some of our top Cloud ERP software news and research milestones from Q2.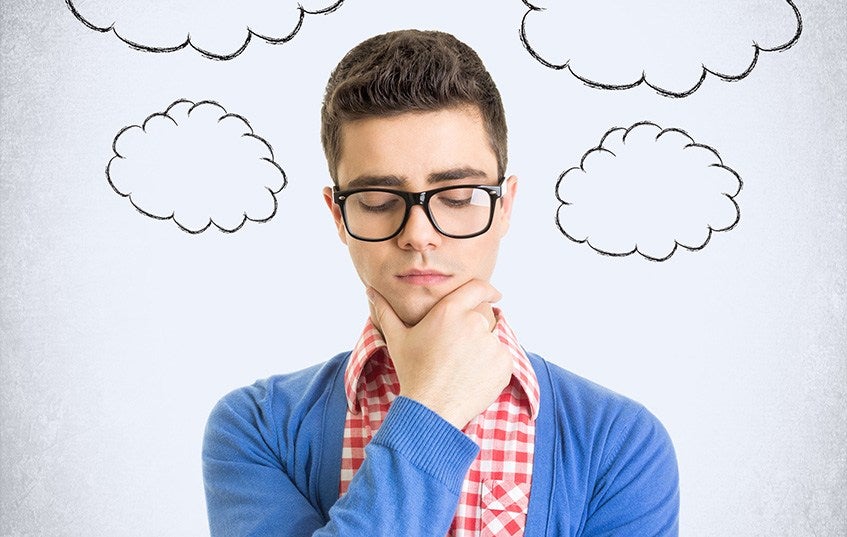 Choosing the cloud that's really best for your company means focusing on business drivers first, and technology second. As Al Kuebler pointed out in his post at computerworld, flexible deployment options that can grow and change with business needs are proving to be a higher priority as the year progresses.
Andy Jassey of AWS tackled the question "Is the Cloud the New Normal?" on the Talkincloud blog. It sounds like reinvention and transformation of business processes are really the new normal, empowered by the cloud, as Jassey said: "It's really hard to fight gravity…The cloud is providing all of us and companies with an unbelievable opportunity to completely reinvent their businesses … and do so much faster than ever before."
Any discussion about hybrid cloud as an alternative to on-premise or public cloud carries a lot of controversy and strong opinions, and Q2 didn't see any lessening in the debate, but two key business priorities are revealed as key decision-making points, as Dan Kobialka noted in his post at Talkincloud: Data Control and flexible deployment.
The impact of Cloud computing is so pervasive that Accounting Today pointed out that the Financial Accounting Standards Board (FASB) issued new Accounting rules governing the handling of fees paid for Cloud services this quarter.
Bob Scott's Insights released his Top 100 VARS report in June, noting Acumatica's partner growth this year with the addition of great VAR partners like Collins Computing.
In Louis Columbus' May roundup of cloud computing forecasts for SMBs on Forbes, he noted that by 2020, 78% of SMBs in the US will be "fully Cloud operational," and 64% of European SMBs are already using Cloud software. The reasons are varied, but the bottom line is that the Cloud enables growth while reducing cost.
Ryan Westwood of Forbes took a moment in a Thoughts on Cloud blog post to geek out about the transformative potential of the cloud-driven workplace. In the midst of all the strategy, it's still worth getting excited about the potential of the cloud:
"In an era where a business must show signs of agility in order to survive, cloud technology enables an entrepreneur to focus on what he desires most: business growth, profitability, productivity, and innovation. It's worth getting excited about."
We've got a lot of great news to look forward to at Acumatica, and so keep an eye out for more soon! In the meantime, click the button below to see Acumatica in action.