In my role as Director of Product Management, I get to work closely with our development team on future releases. I was honored to stand alongside our CEO, Jon Roskill, at Acumatica Summit 2016 and share about the much-anticipated release of Acumatica 5.3.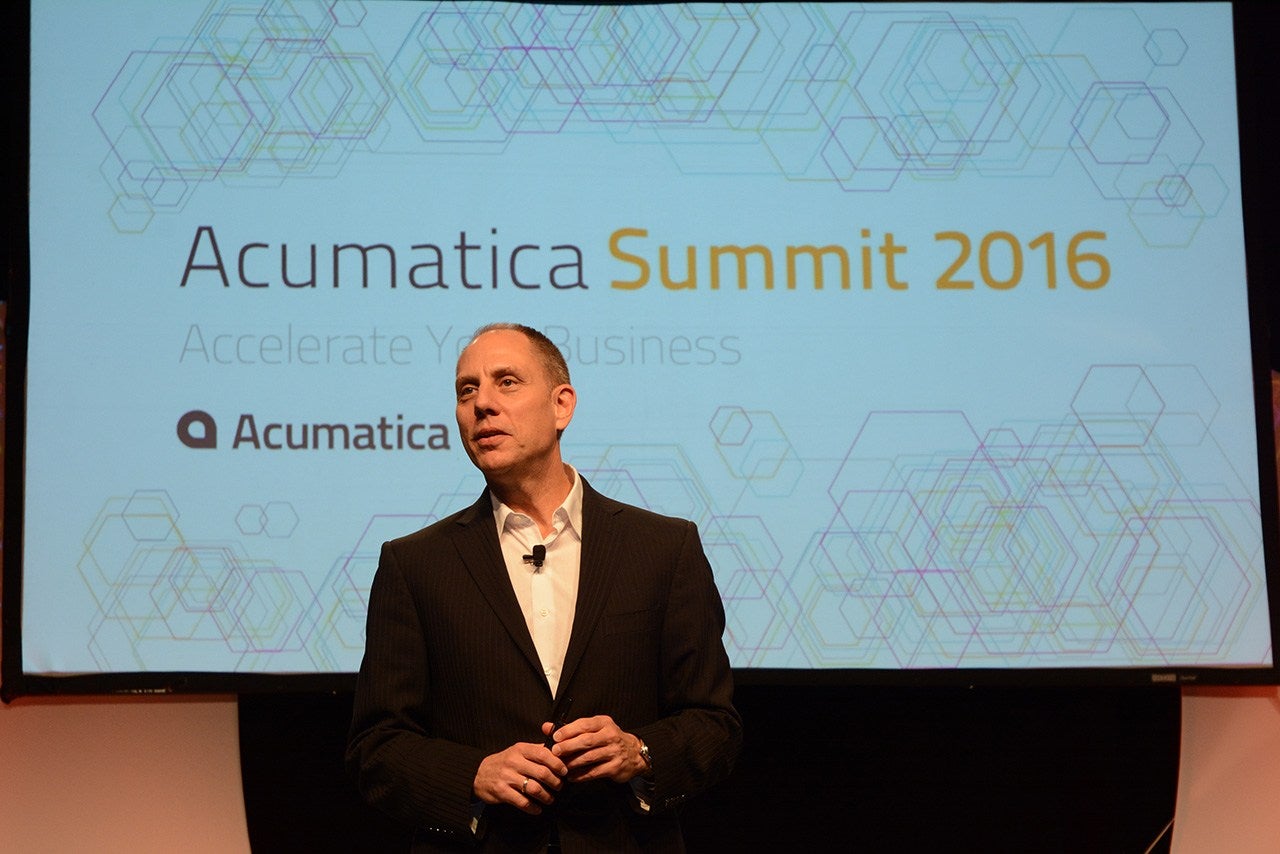 I agree wholeheartedly with Roskill:
Since introducing Acumatica 5.0 to market last year, our teams have been listening to our customers and working to address common workflow needs. The updates in Acumatica 5.3 enable customers to accelerate their businesses by delivering more powerful performance and new mobility features.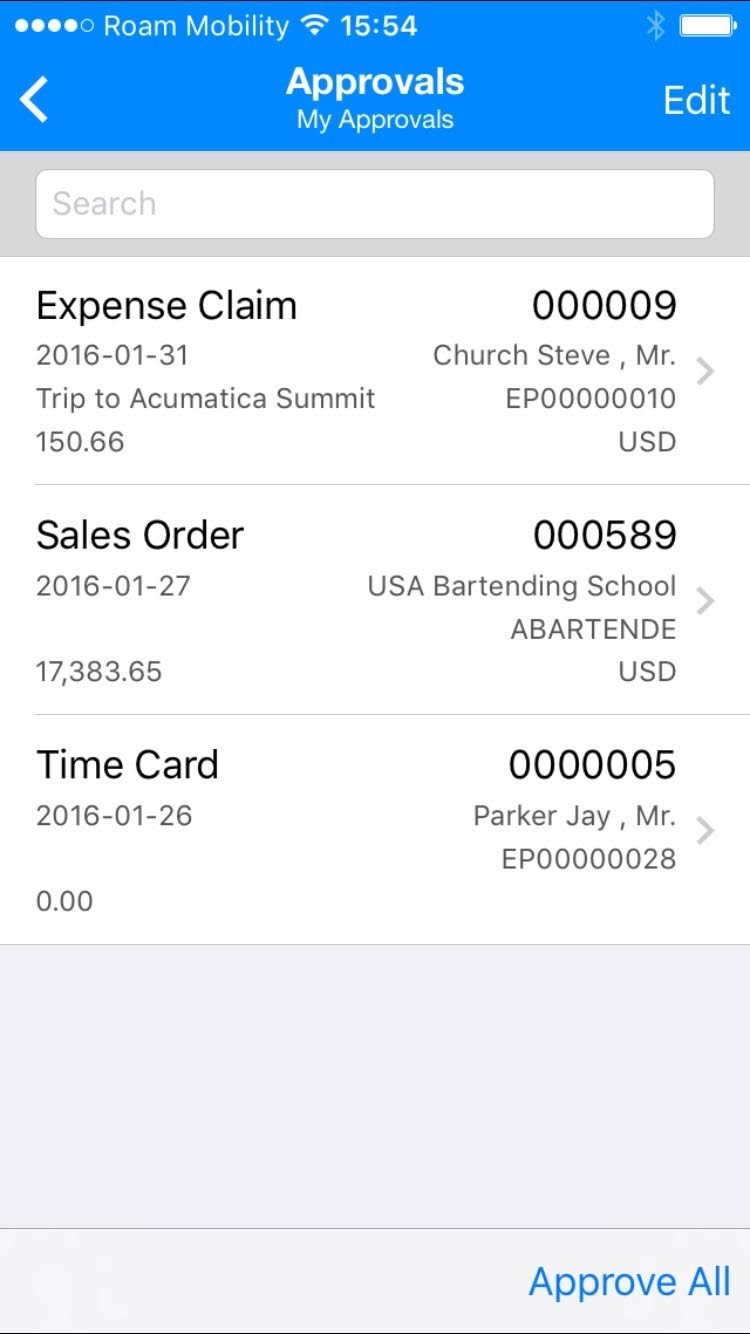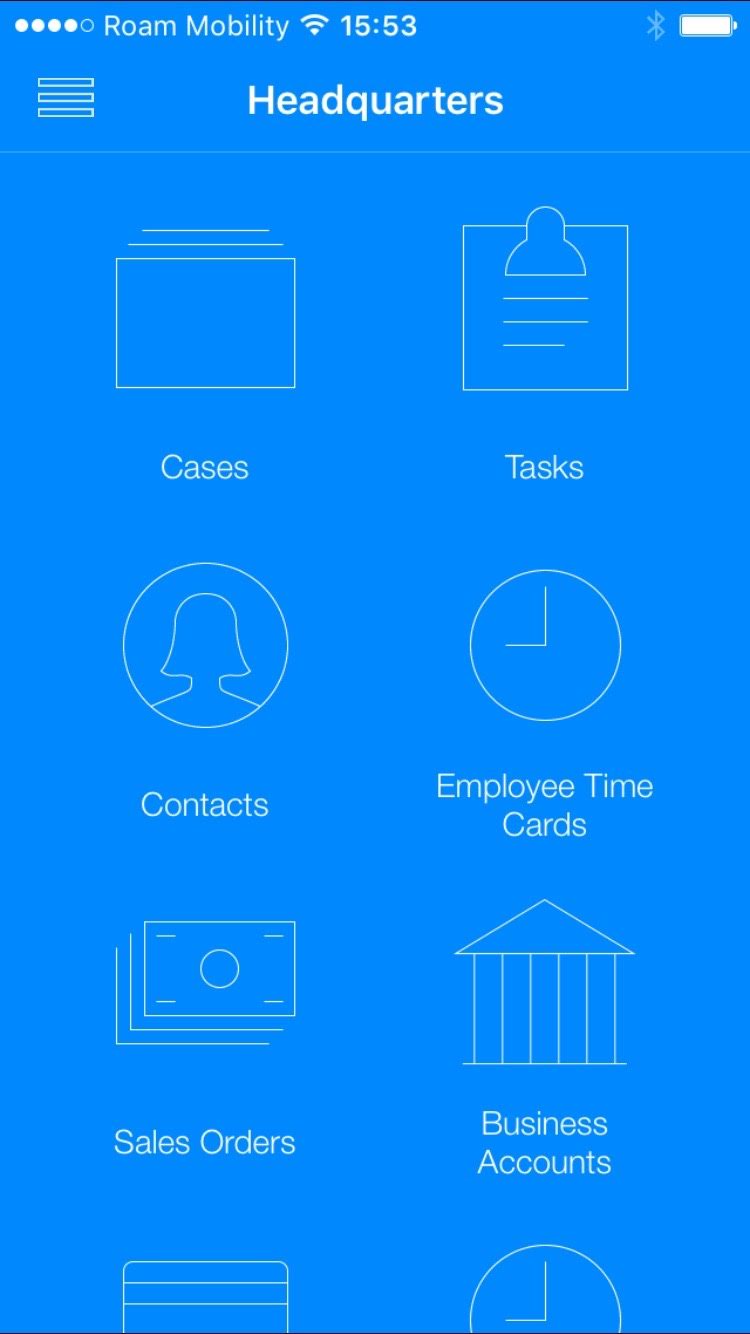 The current version of Acumatica 5.0 delivers a full ERP suite that includes financials, distribution, accounting and CRM. New features in Acumatica 5.3, which I lay out below, focus on performance, stability, and mobility include:
Sales order reporting:New powerful reporting allows analysis of sales and profitability by customer, sales person, order, item class, customers class and date.
Enhanced Mobile App:Enables businesses and employees to enter, review and approve orders from anywhere, at any time. More scenarios than ever, mobile CRM, mobiles sales orders, project time cards.
New Web services API:Easier to use, dozens of lines of code now require 1 line of code. Substantially more efficient in coding to use. Designed for the future. Facilitating rock solid and durable integrations with ISV products and online services.
Marketing Automation:Synchronization between Acumatica and Hubspot to connect outbound marketing activities with CRM lead flow and processes, built using our integration services to facilitate synchronization of key activities only.  
Support for Amazon Aurora RDS: Acumatica expands the choice of DB availability for customers by announcing support for AWS Aurora Remote DB Service, enabling customers to benefit from the multi-zone availability and redundancy of Amazon's fastest-growing DB service.
Performance improvements: With the release of 5.3 comes greatly improved speed for things like sales order creation, shipment processing and page loads.
Deeper integration with Microsoft Exchange:Acumatica makes it possible to synchronize data and records—including email, contacts, tasks, and appointments—with Microsoft Exchange and Office 365 accounts. 5.3 offers significantly improved performance and reliability in this area, as well as support for synchronization of all-day events, and tracking of email messages that contain references to cases or opportunities for inclusion in Acumatica ERP and association with corresponding entities. Direct hyperlinked CRM records from your smart phone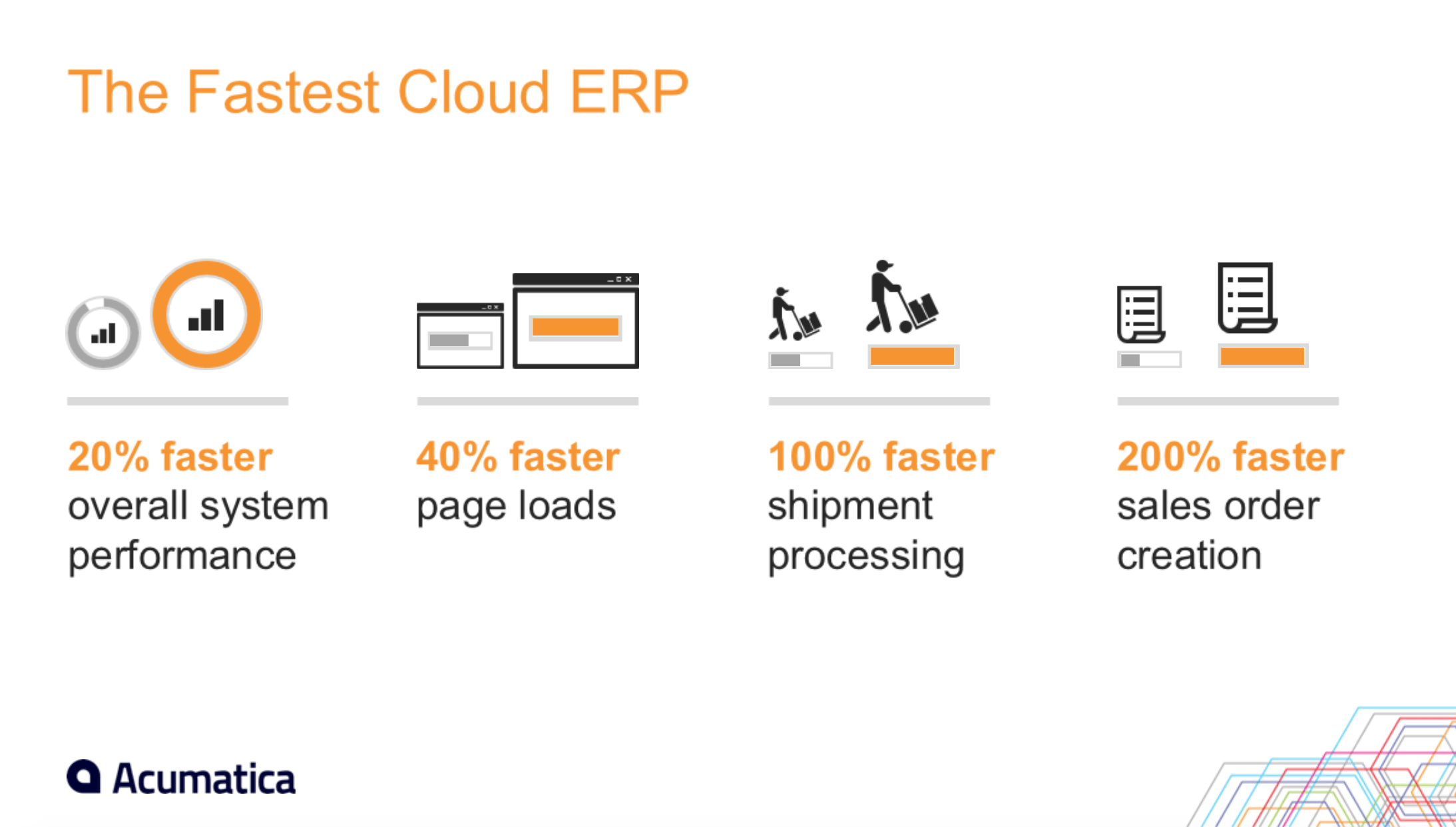 I spoke with Doug Johnson, a Solution Consultant at Acumatica, about one of his favorite new features. "Outlook users benefit from the new Office365/Exchange Integration by having tasks, contacts, calendar items, and email automatically sync with Acumatica. Project managers can assign tasks in Acumatica and they automatically appear in Outlook."
Speaking of automating tasks, marketing automation is critical for business of all sizes and particularly true for small and mid-market businesses in order to maintain an active and growing pipeline. The new Hubspot integration launched in 5.3 gives SMBs the ability to manage the lead and nurture them through the sales process.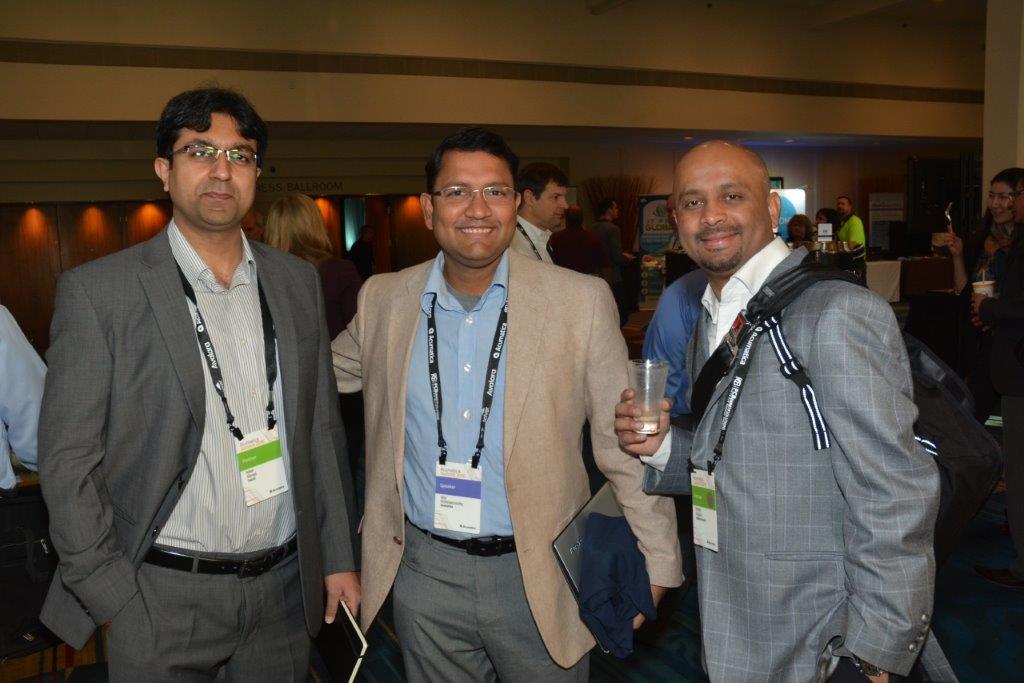 Ajoy Krishnamoorthy, General Manager and Head of the Cloud Platform Division, adds that "as an advanced technology partner and a member of AWS SaaS partner program, we continue to work closely with AWS on their new services and technologies. We are excited to offer our partners and customers another database choice with Acumatica support for Amazon RDS for Aurora, a MySQL-compatible relational database engine from Amazon Web Services."
For the more technical-minded folks, we'll both appreciate that with the new contract based web services API, you no longer have to worry about screen changes breaking the integration. Interactions using the new web services API requires a lot less lines of code. This release also gets us a step closer to the impending release of our REST APIs.
Acumatica 5.3 is available to customers as of Monday, February 1st. I couldn't be more proud of the work of our product and development teams in this release. A big thank you to our partners and customers for their feedback and helping us create the best cloud ERP platform available.
Interested in a hands-on demo? We'd love to chat with you. Contact us here.