If you're one of our regular readers or follow us on LinkedIn, Twitter, or Facebook, you've probably heard a few mentions of the Seahawks, Acumatica 5.0, and maybe even a bit about our upcoming Acumatica Partner Summit 2015 (Next week!). It's safe to say there's a lot going on. We rounded everything up here see the overview of Acumatica 5.0 Cloud ERP Software new features, reviews, and events in one place.
We've shared quite a bit already about why we're excited to launch Acumatica 5.0 with our partners and clients, and we're starting to see real examples of how it is empowering better, faster, and stronger small and mid-sized business growth. From the HTML5 Interface to the Mobile App Development, Acumatica 5.0 features are getting some great reviews so far (See some customer reviews at Softwareadvice.com, socialerp.com, and mindoversoftware.com).
Gabriel Michaud, our Director of Product Management, put together some video spotlights on the key features of Acumatica 5.0, and we've detailed each one on the blog over the past months. Here they are all in one place:
Single Sign-On solves the problem of having to remember multiple passwords for different applications, so you can get to work faster:
The Mobile ERP app development framework is just the beginning of freeing developers up to use the tools and languages developers already use to provide fast-moving, cloud-accessible mobile solutions:
The Universal Full-Text Search feature allows you to find the information, documents, or records faster and more effectively:
And the HTML User interface feature was one of our most-shared blog posts ever. User Experience Design is a huge movement in software these days, and ERP is no exception. Check out how HTML User Interface is changing expectations for browser- and cloud-based applications:
In addition to the launch event we held in Seattle, our 2015 Partner Summit next week is also focused on what's next for Acumatica 5.0 and building faster, better, stronger businesses with Cloud ERP Software in sunny Long Beach, CA.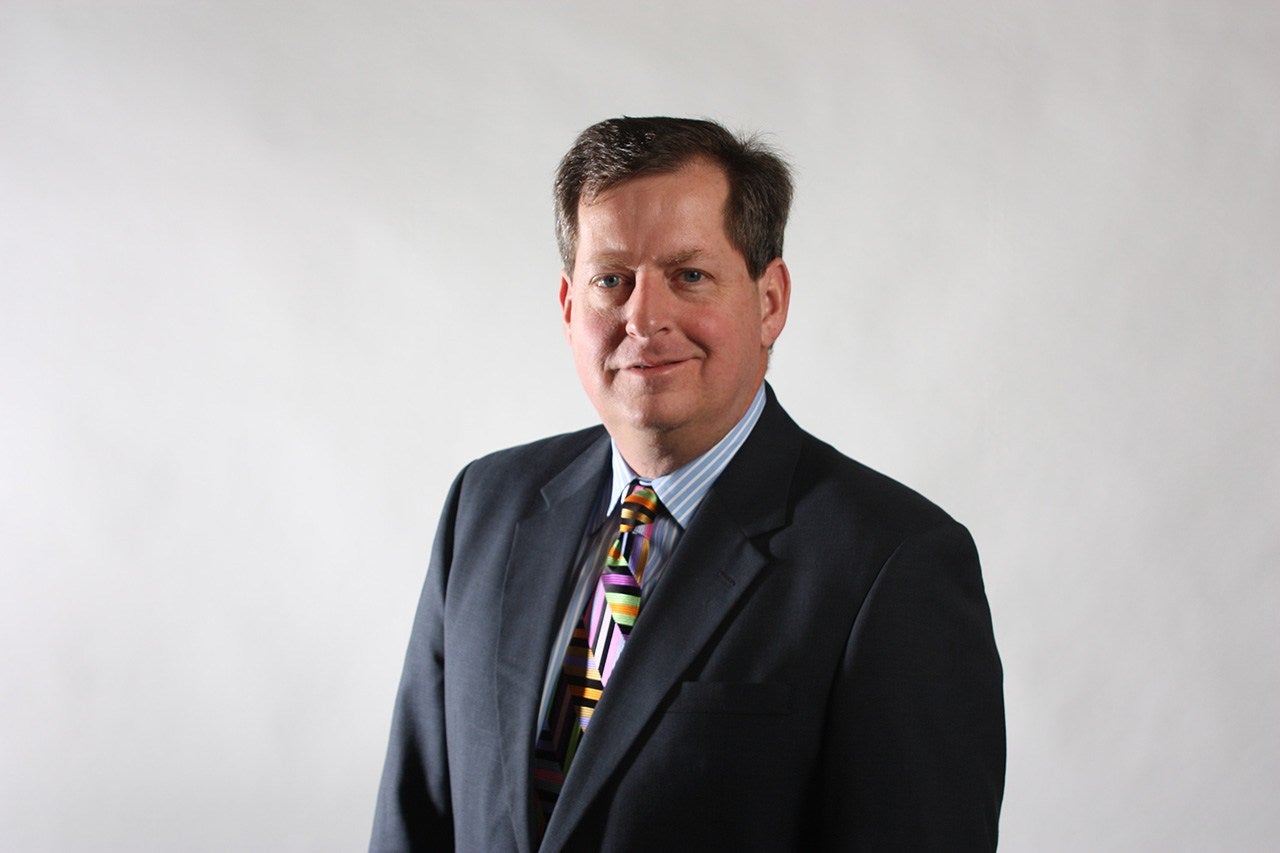 John Jantsch, Duct Tape Marketing is guest a speaker at Acumatica Partner Summit 2015
We'll be hearing from key team members on the new features and customizations, and talking with our partners about creative ways to share and market the software. Our CEO, Jon Roskill, will give our first keynote address, and we are excited to welcome John Jantsch of the Duct Tape Marketing system as another keynote speaker.
Let us know in the comments or reach us on our social channels if you're planning to be there!
If you're interested in following our live event stream, follow the social hashtag #APS15 to keep up with the live updates next week as we share the ideas, connections, and stories from on the ground.