I've been working with developers for over 20 years and one of the things I love most about developers is their passion and love of technology and their willingness to share knowledge.  The relationships I have forged and various developer communities I've been a part of make my job meaningful, joyous and rather fun.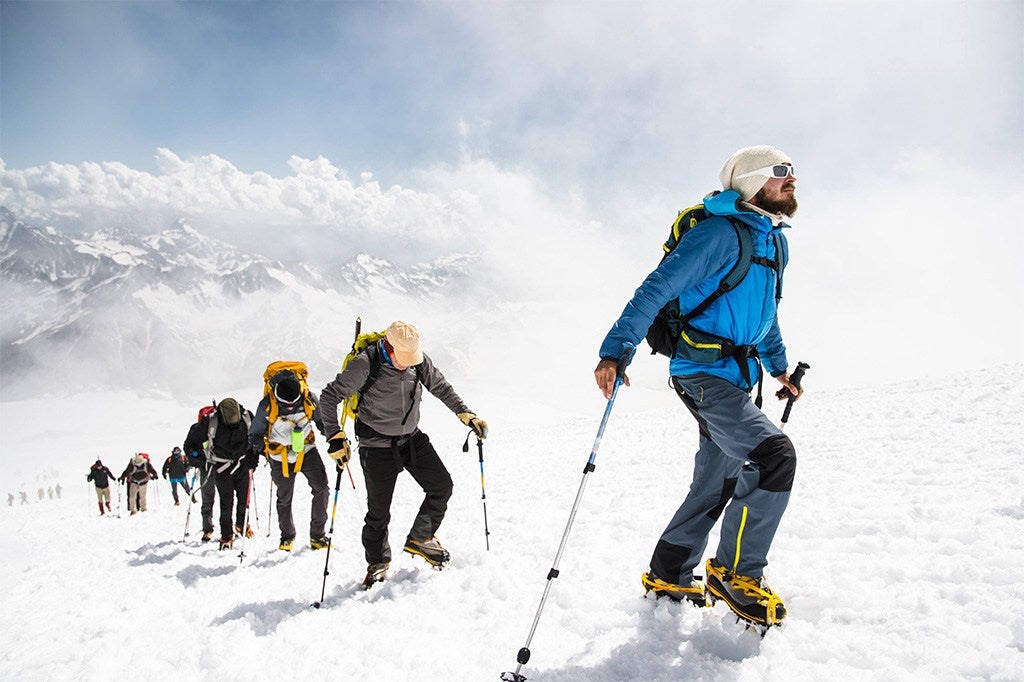 If you've been a regular reader of our blog and been paying attention to our Acumatica Developer Community activities, you have an understanding of what I am talking about.
This post in particular is aimed toward those of you who are not regular readers or are new to working with Acumatica or just stumbled upon this post.
Besides answering developer questions on our Stackoverflow forum, and participating in our Hackathons contributing code, our Developer MVPs also write guest blogs which I post here on the ADN site. We have twelve developer MVPs and each have or will be contributing over the course of the year in various ways. This year, we have published the following Acumatica MVP guest posts:
These are all excellent articles by experienced developers on the Acumatica platform.  You will see in the next three months or so another 8 posts by other Developer MVPs. So you can expect much of the same quality posts on topics that will help you in your development work and enhance the quality of your code in your products.
Other ways our Developer MVPs have contributed in sharing information is by delivering presentations a couple of times a year – at our annual Summit's developer track in the winter and at our summer Virtual Developer Conference.
Here are a few examples which were recorded at past events:
At our upcoming Summit in Houston, there will be some presentations in our developer track delivered by our MVPs.
And soon, we'll be launching two open-source projects that will be mentored by both an internal Acumatica developer and a developer MVP teaming up with other developers in the community contributing their love and knowledge of the Acumatica platform manifesting in these projects which be hosted on GitHub.
All these great contributions by our MVPs will not go without reward.  One among the twelve of these fine developers will be awarded our first ever Acumatica Developer of the Year Award.  This award will be presented at our Summit in Houston at the end of January 2019.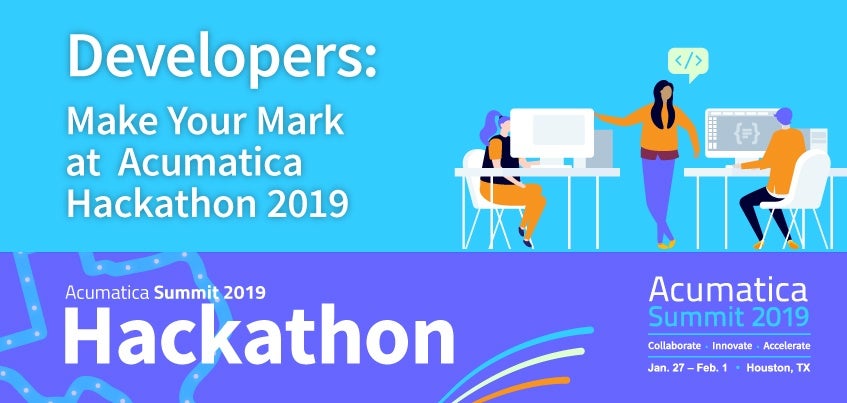 Why not join us?  You can register for the Summit and participate in our Hackathon and attend our developer track.  Register today!