Technology conferences serve as a great forum for learning from subject matter experts and from fellow attendees from customer and partner organizations. The Gartner AADI summit next week looks to be a great event for learning more about driving innovation in light of quick changes across technology, tools and architectural landscape. Here is an excerpt from the summit brochure on what will be covered:
We take on the digital revolution, giving you the information you need to reinvent your strategy, renovate legacy applications and infrastructure, architect for agility and speed, minimize risk exposure in the cloud, overcome integration challenges and deliver the innovation your organization needs to keep up with the rapidly emerging digital reality."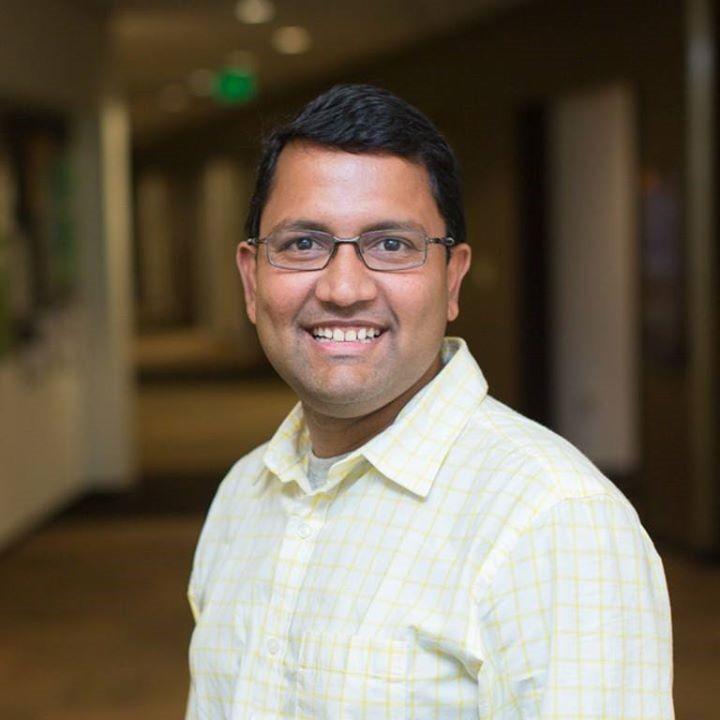 That's a lot of information to soak in, so we are arriving prepared!
At Acumatica, we designed the Cloud xRP platform as a rapid application development tool for our partners, with the purpose of serving as the framework for renovating legacy applications to the Cloud.
We are thrilled to send Ajoy Krishnamoorthy, the new head of our Cloud xRP Platform Division, to attend the Gartner Application, Architecture, Development & Integration Summit 2014 next week. He'll be bringing back plenty of inspiration on the latest trends, as well as sharing why he's excited about Acumatica.
Be sure to follow Ajoy on Twitter to keep up with the news of the conference, and contact us directly if you're interested in learning more about how Acumatica can help bring your business to the Cloud.