Summit 2019 isn't just for sales, marketing, and business developer managers.  It's also for Acumatica developers!
Don't miss out on all the great content and a chance to network with fellow Acumatica developers. Whether you build new solutions or do customizations using Acumatica Cloud xRP platform or do integrations using Acumatica APIs, we have sessions and content that will be of interest to you.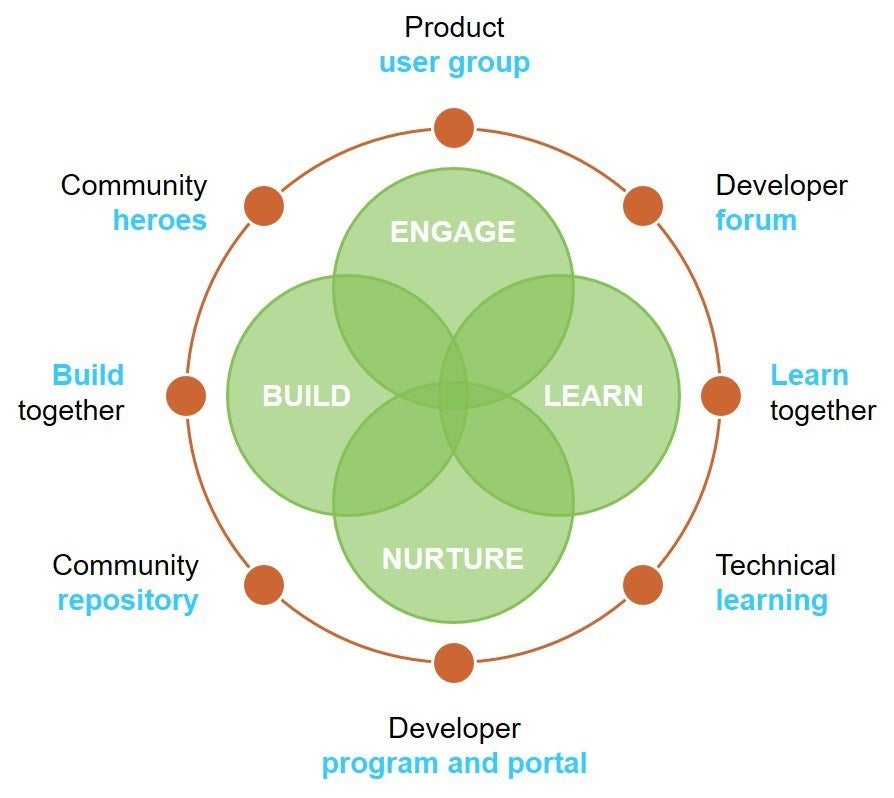 We pride ourselves on having the highest quality and up-to-date developer content for developers — bar none.  We are all about nurturing & engaging our community through learning & build events. Twice a year we produce unique developer content – in June at our Virtual Developer Conference and in late January at our Acumatica Summits.
Not only do we have a great Hackathon at the Summit, where teams compete in building real solutions on our platform, we have a dedicated developer track where they learn the best inside developer techniques and the tools and resources to apply when developing applications on our platform or integrating existing applications.
As is the case every year, we look to take it to the next level.  We are adding a developer general session to kick off our developer track.  We will have several hard-hitting lightning sessions planned like we did last year.  We'll have more seasoned partner developers presenting along with our Acumatica engineers.
We will publish our track content and speakers list soon but we wanted to reach out to our developer community early so you can take advantage of our early-bird pricing which expires on November 9th.