The engineering team at Acumatica is pleased to announce a new version of Acuminator 1.3. They work tirelessly to bring you the best product and tools available to help you, the developer to build better product, faster and more efficiently.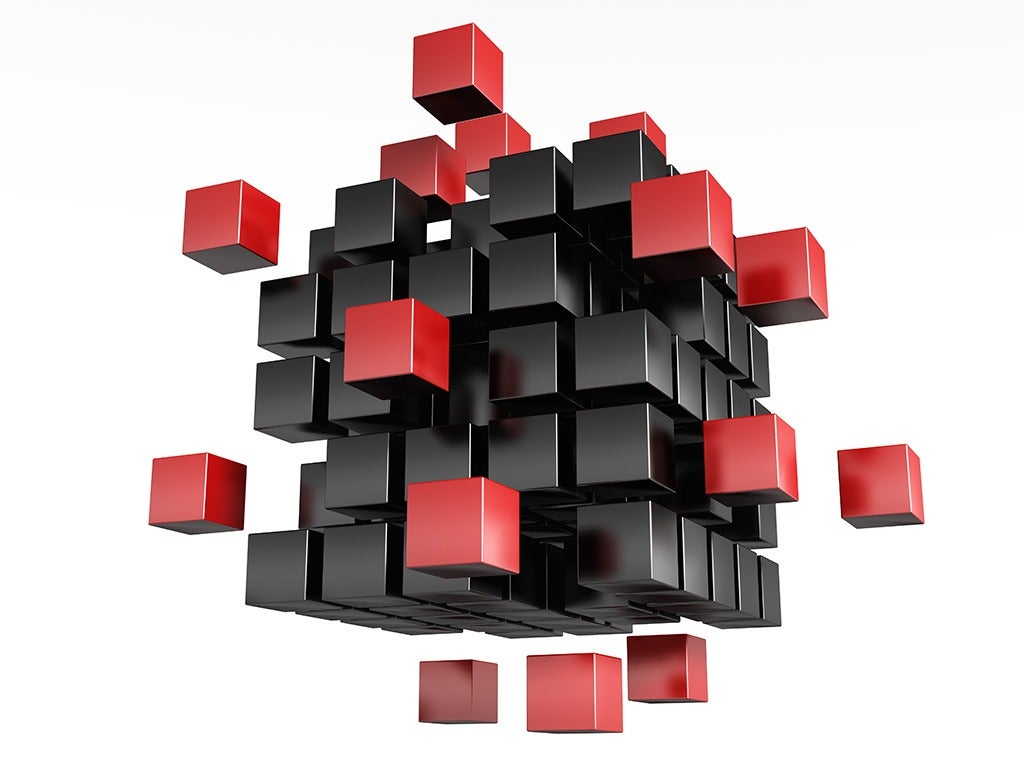 Acuminator is a static code analysis and colorizer add-in tool for Visual Studio that simplifies development with the Acumatica Framework. Acuminator provides diagnostics and code fixes for common developer challenges related to Acumatica Framework. Also, Acuminator can colorize and format BQL statements, and can collapse attributes and parts of BQL queries.
In this release, the team added diagnostics and code fixes, miscellaneous enhancements, and bug fixes.  Acuminator now can navigate between an action and its handler, and between a data view declaration and its delegate. Some enhancement include the ability to outline entire BQL Statements, Coloring of Type Parameters and Angel Brackets at all levels.
To learn more, visit our GitHub site where we have the source code available and read the release notes. Also, we had a great session in June at our Virtual Developer Conference that you have access to view both the slides and the session recording.
Happy coding!