In our series of video interviews, "Ask a Developer" we have brought you interviews from Acumatica expert developers in order to provide some inside developer perspective that should be useful to those thinking about developing on our platform and those already integrating and developing applications.
In this particular triad of videos, I sat down with Ruslan Devyatko, who works with our developer partners, supporting their developer efforts.  He has a great developer background and does a wonderful job for us and our customers.  He also is an instructor and when he was in town recently teaching a class on Contract-Based APIs, I took advantage and had the opportunity to ask him some questions that I thought would be helpful to all of you.
We will be discussing questions around integration of existing applications & developing new applications and modules.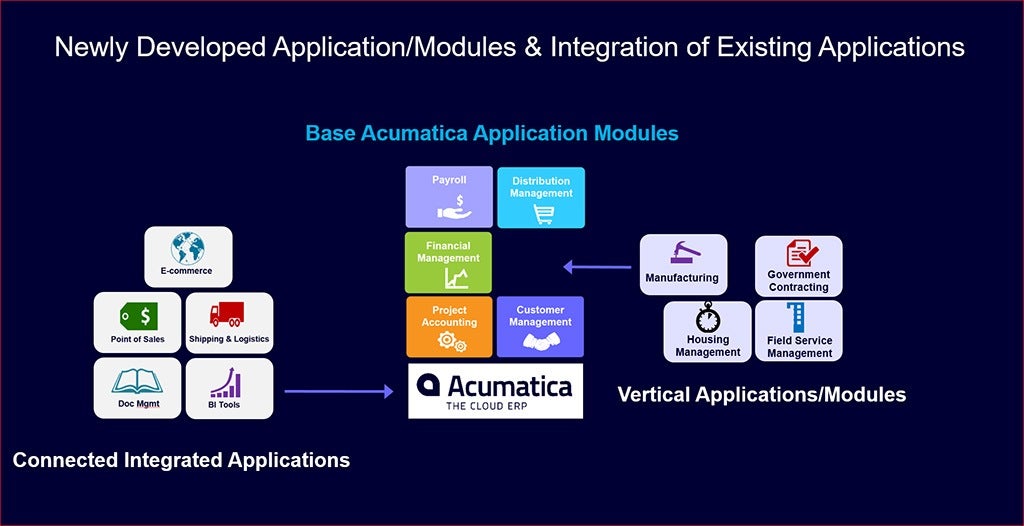 The videos are broken up into three parts:
So, click on the videos above, sit back and enjoy these 3 short videos.  We hope you find them worth you time and provide you the insight necessary in your development decisions and efforts. Thank you for watching.