Cherry Lake Tree Farm has grown from a small tree farm started in 1985, to its current 1,725 acres of ornamental shrub, tree, and palm production, becoming the third largest wholesale ornamental nursery in the US.
Cherry Lake and sister companies IMG Citrus and LegacyScapes were running 14 ERP-related softwares connected to a highly customized Dynamics SL implementation, paying various maintenance levels on all of them, and managing extensive IT synchronization every time an upgrade was released.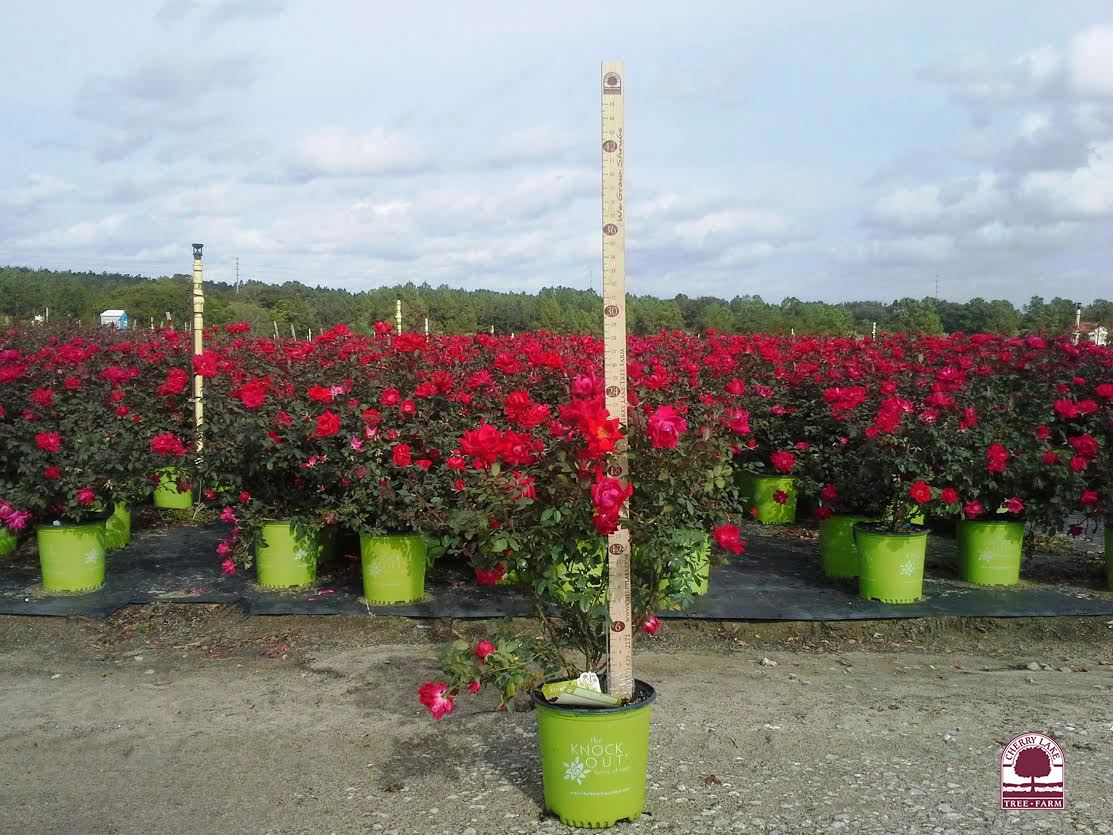 As they looked for ways to integrate and streamline their operations, they realized they needed improved connectivity and productivity for staff through remote access, and they also saw the opportunity to make some key operational efficiency gains.
After 2004, when no less than four hurricanes threatened landfall near the tree farm, they had begun prioritizing web-based systems and offsite data storage to allow for quicker data recovery in case of a disaster. A fully mobile/browser-based system was a must.
Once they started looking for options, they prioritized a web-based system that could be accessed all over the organization as needed. As Jim Lieffort, director of Planning and IT, said, "We could bring the system to the people, and that was going to be a huge advantage for us in a lot of different ways because of the size of our operation here."
From being able to enter orders and production information directly in the field, to minimizing travel time, saving on vehicles, saving on fuel, there's a lot of things Acumatica will make a big difference with."
He adds, "We are a huge company, and there's a lot of communication needed. There's purchasing, there's selling, there's inventory management, there's manufacturing, outsourcing and construction. We need systems that are reliable."
As they successfully implemented Acumatica ERP, they were also able to drop their ERP-related software systems down from 14 to 4 closely connected and integrated systems.
Cherry Lake has been rolling out their implementation and training over the past few months, and they tagged us on Facebook this week to welcome the launch of their new Acumatica ERP system to the Cherry Lake Tree Farm.
We're looking forward to great things with our Agricultural partners in 2015!