There is an old adage, "time is money." This is certainly true for professional service firms. The time that these firms' lawyers, accountants, or consultants spend providing services is, in a way, their "product." Time is often the unit of measure of such services and the basis for billing.
ERP (enterprise resource planning) software has helped distribution and manufacturing companies get the right product to customers at the right time, allowing these companies to predict demand and allocate resources to meet customer needs for products.
Professional service firms need to do more than just track staff time. They also need to manage their supply chain, a supply chain of services. They have similar needs: predict demand, allocate resources (staff), and account for activities. Are there ERP vendors that provide for their unique needs?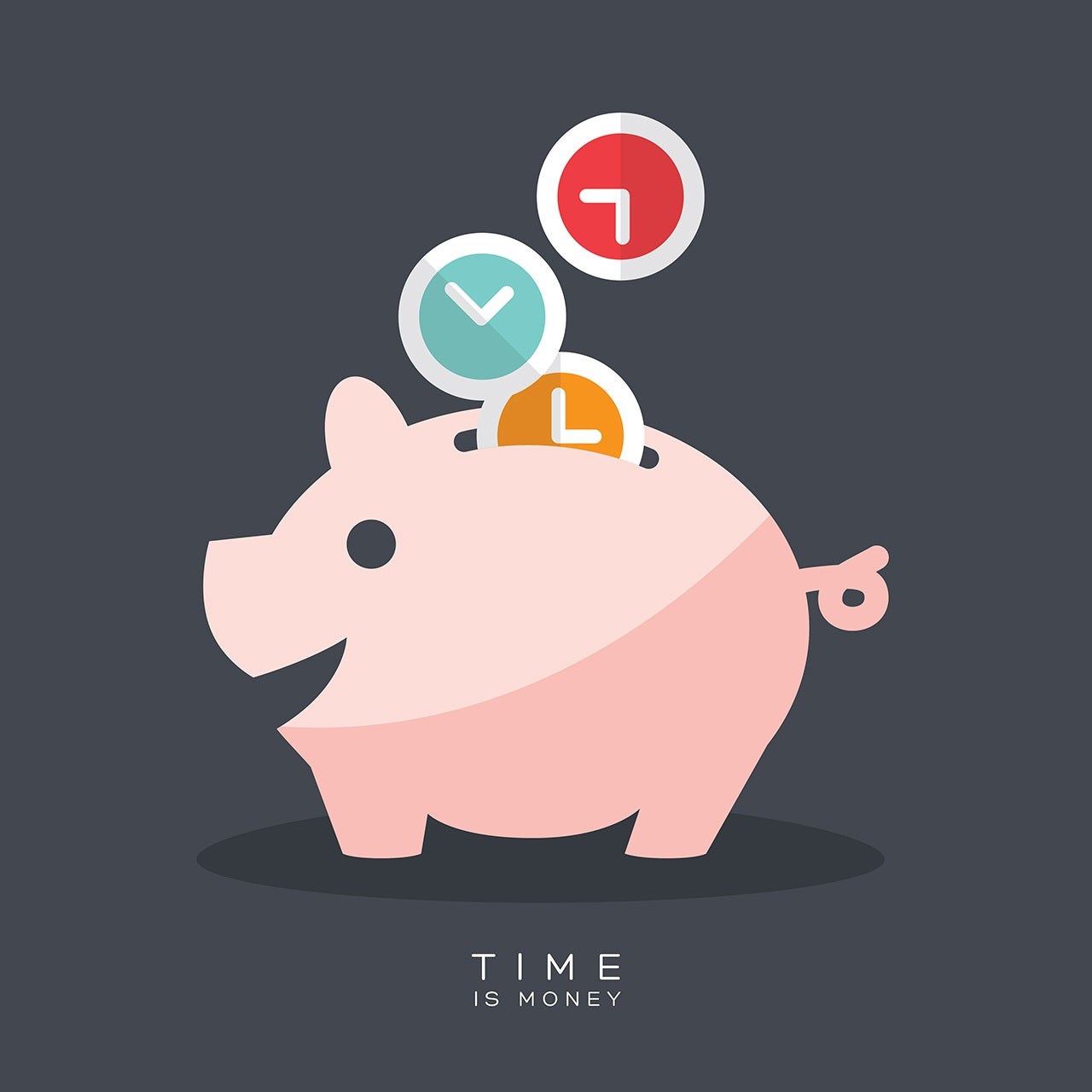 Cloud ERP and Cloud Accounting software can help them manage their unique activities, including the following:
Engagement Management
Professional service firms need robust project management processes and software. A single engagement may be comprised of multiple projects in multiple locations. An engagement manager needs visibility into each project, as well as a "picture," a dashboard of the engagement as a whole in terms of progress to date, completed tasks, and outstanding issues.
Cash Management
Professional services may be billed based on different terms per client or even per engagement. Services may be provided on a fixed fee/quotation basis, or time and materials, or percentage of completion basis. Billing rates probably vary based on the person performing the work, e.g., senior consultant, staff accountant, junior partner, etc. Travel expenses are typically borne by the client, which requires the capability to track and report them by client, project, and individual.
Services invoiced need to be collected, applied to the correct activity, and aged. Amidst all the activities and billings, professional service firms need a clear, timely picture of the profitability of a given project or engagement. Many firms measure profitability in terms of "percent of standard," by which the amount actually billed is compared to the actual time spent multiplied by a standard rate. Such measures can support decisions regarding, billing rates, staff assignments, or travel arrangements to manage profitability.
Staff Management
Just as manufacturing or distribution companies strive to match the right product with the customer precisely when needed, professional service firms seek to provide the right service to a client at the right time. Providing the right service is largely a matter of matching the perfect staff resources with the requirements of a particular client project. Matching staff to client needs requires an "inventory" of staff skills, as well their current and future availability. A staff skill inventory can also identify gaps in available skills, driving recruiting efforts.
Ensuring staff productivity is also important. Staffs' connectivity, whether in the office, at a client location, or in transit between the two, is critical. Having an up-to-date view of engagement status and issues allows them to be resolved more quickly.
Practice Management
Practice development is the professional service firm's equivalent of CRM. Identifying potential new clients is critical to business growth. Since new business often comes from satisfied clients, an active and interactive presence on social media is essential.
Professional service firms are not simple. They require sophistical tools to manage their unique and interrelated activities; these tools can help them plan their time on the right activities today and identify and nurture new business tomorrow.
If "time is money," then time well spent is money well spent, including the money spent on deploying Cloud ERP for Professional Services in your firm.
See how you can save time and money with Acumatica's professional services solution.