Until recently, integrated Enterprise Resource Planning (ERP) systems were only available to large companies who had the internal IT infrastructure and staff to install and maintain systems onsite. As Cloud ERP software has changed all of that with integrated ERP solutions available on a Software-as-a-Service (SaaS) basis, smaller and mid-size companies have benefited from the systems that allow them to forego the burdensome process of acquiring, installing, and maintaining IT hardware and networks.
Cloud computing has truly made sophisticated ERP solutions available to small and mid-sized businesses (SMB's) for the first time, enabling business owners to streamline internal processes, evaluate operating results, and plan new business actions.
Document Management (DM) software was similarly logical only for organizations with internal IT departments. As well, it needed to interact seamlessly with other ERP tools and transaction systems; no easy task.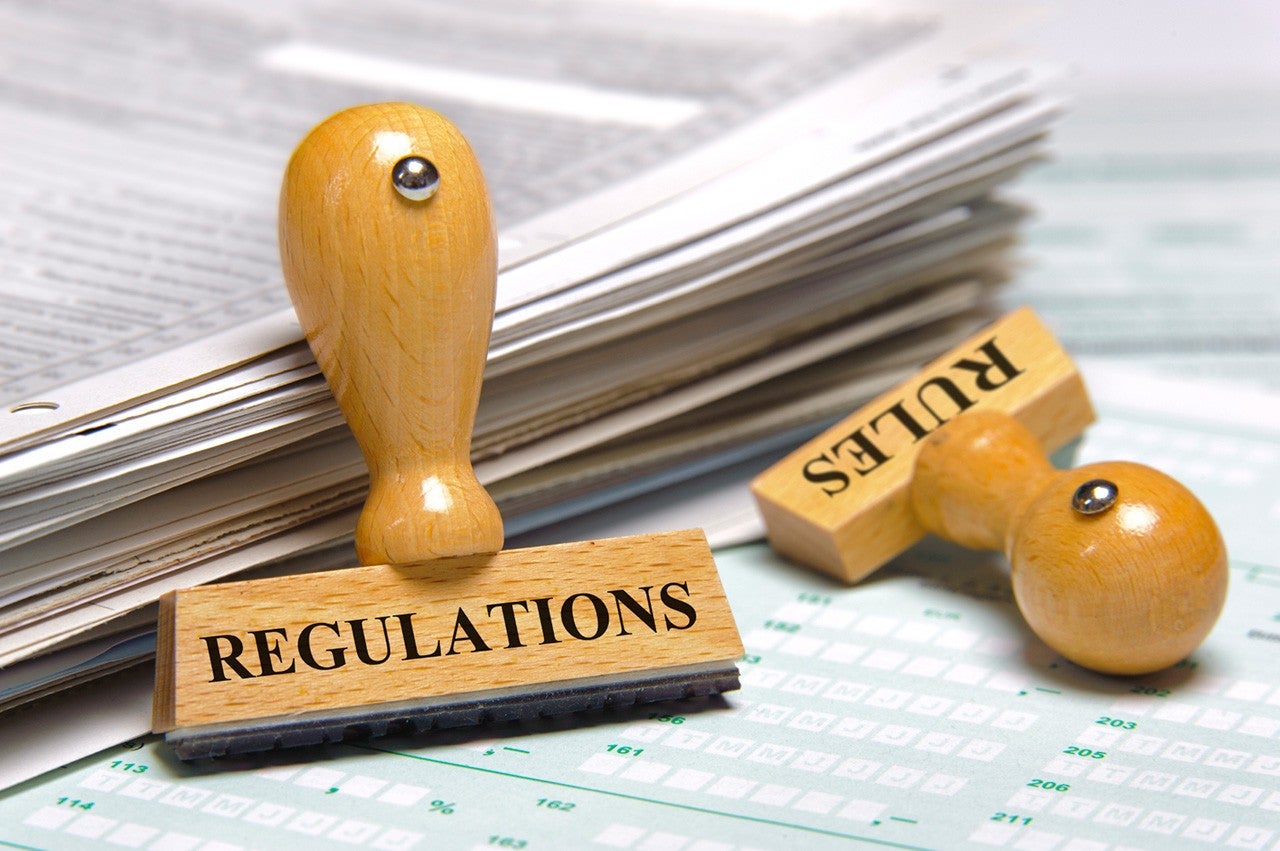 Today, some vendors provide Document Management software as part of an ERP solution and, most significantly, these solutions are available to small and mid-sized businesses (SMB's).
A good Document Management (DM) system can enable customer service staff to review order-related documents while on the phone with a customer to quickly resolve issues. DM software applications can streamline internal processes in HR, Accounting, and other departments by eliminating the extra time needed to hunt for and review source documents.
Working in tandem, ERP and DM in a regulated industry like pharmaceutical production or medical device manufacturing create a clear connection from a transactional event (Customer Order, Shipment, Returned Goods, etc.) to the source documents where the transaction details are recorded. This capability may be essential to companies in regulated industries when a problem with a product is discovered.
Product recalls are always difficult, but when necessary, they are essential in re-establishing industry compliance as well as company presence. In a product recall situation, turnaround time is a critical factor; the ability to quickly identify a product or shipment in need of recall, communicate clearly with clients or customers, and immediately ship the replacement or refund can be the difference between an inconvenience and a debacle. Even if an ERP system has a lot of traceability, finding the detailed documents to adequately investigate and resolve an issue could take hours or even days.
An ERP system with integrated Document Management, however, can allow a company to coordinate complex pivots to identify a production batch or shipment for recal, and facilitate the immediate communication with retailers, manufacturers, and customers, to expedite the return, testing, repair, replacement and/or destruction of irreparable stock.
If you're in a regulated industry, you know that trying to manage document data quickly and securely gets very complicated quickly; at Acumatica, we're excited by the potential for cloud ERP software systems with integrated Document Management  to provide SMBs with the means to stay responsive to customers and industry requirements.