Wrapping up the Partner Summit yesterday, we heard some great stories from our Independent Software Vendor (ISV) and Value-Added Reseller (VAR) partners about why Acumatica is making a difference for ERP buyers.
Conversations like these help us keep our focus what questions our customers are asking, what problems they're solving and how Acumatica can help to meet partners and customers on their own ground with solutions that meet their needs.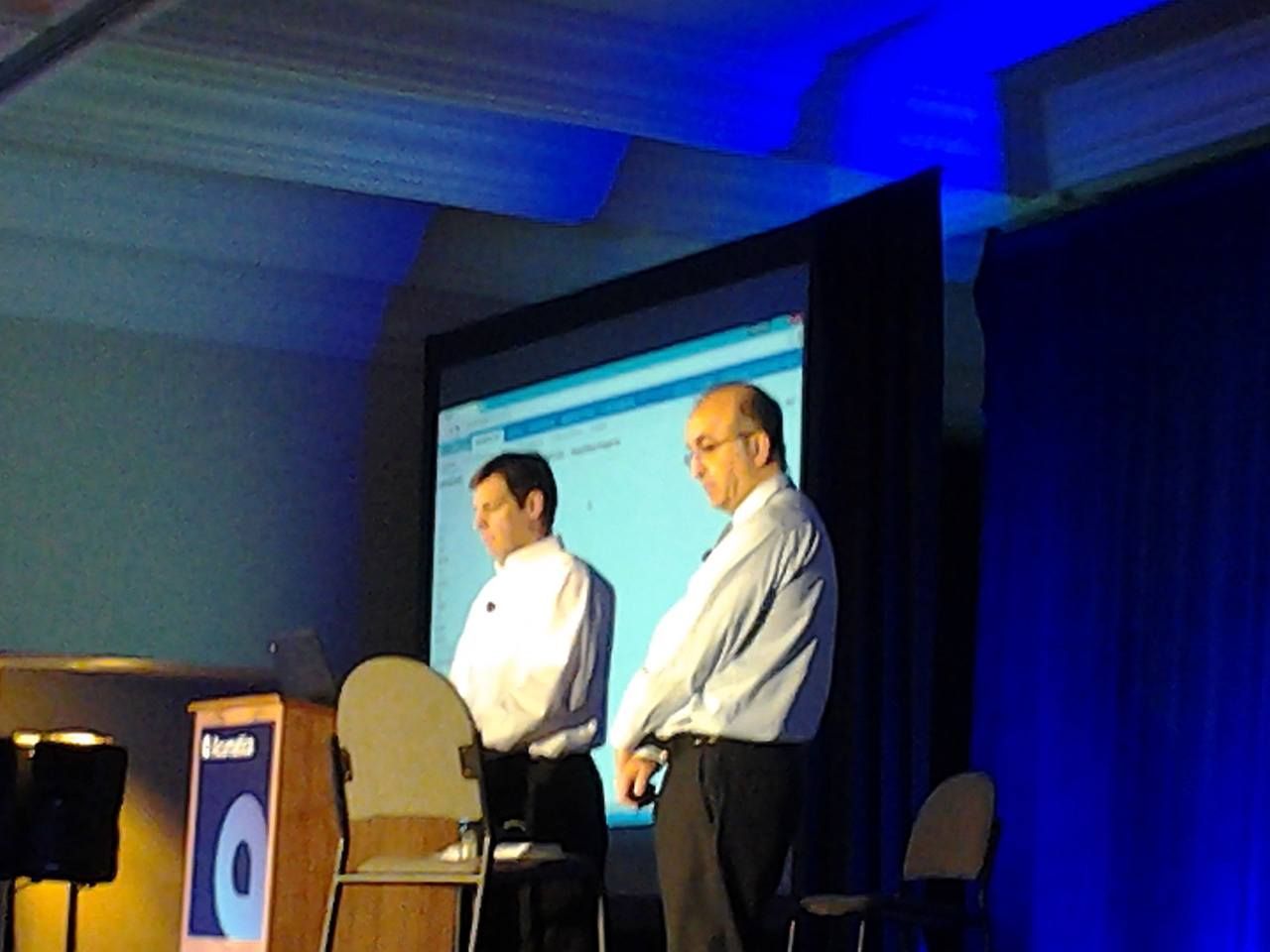 We started the Tuesday with a showcase on vertical industry ISV solutions, focusing on JAAS Industries' JAMS solution for Discrete Manufacturing. Partners Fusion RMS and Kensium got some love for their eCommerce and retail problem-solving, too.
John Jantsch of Duct Tape Marketing shared an excellent keynote on marketing strategy and asking the challenging questions to fine-tune a marketing focus. He also led a workshop-style breakout session for our Marketing track on defining priorities and articulating a brand voice for small and mid-sized businesses. We were so glad to have John at the summit, and we look forward to working with him on an online learning course for our new Acumatica Open University learning program.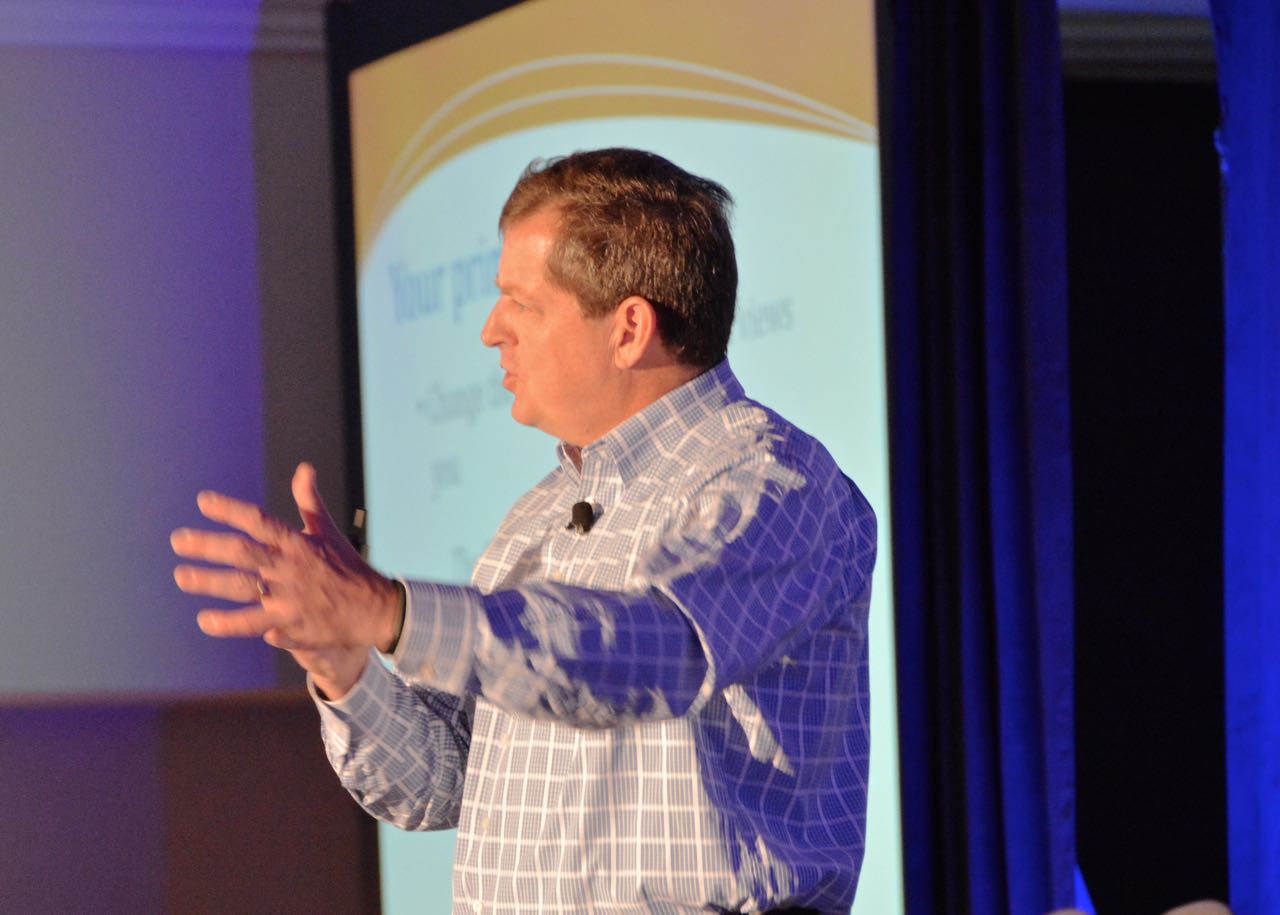 Speaking of Acumatica Open University, one of our most exciting announcements at the summit was sharing this new fully-online learning opportunity with our partners. There will be much more coming to the site this year, including online training sessions and demonstrations, as well as featured courses from experts in ERP-related fields.
There was so much to catch up on from this event, we also created a Storify.com story to help you get up to date. You can review that story below
To keep up on roundups from the summit and stories about these new programs, be sure to follow us on LinkedIn, Twitter, or Facebook, and watch the story unfold on Social Media with Tagboard.