In our second installment of the Deck the Cloud video series, we take a look at on-premise versus cloud ERP. What are the pros and cons? What questions should businesses consider as they make their choice, and which ultimately is the preferred option?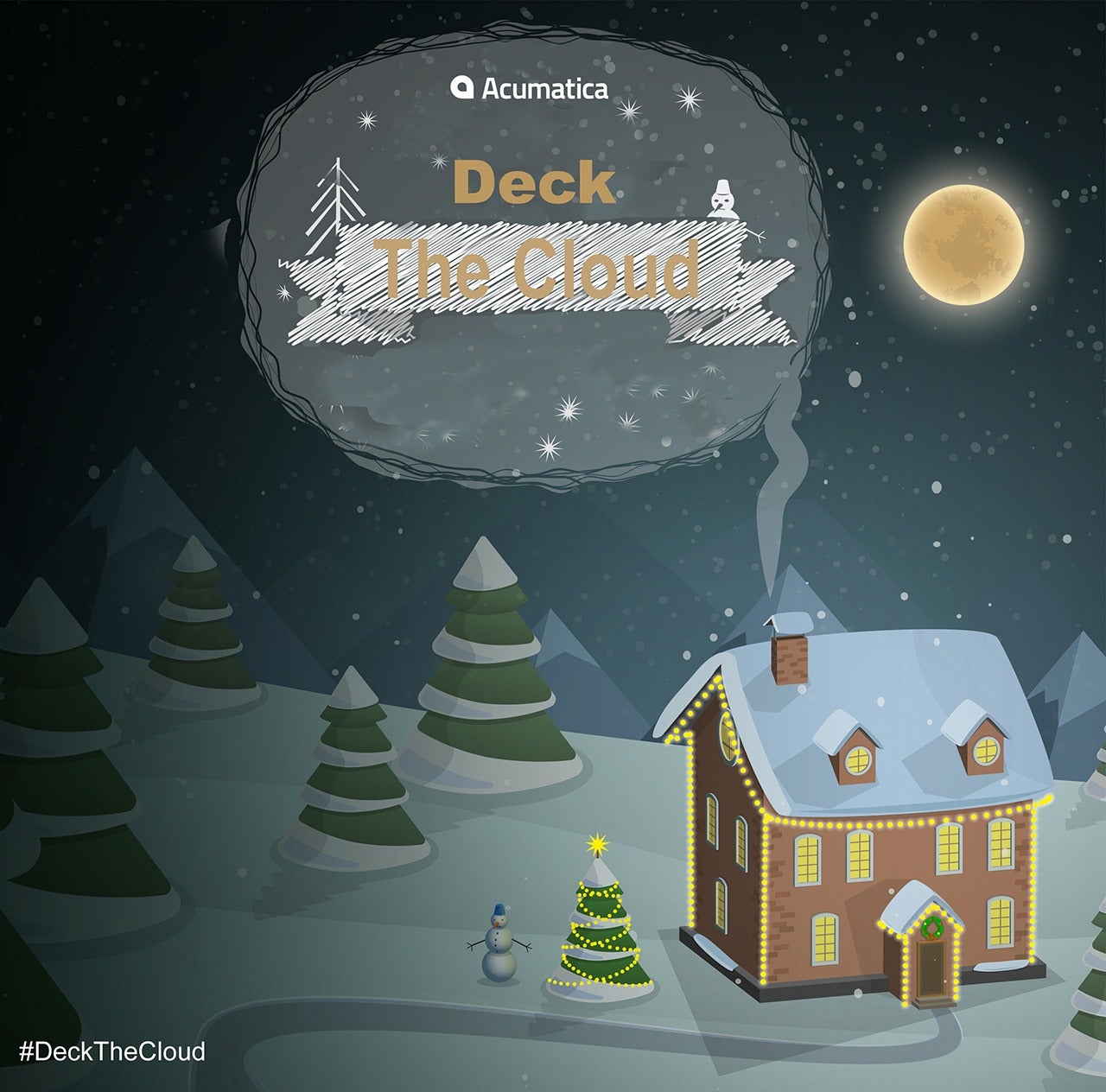 Take a look as our expert analysts weigh in:

Cloud ERP relieves the burden of upgrade costs, disruption and effort." – Cindy Jutras, Mint Jutras

There is no digital transformation without cloud, and there is no digital transformation that is possible unless you have cloud ERP implemented in your organization." – Esteban Kolsky, thinkJar

Long-term, the direction in software in general is for the cloud delivery model, which is really superior." – Frank Scavo, Strativa and Computer Economics

Cloud ERP is more secure than on-premise." – Jon Reed, Diginomica
Do you have any pros or cons to add? Let us know us on Twitter via #DecktheCloud.
Next week we'll be discussing some of the biggest ERP buying mistakes. Check back and make sure you don't make these same mistakes for your organization. And don't miss the last Deck the Cloud blog post, where we heard from analysts about the ERP buying trends they see in the marketplace.