Today in our Deck the Cloud video series, we're exploring various buying mistakes companies make when looking at ERP options. Make sure to watch each video and hear from our expert analysts so you don't make these same mistakes!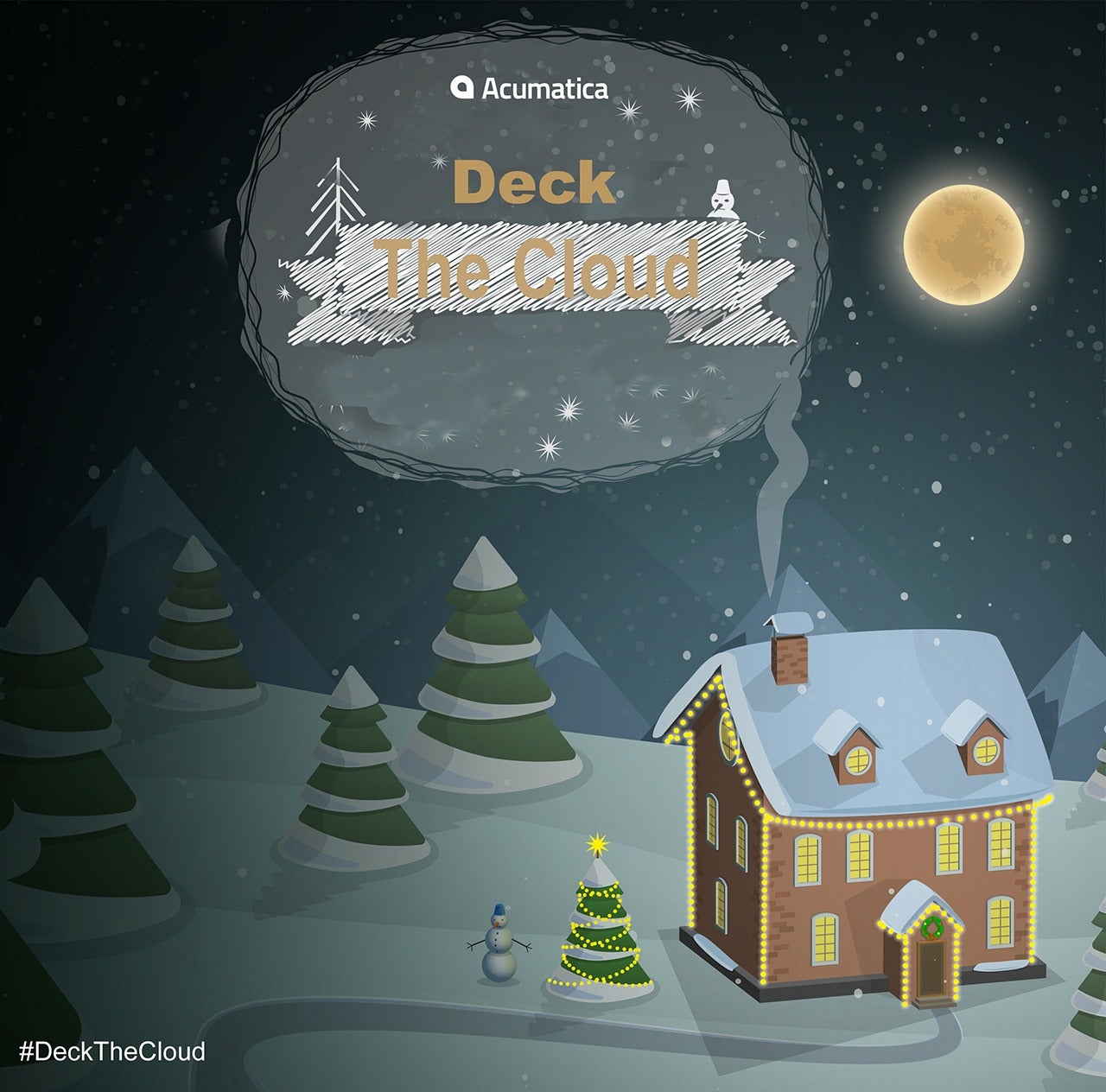 "I really want companies looking at cloud ERP to look at re-evaluating their service providers and making sure they have their expertise in that." – Jon Reed, Diginomica.

If you're used to legacy software that is limited in functionality and technology enablement, you could set the bar too low. Today, ERP should be able to really make your life a lot better and support your business that much better." – Cindy Jutras, Mint Jutras.

When you approach the market to buy ERP today, what you have to be asking yourself is how does this process work with other processes and functions within my organization." – Esteban Kolsky, thinkJar.

Define your ERP requirements in advance. Don't go grocery shopping without a shopping list. Otherwise, you'll end up buying a bunch of things you don't need and not buying things you do." – Frank Scavo, Strativa and Computer Economics.
What do you think is the biggest ERP buying mistake made today? We'd love to hear your thoughts on Twitter via #DecktheCloud.
Miss our last two Deck the Cloud installments? We discussed ERP buying trends here and the pros and cons of cloud ERP versus on-premise ERP here.
We want to thank our expert analysts for their time and insights. You can reach out to them via their various websites, listed below.
Before you head home for the holidays, make sure you deck out your business with cloud ERP. Get in touch and see what the Acumatica platform can do for you. Happy Holidays!