We're sending out a call to arms! Announcing DEMOPALOOZA… A contest for our community to have a chance to create fun, innovative demos – less salesy, more coolness – showing off your developer skills and problem solving prowess. We want you to have a chance to show-off & provide valuable demos for your company and for Acumatica. To incent you, we'll bribe you with fame and a Prize for the winner and or other prizes of value. This will be a monthly contest and the winner will be announced in this newsletter.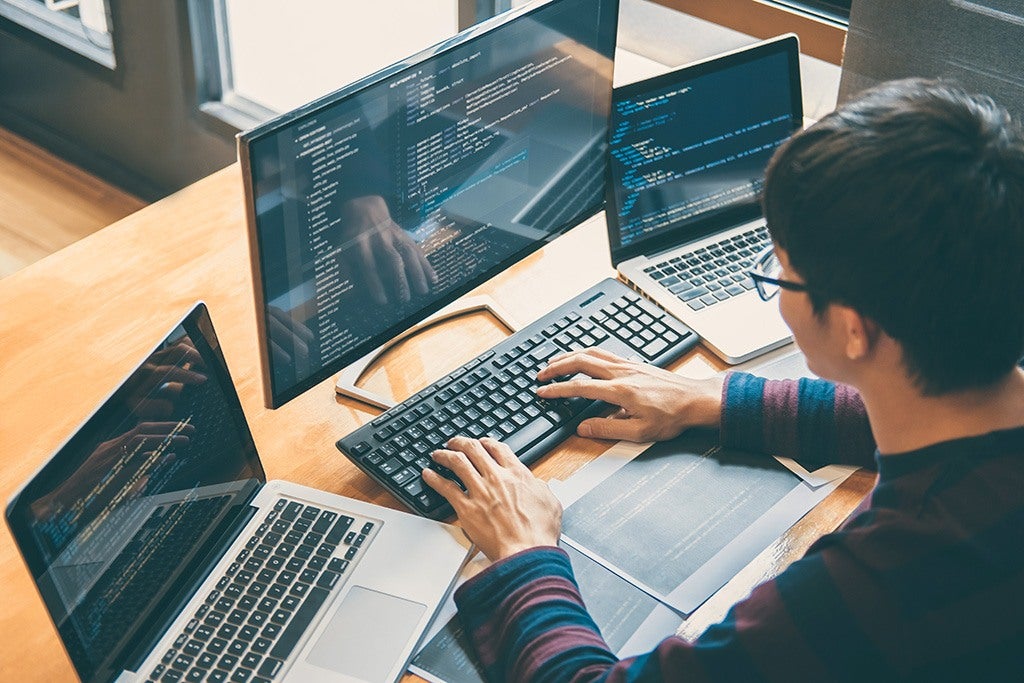 Here's how it works
You create a video demonstrating some new functionality, including various new & emerging technologies –like the customizations & integration projects the Hackathon Teams created at the Summit, leveraging our xRP Framework & Web Services APIs.
When you have completed your demo and recorded it, upload your demo to YouTube and let us and your peers and colleagues know. Demos need to be under 5 mins in length. Please send the link to the demo video to me – here.
Once your DEMO PALOOZA video is posted, we'll help you promote it by amplifying on our Social Media channels.
Show us your Acumatica Demo! Win an Amazon Gift Card
The winner will be determined by taking the net between the number of YouTube thumbs-ups & Thumbs-down. For example, if you get 100 Thumbs-up and 5 Thumbs-down, your net score will be 95. The highest score among the submissions for the month will be tabulated and reported in the following newsletter and the winner gets a $50 Amazon gift card.
Get going and start working on your submission today!