You're a small or medium-size business (SMB) operating from a single site with distribution and all administrative functions. You implemented an ERP (enterprise resource planning) system recently to manage your supply chain, customer service, and basic accounting processes. While that ERP system has helped automate your critical processes and provided important information, you know how time consuming and disruptive it was to implement. Your ERP system is doing fine, but what about a year from now? What about in two years or five?
You hope your business grows; in fact, you're planning for it. You may plan to sell directly to customers rather than, or in addition to, through distribution channels. Or you may enter new markets overseas. You might even plan to bring manufacturing in-house to reduce cost and better manage your supply chain.
Each of these potential actions will change your current business processes and increase your transaction volumes. Your ERP system will need to change with such modification of business processes or organization structure.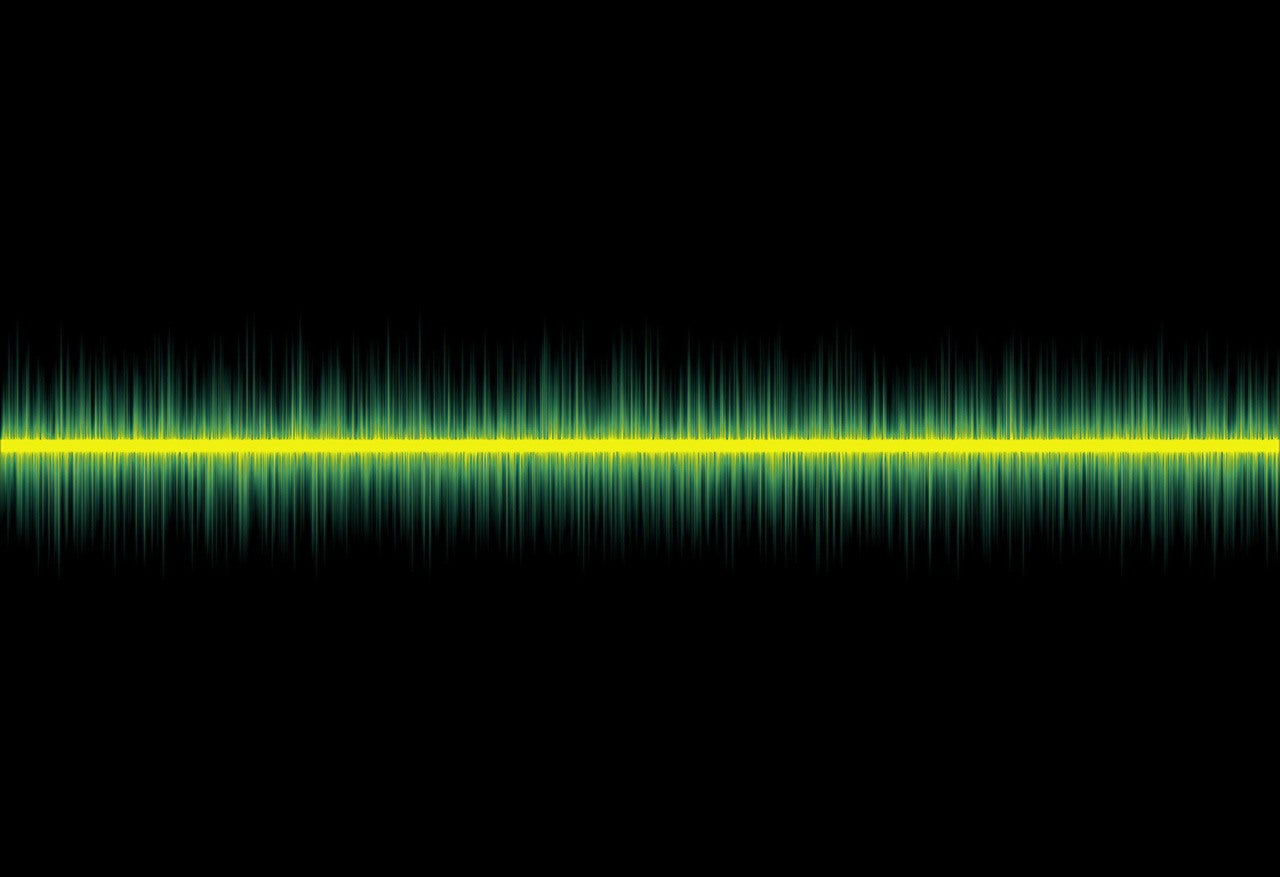 As much as you may want to avoid doing a reimplementation your ERP system, it may make sense to upgrade your system capabilities before your business becomes more complex, with new customer channels, new markets, new products or new organization structures. Upgrading your ERP system ahead of time can minimize disruption when you are changing business processes or structure, allowing you to focus on those activities. In fact, upgrading your ERP system might even help the change process. By implementing a new ERP system ahead of major business changes, you will need to envision the "to be" state of new business processes and structures. This exercise can facilitate the design of optimum process steps and even identify potential conflicts or problems before major changes are initiated.
By anticipating potential problems and designing for change up front, you can make ready your employees and reduce the impact on your customers. A new, functionally rich ERP system can ensure your new business strategies are implemented efficiently and effectively.
Hesitant because you don't have the cash reserves to purchase new IT capacity and hire additional IT personnel? Now may also be the perfect time to replace your existing, on-premise ERP software with a cloud-based ERP system. A cloud accounting system can grow with your business. Additional capacity is available when you need it. Cloud-based ERP systems are accessible virtually anywhere your business takes you, 24 hours a day. There are also cloud consultants available to support you wherever you need them.
Now is the time to prepare to take your business in a new direction and into new markets. Enable new business processes and organization structures with new ERP software: Move into the cloud.
Learn more about how Acumatica helps businesses grow.