In an ideal world, ERP and CRM would play nicely together. ERP (enterprise resource planning) systems automate the processes that focus on identification and fulfillment of customer demand. They organize the activities into a single, integrated order-to-cash process, in which information is entered once, and the completion of one step in the process automatically triggers the next.
Customer relationship management (CRM) software is a natural complement to ERP systems. CRM software automates the activities focused on the identification and outreach efforts to new potential customers, or new groups of customers (markets). However, since all ERP and CRM systems are not created equal, the integration of such products depends upon the features of the products chosen and the underlying technology platforms they employ.
The identification of new potential customers is important in order to grow a business. However, it is the conversion of potential customers into actual revenue-generating customers that is critical. The faster a new customer lead can be converted to a new customer account in an ERP system, the sooner orders or quotations can be entered, products shipped, invoices generated, and cash collected. The integration between an ERP system and CRM software will determine how fast and effortless this process will — or will not — occur.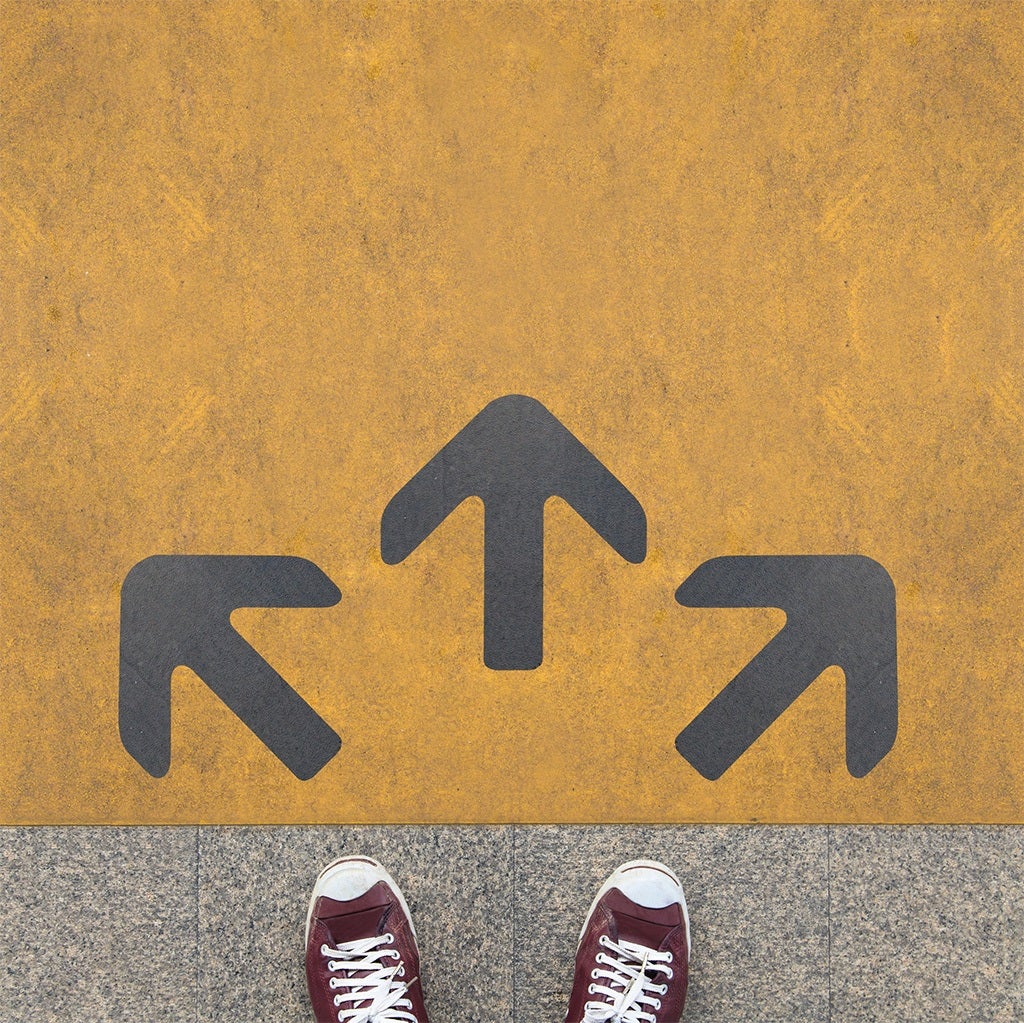 The identification and activation of new customers is particularly important for small and medium-size businesses (SMBs). SMBs are usually in direct competition with larger companies that have advantages in terms of number of resources (people), and robust computer systems (ERP and CRM). While the benefit of integrated ERP and CRM software can help SMBs identify and retain new business, the cost to install and maintain such systems has often been beyond their reach. However, the cloud is changing that.
Cloud-based ERP and CRM solutions are a cost-effective way for SMBs to grow their businesses. Access to cloud-based systems can be acquired with a smaller cash investment than typical on-premise licensed software, which suits the needs of many SMBs.
But which cloud-based systems? First, select a vendor who provides both an ERP software suite and an integrated CRM product. The selection of "best in breed" ERP and CRM solutions will require that interface be developed and maintained to keep customer and order-related data in sync within the two systems. Interfaces can never be as fast as an integrated ERP-CRM solution. When it comes to the identification and servicing of new customers, execution speed can be the difference.
Next, look for a vendor that offers their products in multiple deployment options to meet current needs and IT capabilities, as well as provide for growth and change. Finally, pay attention to the vendor's underlying technology platform. Any software solution, and particularly a CRM solution, must permit connectivity with sales people, support staff, customers, and business partners from their preferred devices in order to be useful.
The journey to a better-integrated system begins with one choice: finding the right ERP and CRM.
The right ERP-CRM vendor can help SMB's not just identify new business leads; but transform those leads into active, revenue producing customers to grow their business for years to come.