Most of today's ERP (enterprise resource planning) systems will meet the process automation needs of most business models without extensive modification or the need for "add-on" functionality. Financial processes are largely internally defined and to some extent dictated by external regulations. Manufacturing and inventory processes are also largely internally defined and executed. It is in the supply chain and distribution area that industry-specific functionality can be essential. For an integrated ERP solution to satisfy the needs of a market that industry-specific practices dictate (how orders are placed, order fulfillment and billing terms, product pricing), such industry-specific functionality is not "nice to have" but is required to access the market and service its customers.
There are several options for the inclusion of industry-specific functionality in an ERP solution. A "generic" ERP solution could be modified in-house to provide the functionality needed. However, modifying a tightly integrated ERP system complicates the installation of new releases and may render the ERP suite unstable.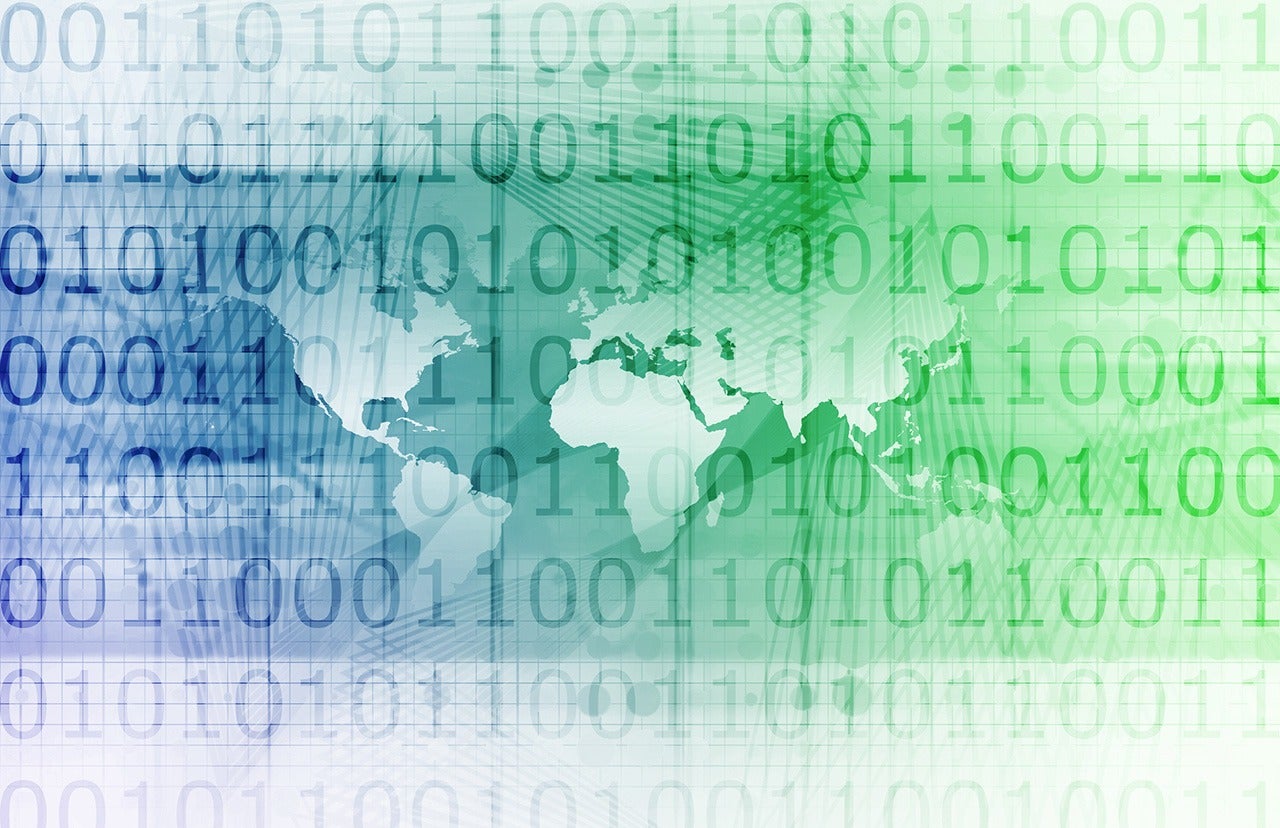 There are vendors who provide ERP software exclusively for a given market niche. However, often these vendors are small and have fewer resources to keep the product current or add new features.
Some of the "generic" ERP vendors have relationships with industry-specific or region-specific software partners who develop, support, and market the software functionality to service a particular market. How those industry-specific features are added to a generic ERP solution is of critical importance.
An industry-specific ERP solution that is built on a state-of-the art technology platform and utilizes the core systems' framework and development tools is more likely to integrate seamlessly with the "core" modules of the system, as well as easily accommodate new releases. Before selecting an "industry-specific" software product, be certain of how it was developed and the developer's relationship to the primary ERP vendor.
Click here to learn more about some of Acumatica's xRP platform.