Customers are becoming more accustomed to the new normal of anytime access, and the fast, multiplatform accessibility to researching, understanding, and purchasing, empowered by a cloud platform. Is your application ready?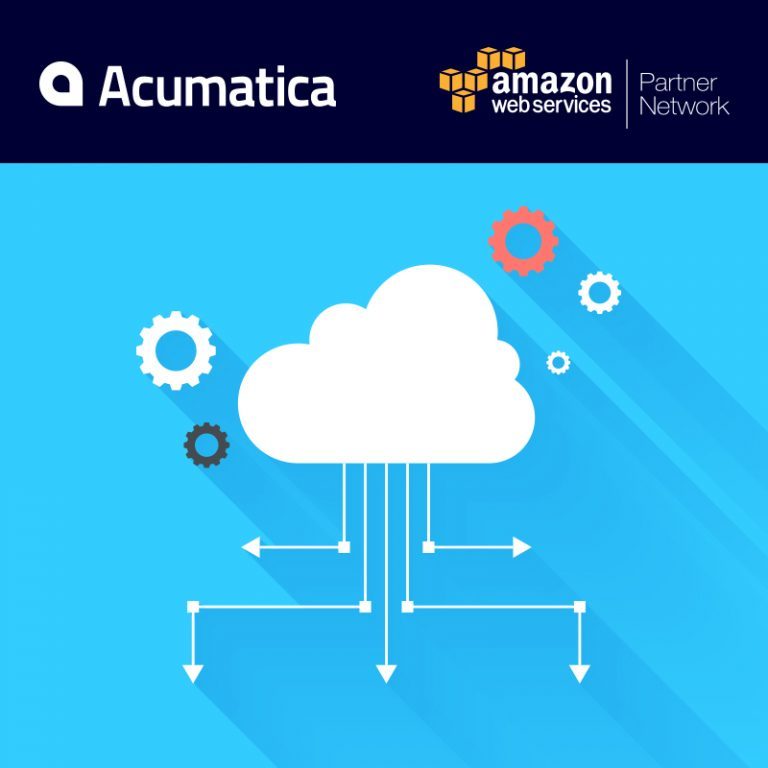 Industry analysts are seeing the trends to indicate that the majority of new applications are being developed for multiple platforms, and for the cloud. Our partners at Fuseforward spotted this trend, too. They wanted to focus on strategically expanding their business solution portfolio. With Acumatica's Cloud xRP Platform, they were able to incorporate core ERP functionalities and offer a more comprehensive solution to their customers. The ability to white label core Accounting capabilities into an existing business application alone saves months in the development cycle. By using our Cloud xRP platform, partners like Fuseforward can focus on their core business domain (i.e. the secret sauce) and not worry about the application plumbing or the nuances of an ERP system.
Fuseforward was able to leverage our cloud platform exceptionally well, and we wanted to invite Mark Damm to share some of what he's learned along the way. We've also invited Amazon Webservices' Solution Architect Scott Ward to present some of his awesome Cloud Platform knowledge.
Whether you're leading in your company as an Executive, IT professional, or business leader, we invite you to join Scott, Mark, and Acumatica Cloud xRP GM Ajoy Krishnamoorthy for a new webinar on September 24th at 10am (PST).