Francisco Pardo, Operations Manager at P'Kolino, struggled with the endless challenges common to most Wholesale Distributors. But one Christmas, P'Kolino reached the breaking point.
With the software supplier they had, every computer at P'Kolino had to have its software updated separately, and sales orders had to be manually re-entered and transferred from one platform to another. As they grew their business, more time and energy was wasted on data entry and synchronization between systems. Pardo and his staff were getting overwhemed:
The amount of work we had to do was incredible, and we thought we would have to hire more people the following year to cope with orders.
The pain of scaling up both the number of employees and the number of orders next year pushed Pardo and P'kolino to consider a necessary change.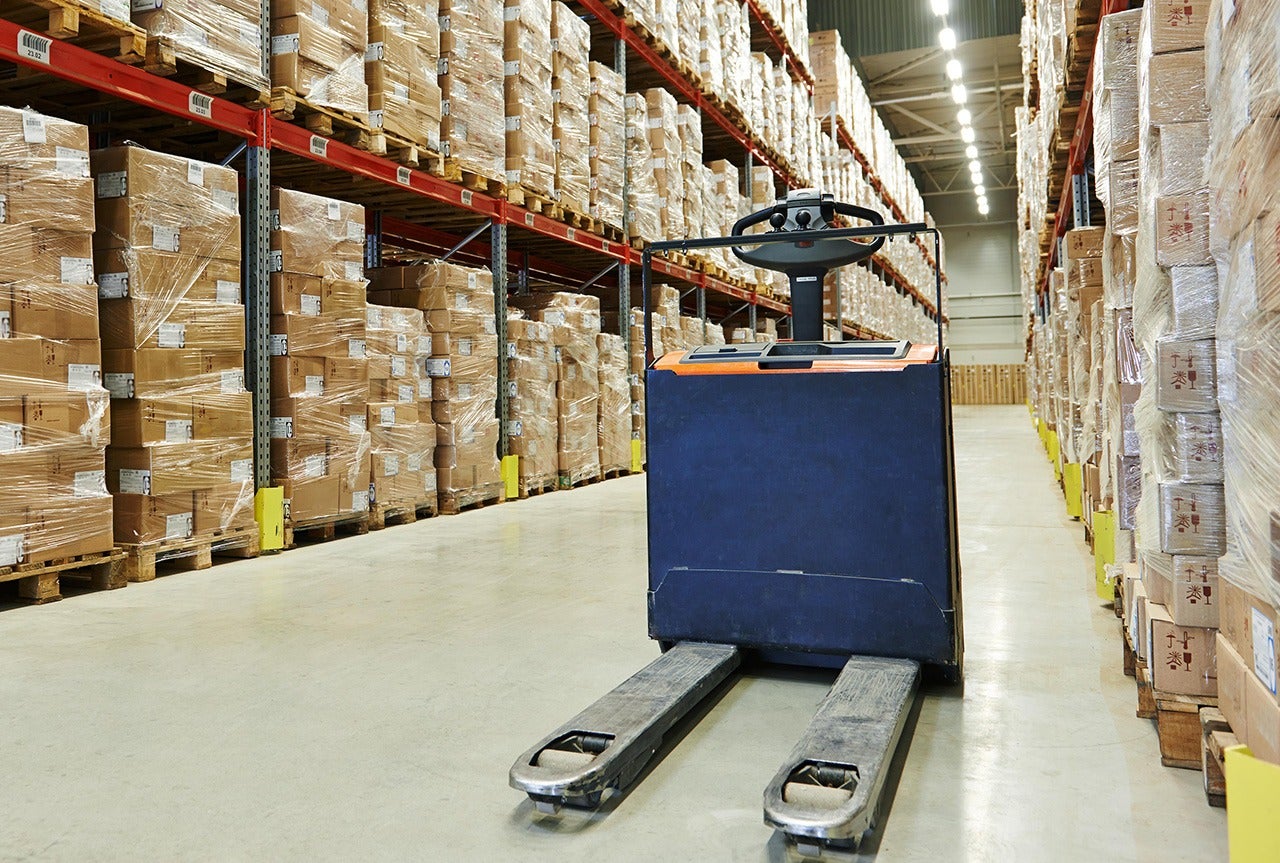 They switched to Acumatica's Cloud ERP (Enterprise Requirements Planning) system. By the next Christmas, P'kolino, who distribute smart and creative products for children, was able to double the amount of orders processed with the same headcount as the previous year. Since Acumatica easily integrates with other systems, P'kolino's information was synchronized throughout every aspect of the business.
You can imagine the big savings in terms of time," says Pardo. Since information wasn't continually re-entered from multiple data points, Acumatica reduced errors by 75%.
Our friends at P'kolino were excited to share how much Acumatica's Cloud ERP software made a difference in their Wholesale Distribution enterprise, and it got us thinking about just how much Cloud ERP software can mean to this industry, with its frenetic rate of change and need for real-time decision-making.
Three critical ways Cloud ERP software helps distribution
The distribution industry is incredibly competitive. In case after case, it is clear that the technology you choose to run systems and processes will put distance between you and your competition, either in a negative or positive direction. If P'kolino hadn't been able to meet their orders at Christmas, another distributor would certainly have been ready to reach out to their customers!
Cloud ERP software is one tool that can streamline and scale many processes to meet customers' demands and manage the unpredictability of the distribution market by empowering distributors to:
Streamline processes to seamlessly move from Quote to Cash
If your goal is to serve customers from quote to cash (and every step in between), a growing number of distributors are turning to Cloud ERP for help.
Want a great customer service process and department? Arm them with information: can customer representatives pull up a customer's order history? Can they accurately let customers know when their order will be shipped? Is there a clear path to help a customer return items and report the reason for the return? In case of a recall, how could your system interact with archives to notify customers and process returns?
To "wow" the customer, you have to know them. To know them, you need access to critical information throughout the process, and Cloud ERP software makes this possible without expensive upgrades to your IT systems.
Optimize the supply side of distribution operations
In today's marketplace, it's becoming more and more necessary to connect the entire supply chain.
Inaccurate information impacts efficiency; you need an exact understanding of your inventory to truly make effective decisions throughout the supply chain.
True automation, like P'kolino was able to implement with Acumatica, means a system tracks the entire supply chain, including ordering and inventory tracking, and displays the same information across all systems, cutting back on superfluous and inaccurate data entry, as well as a faster and more trustworthy process.
Make better financial decisions
Cloud ERP can elevate your business decisions, as well.
Powerful analytics today collect a large amount of raw data to be a foundation for your financial decisions and business directions, but the data is only as powerful as the "information" it delivers.
Intelligent reports and meaningful insights are fast becoming a requirement. Dashboards show you the high points, and drilling into the data allows you to get beneath the surface to find detailed information about any area of interest.
Executive management is empowered with the right information to make critical decisions as a result.
Wholesale Distribution industry veterans know that it's all too easy to get so busy juggling the various needs of the industry that considering a system change can seem overwhelming.
The effort of changing systems and processes is substantial, and shouldn't be a lightly-made decision. But companies who invest in better technology are more likely to pull ahead in the long run. Make the switch to Cloud ERP software, stay ahead of your competition, and start reaping the benefits of more efficient internal and external processes.
Change can be tough in the distribution industry, but the right change is worth it. See a quick video overview of our distribution solution, below.
You can learn more about our Distribution solution and read P'kolino's success story, and be sure to sign up to receive blog posts in your inbox.