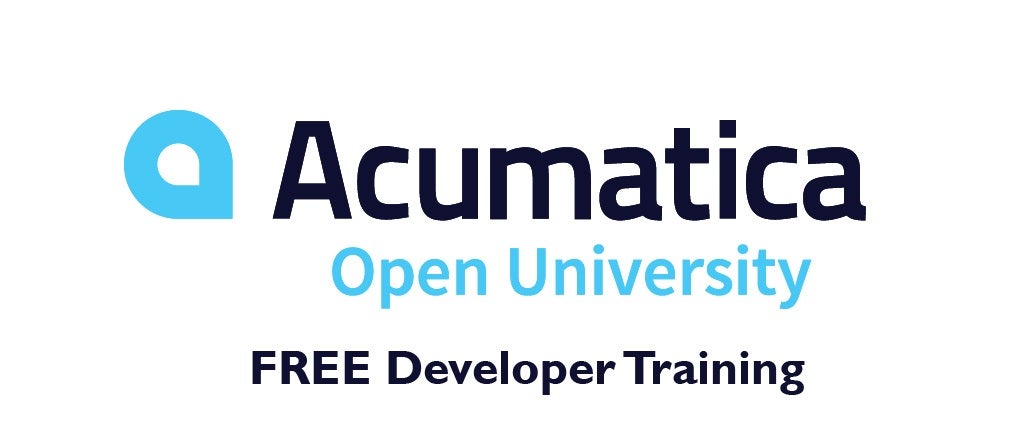 It's time to be reminded of the fact that Acumatica has great training available to our developer community.  Even if you're a seasoned developer and have been working on the platform for a while, you can use the training to re-hone your skills and expand your domain of expertise.  New to the platform or just exploring building integrations or applications on our platform, going through our training can give you some insight into what it takes to build solutions for your customers and the viability of our platform.  The only cost to you is time and effort.
Whether you're responsible for sales, operations, services or for building applications, we have many learning paths for you and your colleagues.
Our main focus here is in the developer community, so I wanted to surface the two developer paths we offer – Integration (web services) & App Developer (xRP Framework).