As announced at our recent Virtual Developer Conference at the end of June, we are kicking off a new Acumatica Open Source Initiative on GitHub by sponsoring/mentoring new open source projects that our developer community is encouraged to participate.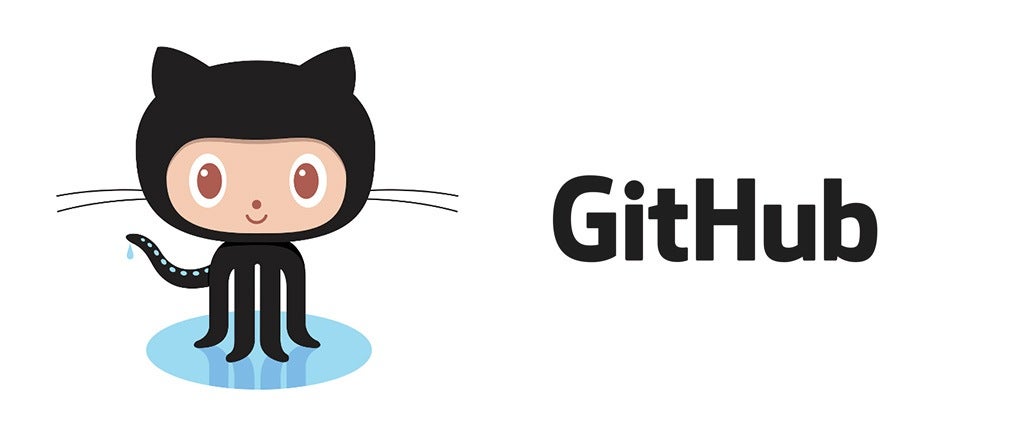 We are initially going to start with two projects that Ali Jani, Chief Product Officer and Ajoy Krishnamoorthy, VP of Platform Strategy will sponsor with a third to follow later in the fall.  Each project will have an Acumatica developer subject-matter expert assigned along with  Acumatica Developer MVPs to mentor and drive each of the projects. We invite all members of our developer community to participate.
Before kicking off each project we are going to ask our community to suggest projects they believe would benefit partners and customers alike and would have fun developing.  Below you can submit your suggestions for projects and let us know if you would like to directly participate or not.
We are very excited to offer opportunities for greater participation in our developer community that offer learning, leadership, and influence on our Cloud xRP Platform. Much like the hackathons we have hosted the past two years at our annual summits, this initiative provides an opportunity to network with other Acumatica developers and work on creative and fun projects – but remotely and quite a bit more time to complete. We will have set teams of 8 to 10 developers. However, anyone will be able to contribute like any other open-source project.
We will award teams for their efforts to boot – details to be announced later.
So why don't your join us – it will be great fun, I assure you.