For every business problem, it seems like there's an "easy" solution being marketed. Cloud ERP software, too, is based on solving an array of business pain points.
Yes, ERP solutions are built to solve problems, but there's a big difference between simple solutions and simplistic solutions. We're taking a look today at a complex problem common to the Pharmaceutical industry to show how ERP solutions need to consider complexity in order to solve for simplicity.
Ever notice how large pharmaceutical companies often also have consumer products divisions? While there is overlap in the pharmaceuticals and the over-the-counter health-care market in terms of product manufacturing, the two markets could not be more different in terms of customer structure, pricing, and supply chain management. These differences translate into completely different sets of requirements for ERP system functionality.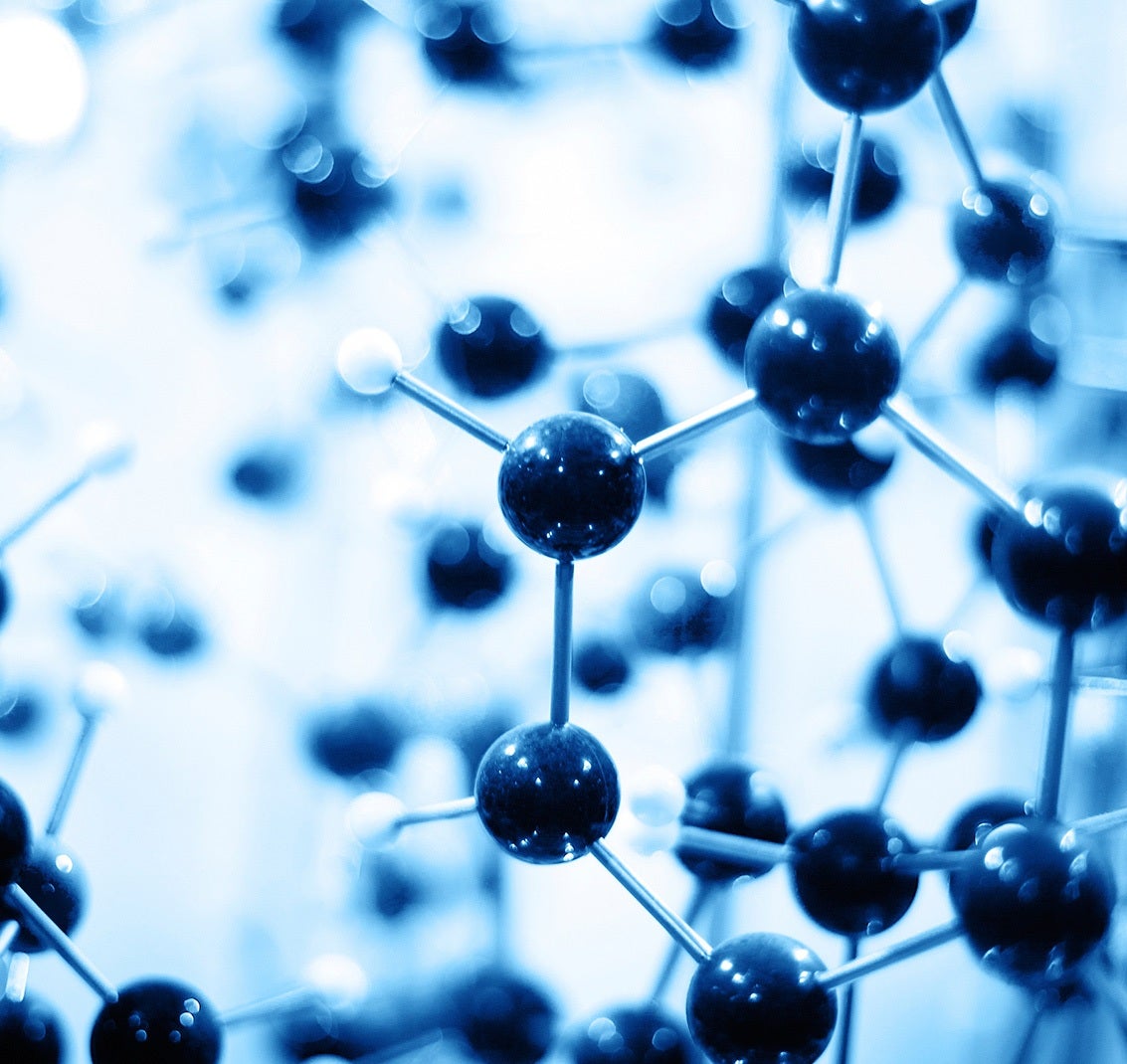 Why would a company choose to be in two different markets, burdening many systems with added complexity?
The answer is simple: cashflow.
Taking a new pharmaceutical product from the point of compound discovery to market release takes many years. During that time, funds need to be spent on many things before any revenue is generated, among them:
research
clinical trials
production process preparation and manufacturing
pharmaceutical training and distribution
While this process is happening, products in the over-the-counter health market can leverage existing manufacturing capabilities. Even with tight profit margins, sales in the over-the-counter market can be enough to fund the new pharmaceutical product development.
In spite of the potential manufacturing synergies, operating in two (or more) different markets creates complexity. Pharmaceutical products are often sold through distributors and direct to large health care providers. Pricing to these customers is usually governed by a contract, but may involve "rebates" or "allowances" based on sales, while the over-the-counter market is marketed through multiple channels, including:
Mega-retailers
National and regional chain retailers
Single site retail outlets
Each customer group needs different pricing terms, shipping instructions, and product promotion.
Twenty years ago, companies with multiple markets would maintain specific ERP systems for each stream. This was possible for large companies with existing in-house technology infrastructure and support resources, but was not an option for smaller businesses (SMBs).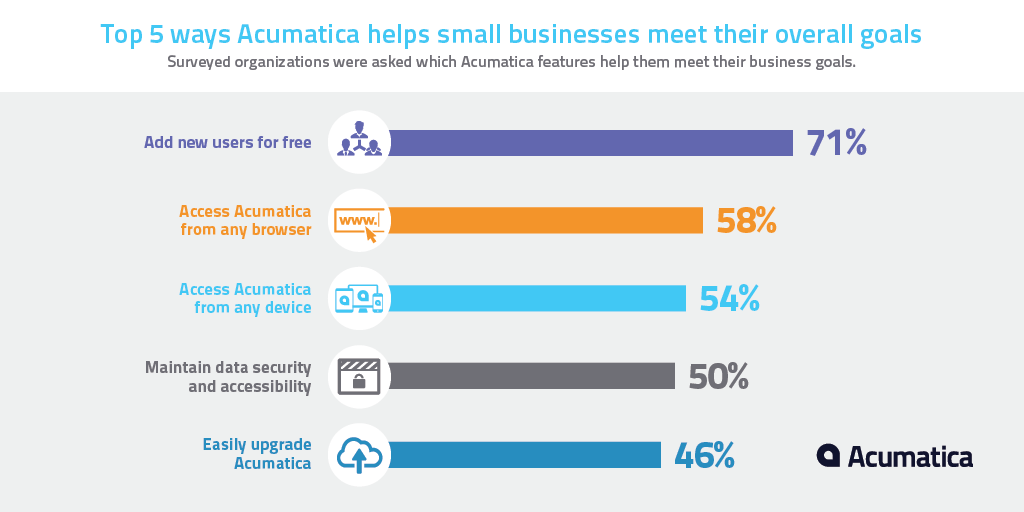 With the rise of cloud technology, ERP software solutions have become more available to SMBs, as it frees them from the burden of expensive on-premise technology infrastructure and support resources.
As with any technology adoption process, since cloud technology first became a major market influence, there have been questions about whether it has the ability to handle major complexities like multiple markets and customer order fulfillment requirements.
The answers are becoming clearer as business and industry systems all over the world move into this mobile-first, cloud-first world and make clear efficiency and profit gains. Cloud ERP software is no longer secondary to on-premise software in functionality, scalability and maintenance—rather, it is fast becoming the leader.
Business complexities, like this multi-market applicability in the Pharmaceutical industry, are driven by real market needs. Any business solutions, including cloud ERP software, must be able address complexity with powerful solutions.
Watch the demo video below to see how Acumatica can help SMBs meet complex business needs with a powerful, flexible, and capable cloud solution.