When it comes to implementing cloud accounting software systems, single-entity, single-site organizations are relatively simple to set up. While it's true that even single-site, single-entity organizations may have multiple warehouses or distribution centers, they tend to have a single set of global parameters, such as chart-of-accounts, or currency, or language. Multi-entity, multi-site organizations are more complex. As a result "multi" organizations require careful selection of global parameters and settings within their enterprise resource planning (ERP) software.
It is critical that the selection of an ERP software package not limit the options for defining the organization structure. An organization's structure — in terms of legal entities, reporting entities, number of warehouses, or manufacturing sites — is all done for specific business reasons. That structure must be capable of being replicated within the ERP software.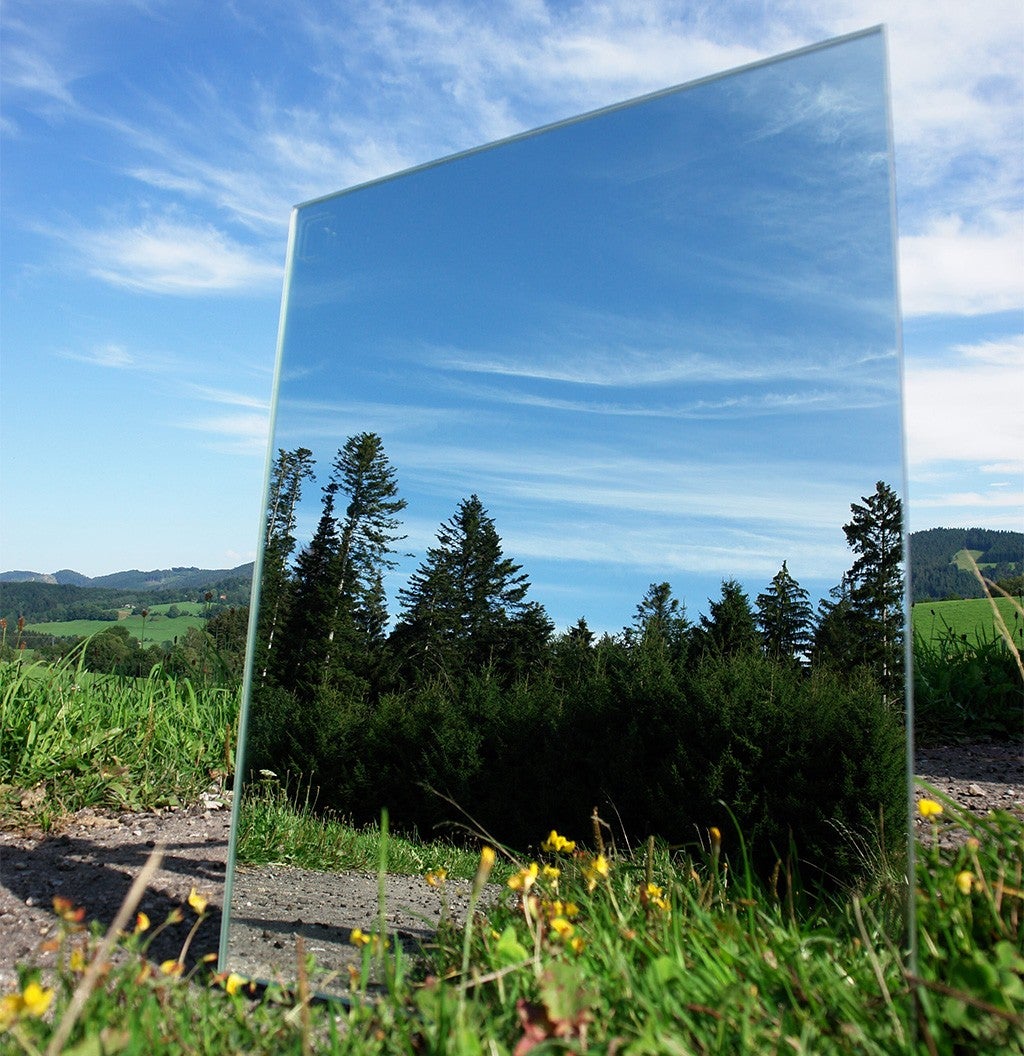 Organization structure may be "one-to-many," in which a single manufacturing site provides product to multiple order fulfillment sites, or "many-to-one," in which multiple manufacturing sites provide finished products to a single, central order fulfillment site. Different supply chain structures give rise to critical questions regarding how ERP software is configured and information is defined. For instance, does each manufacturing site make unique items, or can the same finished item be made in or sourced from multiple locations? Are item replenishment lead times dependent on the manufacturing site? Are shipments possible to customers in different countries with different invoice currencies? Does the DRP application consolidate demand across fulfillment sites and then allocate replenishment orders based on available capacity? Is a common chart-of-accounts utilized by multiple entities to record financial transactions?
The supply chain structure defined in the ERP software must mirror the actual supply chain. If an ERP system cannot be configured to match the actual supply chain structure, work-arounds or software modifications become necessary. Sometimes, when an ERP solution cannot accommodate the actual supply chain structure, spreadsheets are used to consolidate demand and provide a global view. Using spreadsheets instead of an ERP system creates multiple sources of information that must be kept synchronized and increases the risk of errors.
Deployment options for "multi" organizations should be varied to match business needs and easy to change as business needs change. The global and site-specific parameters within an ERP system also need to be variable in order to match the structure and process flow of the actual supply chain.
Finally, but most importantly, the organization structure, regardless of complexity, should be implemented without multiple software "instances" for each organization and with all organizations' data captured in a single database.
Selecting a cloud accounting software system that can mirror the actual supply chain and capturing transactions in a single database will ensure that processes reflect the actual physical location and movement of goods and that supply chain information is accurate and actionable.