Is mobility just a buzzword? Are you hesitant to make the leap into the cloud? Do you feel left behind? Have you evaluated your business to see where mobile apps can make the biggest impact?
You shouldn't be waiting any longer. Mobile can make a huge difference across your organization.
Think of your mobile users in two ways: Information workers and process workers.
Information workers are the executives and managers, who need to monitor the pulse of the business. They spend lots of time on mobile devices, and need to receive and respond to key performance data in real time, all the time.
Without a mobile option, these workers can be very much disconnected and unproductive, having to call the office or rely on status reports from subordinates. When they are unproductive, they cause subordinates to be unproductive, as they end up working on reports instead of focusing on key tasks.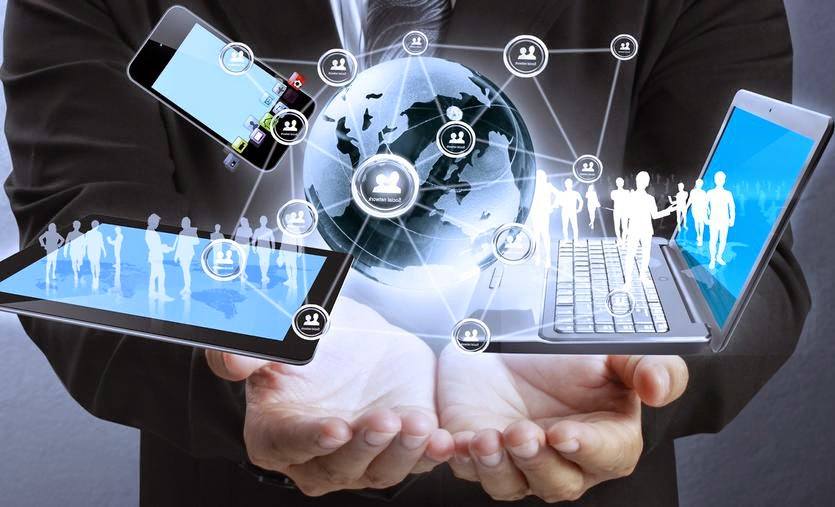 The process worker, on the other hand, is usually an employee who has specific tasks to do. Productivity is key in that the more work they get done, the fewer additional resources businesses need. Mobile can play a big role in helping these process workers become more productive.
Is your business benefiting from the power of mobility?
Imagine a worker who spends a lot of time on the road, such as a salesperson. He or she can only create proposals when he is back in the office or call the office for information every time she needs to make a sale. With mobility, this same salesperson can look up product information or stock availability, and draw up orders while seated right across the client at the client's office.
And then there's the mobile worker on the move within the company. Can the people within your company walls be more productive as they walk around? Instead of being stuck behind a desk, process workers can get lots of work done on the go, such as warehouse fulfillment employees who can simply pick up and scan items to process shipments without needing to enter data or print a page.
With mobile, customers, too, have the potential ability to walk around the retail floor and scan items for checkout.
Technically-advanced ERP systems such as Acumatica give you the mobility you need to do better business.
Are you ready to leverage mobile and be the game changer in your industry?