While attending Microsoft's Worldwide Partner Conference this week, I heard Satya Nadella, Kevin Turner and other Microsoft executives urging partners to step up to the plate in this "mobile-first, cloud-first world". It's a space Acumatica has been playing in for a while now and continues on an innovative path with our new Cloud xRP Platform.
One of the first companies to deliver on Microsoft's vision, Acumatica's Cloud xRP Platform helps businesses blow past their competition and get to SaaS fast. If you're trying to keep up in the mobile first, cloud first world, you may be facing some challenges. Perhaps you live in Windows-only world. A software development partner trying to rebuild for browsers faces a daunting task. Imagine you're looking for a new home. It's far easier (and cheaper) to remodel than it is to construct a brand new dwelling. This is where Acumatica comes in.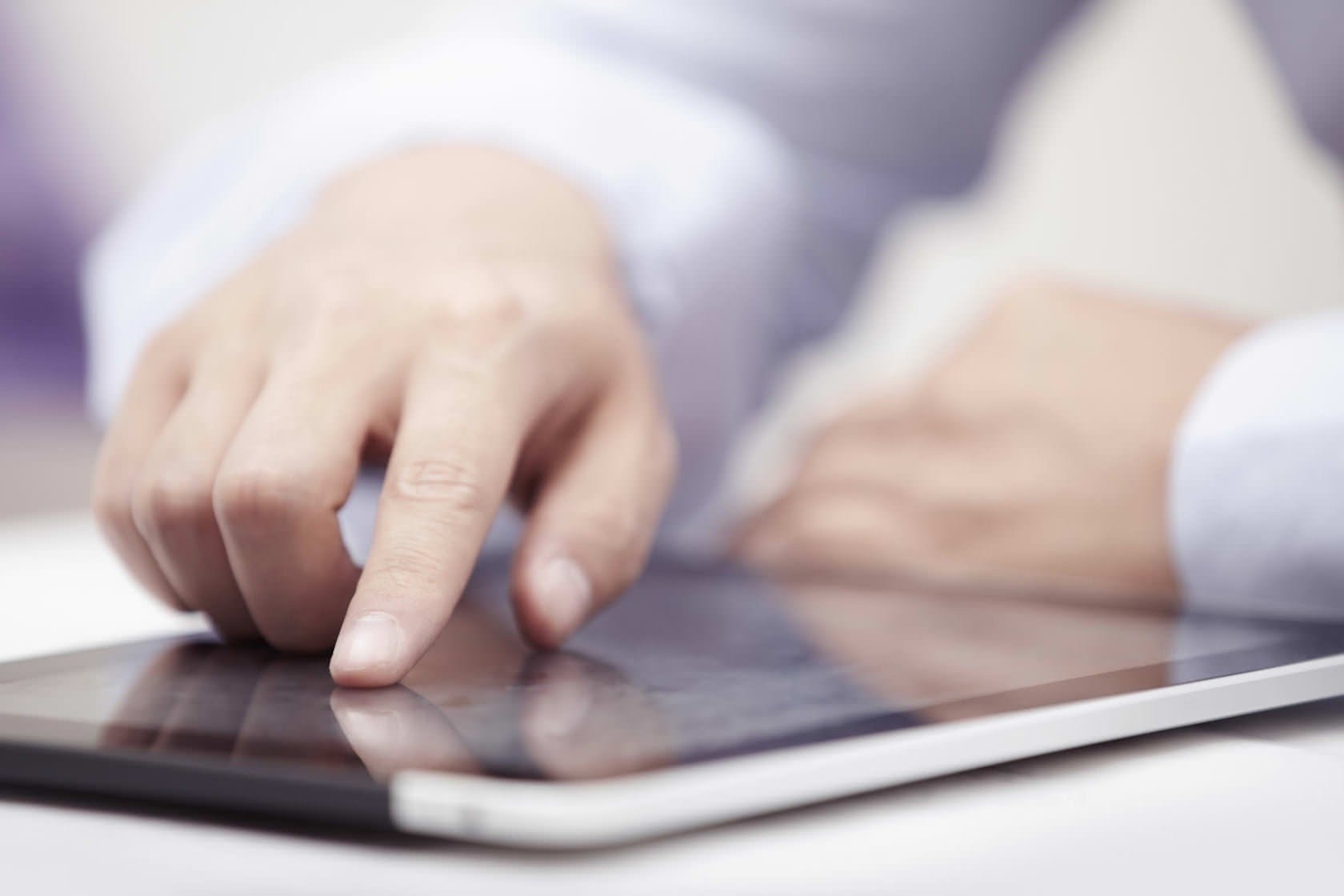 Built on the a familiar .NET environment and ready to run on public and private clouds, the xRP Platform is designed to support companies that want to create their unique business solutions, using cutting-edge technology and expertise.
Instead of wasting time and resources on functionalities such as ERP and CRM, you'll have access to Acumatica's pre-built features. That way, you can spend time developing the features that matter most to your business. Application developers have everything they need to develop and maintain apps quickly and cost-efficiently. The best part is that none of this comes at the expense of functionality, performance, or flexibility. And your users will benefit as well. They'll be able to use your apps on any device.
Not to be superficial, but the Platform looks great, too. We don't value style over substance, but since the foundation is already rock solid, we went ahead and made it look slick, too.
Ready to learn more about Acumatica Cloud xRP Platform?