Many customers wonder exactly how Acumatica's branches and entities are related to the concept of companies, and they are surprised when they realize how much is covered under a single deployment. Here's a quick explanation.
In a nutshell, Acumatica allows companies to track financials separately for the following:
An unlimited number of related companies: Related companies share chart of accounts, calendar, currency, and non-financial data. (We sometimes call these "branches.")
Up to three, 10, or 50 stand-alone companies: Stand-alone companies allow owners to decide what elements should be separated or shared between them, such as chart of accounts, customers, employees, etc. (We sometimes call these "entities.")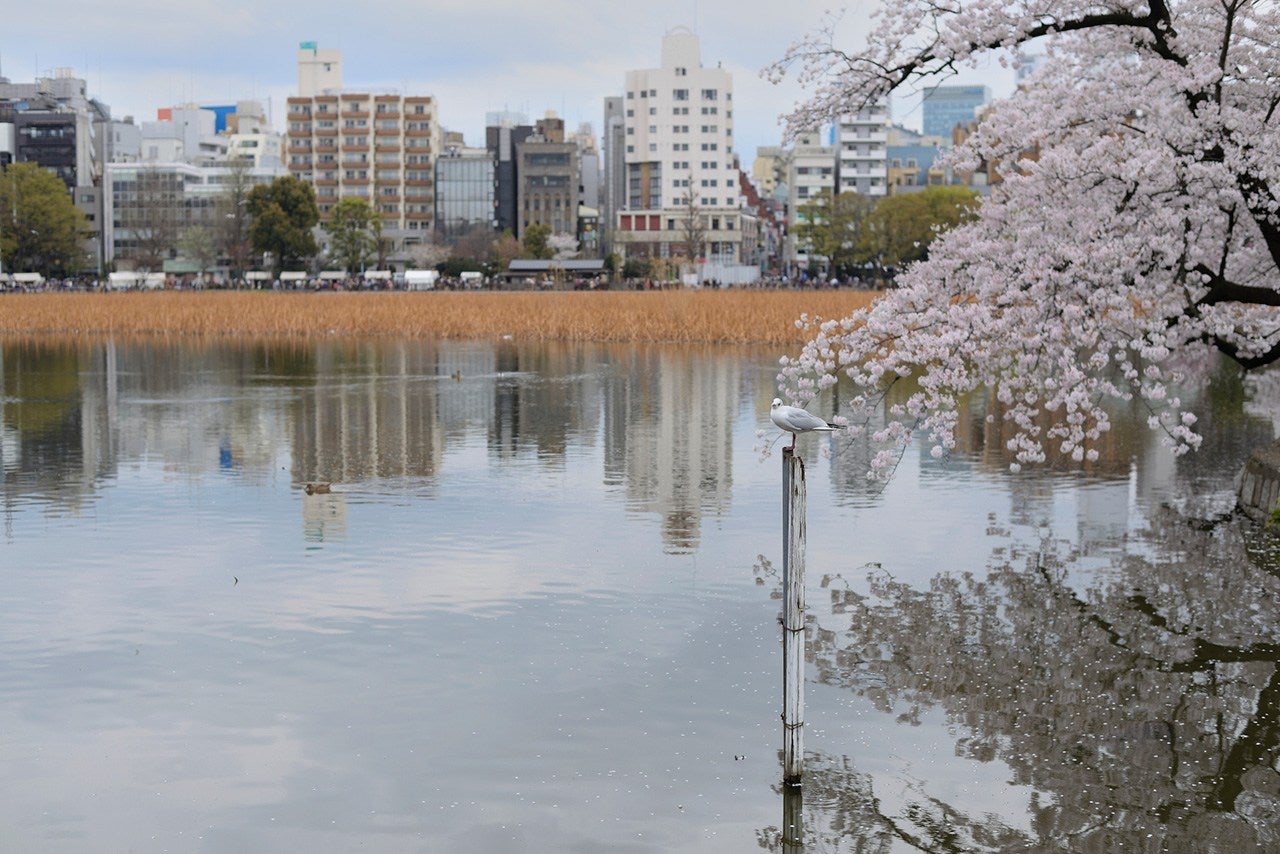 Adding on Acumatica's Intercompany Accounting (ICA) enables you to transact across your related companies. ICA does not apply to stand-alone companies.
Our strong multi-company functionality has enabled customers like Intra-Coastal Environmental to manage three sister companies under the same umbrella with just one Acumatica deployment.
So now you know!