In a recent blog post, I discussed the revolutionary progress of transformative business technologies like mobile, eCommerce, cloud computing, and most recently, the Internet of Things. Small and Mid-size Businesses (SMBs) are hard-pressed to develop comprehensive and adaptable strategy to incorporate new technologies as new opportunities for faster, better, stronger, and more effective technology arise.
One way to avoid getting to the point where you end up updating or adapting all your systems at once is to set up regular workback goals for  assessing the systems you have in place, researching the upcoming technological opportunities, and setting timeframes and workbacks for replacement or upgrades. In any case, emerging technology is a big topic, and for SMBs, the power and flexibility needed to stay agile needs to be built deep into your business process DNA.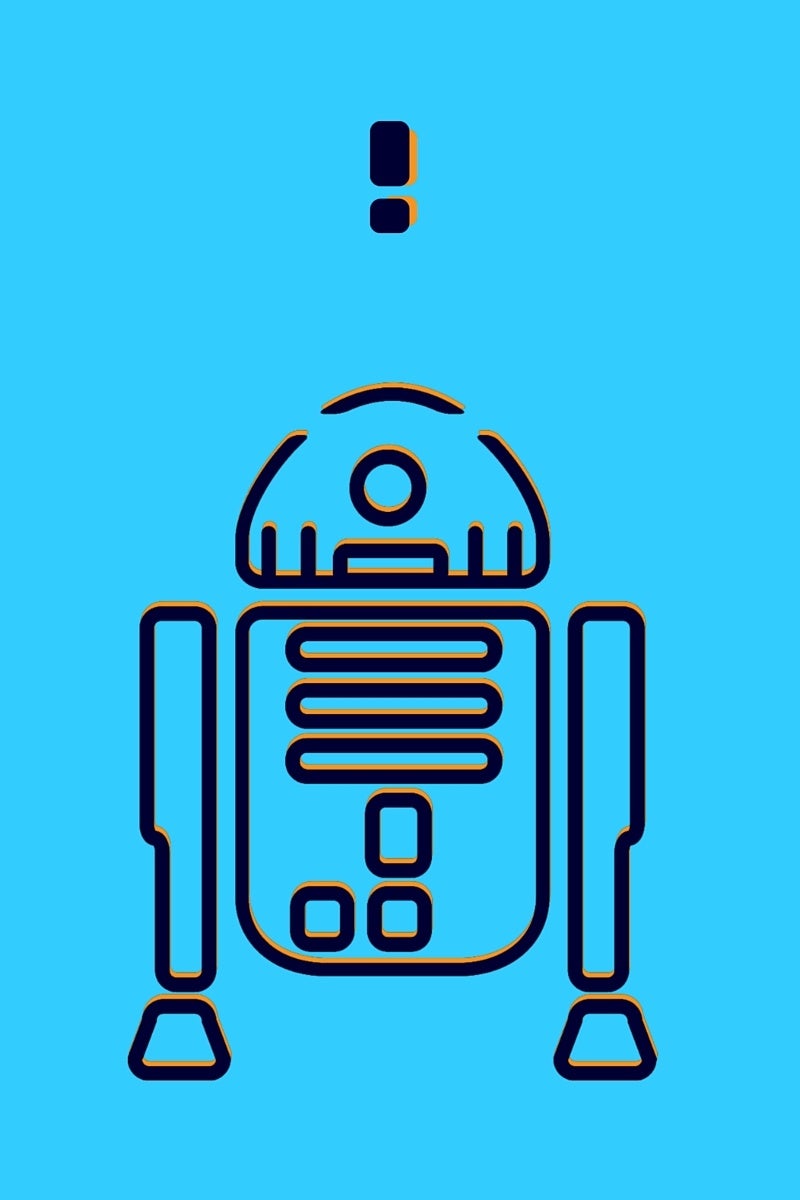 There is no doubt that the pace of new IT innovation is only speeding up. More importantly, many of new technologies define in new ways how businesses interact with existing customers and engage new ones. Rapid adoption by SMBs is so critical that many are focused on implementing new tech as quickly as it arrives on the scene, often without fully understanding or leveraging its power.
I'm not going to tell you to slow down; however, simply communicating with customers through a new interface is not enough to keep your business on the edge. In order to translate adoption of new technology into actual orders and revenue, the entire process needs to be considered, as well as its ability to execute on the promises of the new technology.
This need for coherence, of course, was the reason Enterprise Resource Planning (ERP) software and Customer Relationship Management (CRM) tools were built in the first place. With the whole-enterprise thinking these tools allow, broad execution capabilities were made possible, including for processes like Quotation, Project Management, Supply Chain tracking, Order Fulfillment, Invoicing, Accounts Receivable, and an ever-increasing range of Customer Service insights and workflows, thanks to Big Data.
Let's be clear; SMBs can't afford not to adopt new technologies that are impacting customers or clients; 78% of U.S. small businesses will have fully adopted cloud computing by 2020. But order to effectively adapt and truly engage customers, SMBs first have to take a hard look at their core systems like ERP and CRM. These core systems are what allow you to carry through on the promises, whether you're building your business on fast shipment, excellent service, or accurate inventory.
Of course, upgrading core systems isn't a painless process. Here are two of the most common questions I get from business leaders on this pain point:
Will I need to add new IT hardware, infrastructure, and staff? How much? How fast?
Adding new hardware and increasing network capacity is one way to accommodate technology upgrades. Traditionally smaller enterprises were extremely limited in their ability to expand by the sheer cost of buying, building, and maintaining equipment.
But Cloud Service Providers (CSPs) now offer Software-as-a-Service (SaaS) and Infrastructure-as-a-Service (IaaS) configurations that can really expand Telecommunication (T/C) capabilities, provide 24/7 access to software and data, and host core application software such as ERP and CRM, allowing smaller businesses to punch above their weight in technical capacity.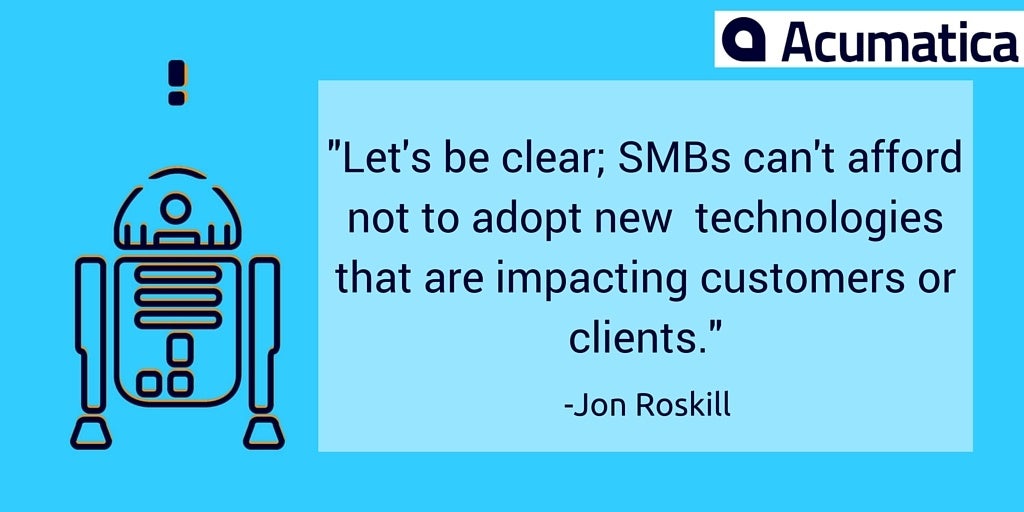 Utilizing a CSP to add or extend computing capacity has clear advantages. CSPs have already invested in robust T/C infrastructure and have virtually unlimited bandwidth. IT infrastructure can be in place from day one, avoiding the time and cost of installing hardware and networks. ERP and CRM software can be configured and made ready in a SaaS or IaaS environment without disrupting existing systems and the operational processes they support.
The subscription model offered by SaaS and IaaS Cloud configurations provides the services as a consistent and clearly defined recurring operating expense, and keeps your business capital free for growing your business.
Does the underlying platform really matter?
Absolutely! There are degrees of difference in CSPs, but the underlying technology is somewhat standardized. Most differences relate to the capacity, scalability, or reliability between various CSPs.  Those differences should be factored into the selection of your provider to best match your business needs.
Platform also matters when it comes to ERP and CRM solutions. New customer-facing technologies, from eCommerce marketplaces, to mobile purchasing, to Social Media customer service, depend on Application Program Interfaces (APIs) to interface with devices, financial institutions, and with logistics providers. All the various processes which together work to complete a given transaction efficiently and accurately are connected. The ability of the supply chain to quickly and accurately interact with these service providers often depends on APIs.
Each service provider connected to a transaction may have proprietary apps, and businesses need to be able to interact well with APIs. ERP and CRM software designed  for the Cloud, which provides the tools to develop and deploy flexible tech like meeting new  APIs as they are developed has a distinct advantage over legacy ERP software, which requires custom programming and manual maintenance for API connections.
Cutting-edge technology movements like eCommerce marketplaces and mobile payment technologies have the potential to level the playing field, permitting retailers and other business leaders to move beyond brick-and-mortar operations and engage with new customers, or even to enter completely new markets.
By pairing new technologies with powerful, flexible execution capabilities, SMBs can empower clients and customers to follow them into the future, instead of eternally chasing new technologies.
Need more help clearing the erp clouds and deciding which new technology will be the best for your business? Download the free eBook below!