If you're focused on scaling your business, there are many challenges you face, from forecasting the resources you'll need to figuring out how not to drain your bank account when setting up new branches. Acumatica is designed to help businesses grow, which means we've seen many of customers go through growing pains. What are some of the challenges we see our customers facing?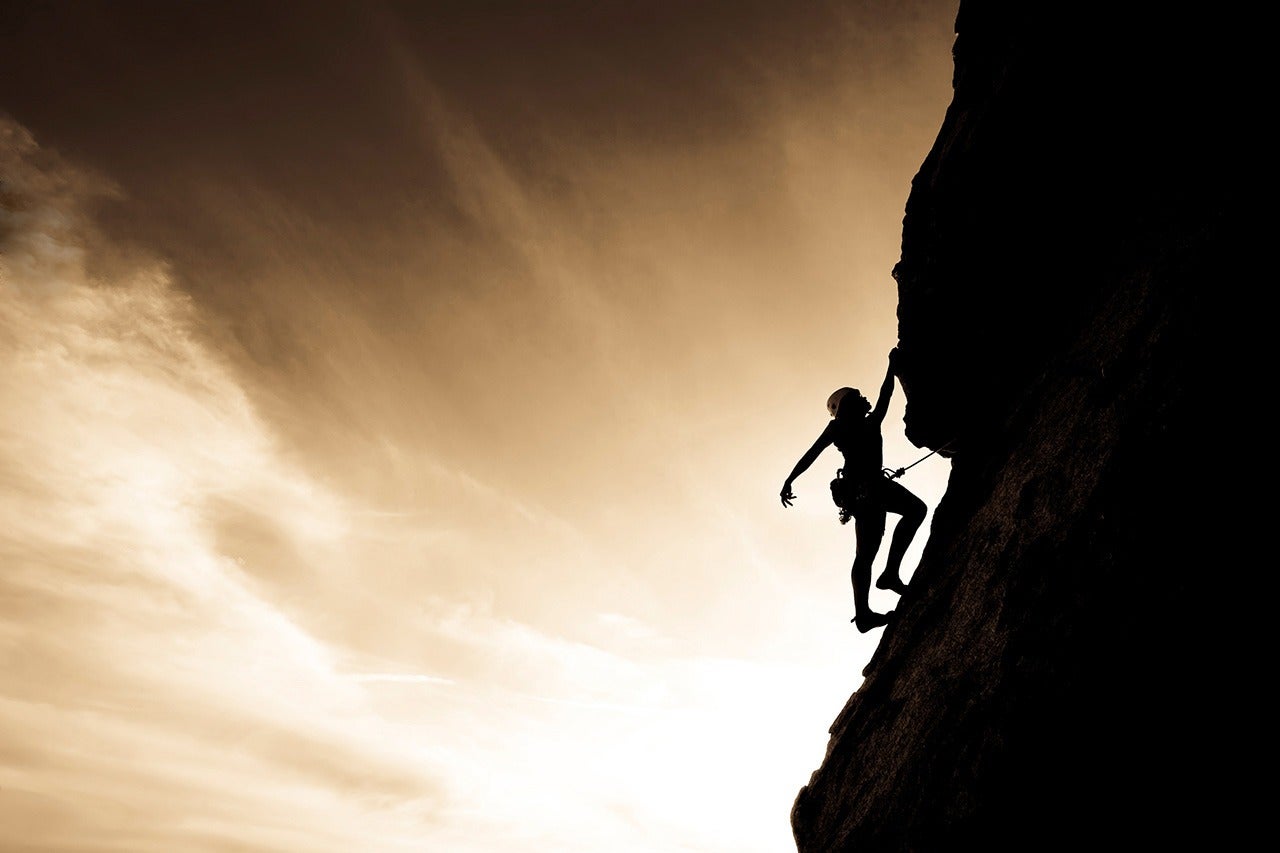 In an excerpt from Robert I. Sutton and Huggy Rao's book, Scaling Up Excellence: Getting to More without Settling For Less, the authors lay out seven ways to boost scaling efforts, by first focusing on fixing what's broken. According to them, "To spread and sustain something good, you've first got to take out the bad."
Reading through these methods, I realized that more than a few of them relate to the need to enact the right processes. In my opinion, this could be helped greatly by properly implementing an enterprise resource planning (ERP) system, so that your organization follows the right processes at scale. Two highlights from the book illustrate this:
Plumbing before poetry: In her book Bird by Bird, Anne Lamott tells story of her 10-year-old who was overwhelmed with having to write a report on birds; he'd procrastinated for months, and it was due the next day. Their father came to the rescue, telling him, "Bird by bird, buddy. Just take it bird by bird." When a lot of things are broken in your company, you simply have to address each part separately before moving on to the next one. As Rao and Sutton write, "Getting people to focus on small, mundane, and gritty details is effective for eliminating negativity."
Implementing ERP in a sustainable way — fitting it to your ideal business processes — forces you to get the little things right. Your system's dashboards and reports should unearth data that helps you very quickly identify problem areas in your business.
Adequacy before excellence: Amazon and Zappos are known for their great customer service. That level of excellence is a great goal to have, but taking your customer satisfaction rating from good to great won't make as much of an impact as taking it from poor to good. Rao and Sutton cite research from the Customer Contact Council of the Corporate Executive Board (CEB) that shows "25 percent of customers are likely to say something positive about a good customer-service experience, but 65 percent are likely to say something negative about a bad one. Similarly, 23 percent of customers who received good service told ten or more people, compared with 48 percent who experienced bad service. This research shows that making things easy for customers is crucial for maintaining their loyalty."
One of the key factors to getting customer service right requires you to have customer data at your fingertips. Your ERP should have a reliable, easy-to-use customer relationship management (CRM) system that allows you to do just that.​
Scaling up is tricky, but having the right tools to make the process more efficient will help. Make sure you're prepared before you start scaling, but the rewards can be tremendous.