When handled correctly, a new ERP implementation can improve business processes dramatically. Reality tells us not all ERP implementations are successful for various reasons. Planning is essential. The encouraging news is, the rate of successful implementations is increasing.
Before starting any ERP implementation life-cycle, an in-depth investigation and detail documentation of the current business process must be completed. This can be handled internally or with the help of an outside business consultant.
Creating an ERP Implementation project plan will help identify earlier data conversion gaps, business process and functionality problems, and scheduling and personnel concerns. This sole document serves as a single point of accountability for all parties involved.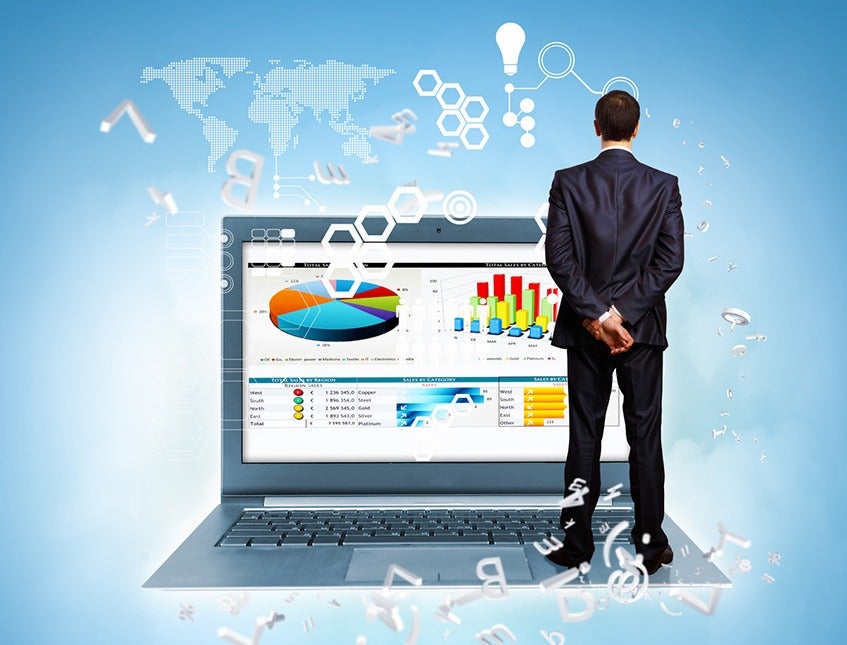 Key Parts to an ERP Planning
Scope for each phase: what features and work will be completed
Create a team and responsibilities
Create a detailed timeline with phases and deliverables
It's very important that all members buy in to the plan
Building a detailed plan with list of strategic business objectives and how they will be addressed during this implementation not only exponentially increases the likelihood of success but also provides better measure of the ROI.
Look for the next blog entry on "Steps to a Successful ERP Implementation", when we will discuss creating a winning project team.