Project accounting can be one of the most valuable benefits of an ERP investment. The ability to report financials in real time to track the financial progress of various projects and inform decisions is a huge business advantage over the long run, helping business leaders identify course-corrections and new opportunities for optimizing processes as the project is in progress, and not weeks or months later.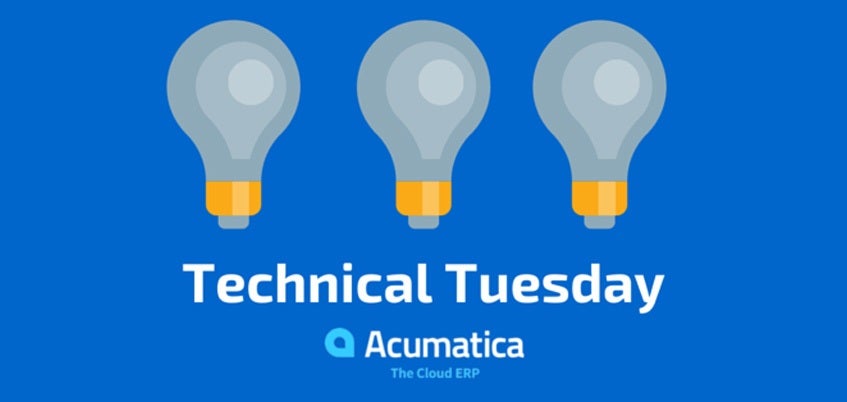 Doug sets up a fantastic demo here, walking you through everything from setting up employees, project budgeting and tracking transactions, to allocating specific costs and approving expenses, as well as building reports to inform stakeholders about project status. It's all here, from general ledger for the accountants to detailed and accurate labor-and-materials reporting for the project managers.
Can't follow along because you don't have the software yet? You can test drive Acumatica Cloud ERP software on AWS Test Drive.