To do their jobs well, Chief Financial Officers (CFOs) require insight into their companies' financial data. An integrated accounting system can not only reduce errors and save time, it should provide you with a detailed financial picture of your company.
As CFO of Acumatica, Jerry Goldberg has a great deal of experience with accounting software. In this blog, he lists the three questions his fellow number crunchers should ask when purchasing a new system.
Question 1. Is the system the right size and scalable?
Whether your company is small, medium, or large, there will be accounting software that fits your size. However, you'll also want to keep the future in mind. Are you planning to expand within the next few years? Will your sales force and inventory be at the same levels a year from now? Your software needs to be scalable.
Size isn't all that matters. Take into consideration whether you're doing business internationally and whether the software is built for that. Does your industry require compliance with specific legislation? A more specialized or customizable accounting system might be the answer.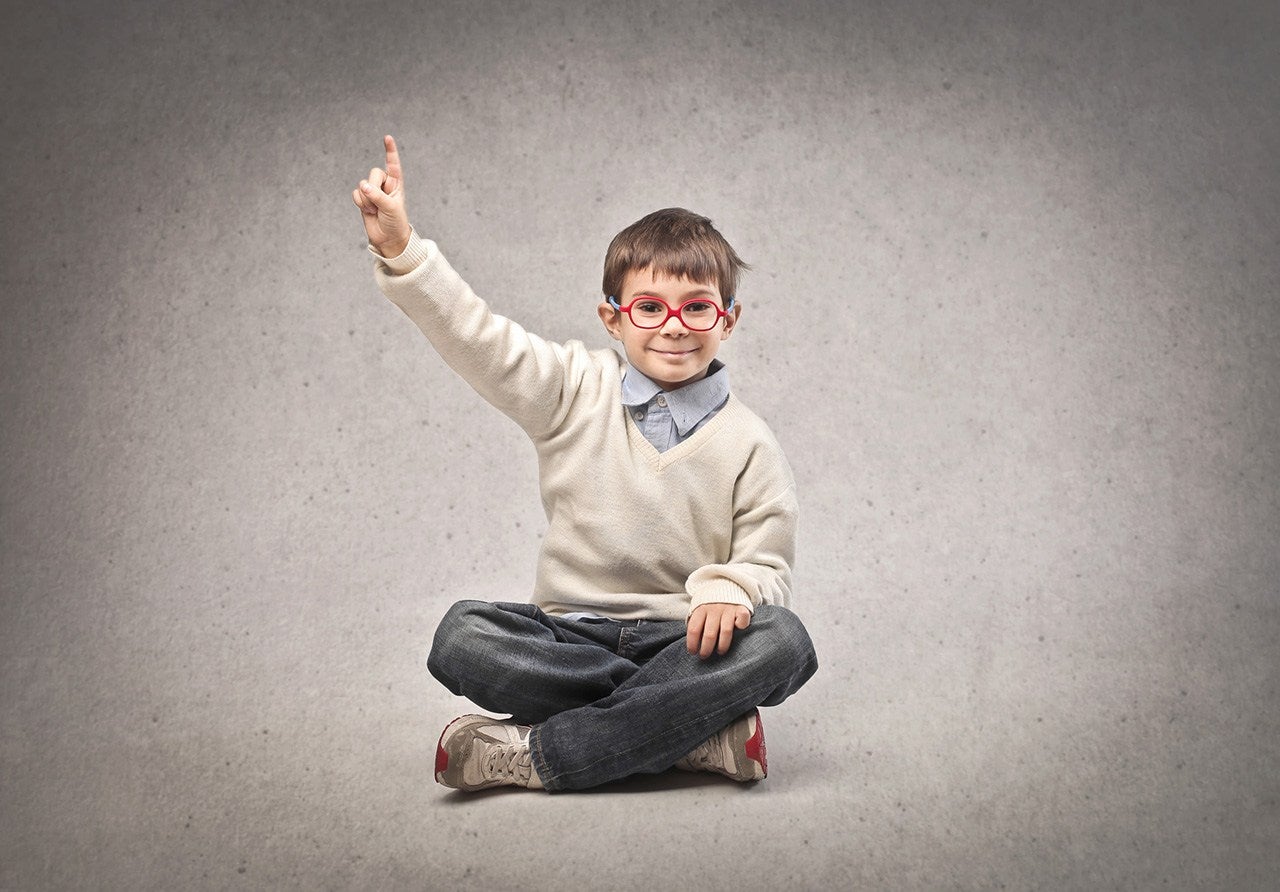 Question 2. Is the software something the business can use?
How long have employees been using your company's current system? Odds are, there's a rhythm to their workflow, and before disrupting that with new software, you should work with them to make sure the two workflows sync up as much as possible. Overly complicated systems take getting used to, meaning your new investment could hurt more than it helps for a while.
Vendors may offer training for their system, but do you have to pay for it? Can it be done on-site? Answering these questions will help you figure out whether everyone gets trained at once or if just a few key employees will learn the system at first.
Question 3. What's the cost for implementation and maintenance?
The cost of implementing new software is often the main concerns for CFOs
purchasing accounting systems, but don't forget about ongoing maintenance. Seek out existing customers and see what they have to say about the frequency of upgrades and maintenance costs to get a sense of how much the business will pay long-term.
Implementation also involves integrating the new software with existing payroll, CRM, and industry-specific products. If the data can't be updated automatically, prepare to tack on more time for the implementation.
The final piece of question three is the pricing model: Is it per-user, a monthly fee, or paid for upfront? If the software is priced per user, is it easy and inexpensive to add or change our users? Based on your financials, you'll know whether it makes sense to make a big purchase upfront or pay smaller amounts monthly.
Accounting software is a big purchase, but by thinking about these questions during your search, you'll save yourself some time, money, and headaches.
Jerry Goldberg, a seasoned senior executive with more than 25 years of experience in all aspects of investment banking, financial strategy and corporate management, is Acumatica's interim CFO.