If you haven't caught on to the hints we've been dropping here and there about launching Acumatica 5.0, it'll be a little harder to miss in the upcoming weeks! Activity over here is ramping up as we focus on launching the next innovations in our Cloud ERP Software.
Not only do we have a Launch Event coming up next week (more details on that in Thursday's post, and on Twitter), we've been collecting great stories on the 5.0 features.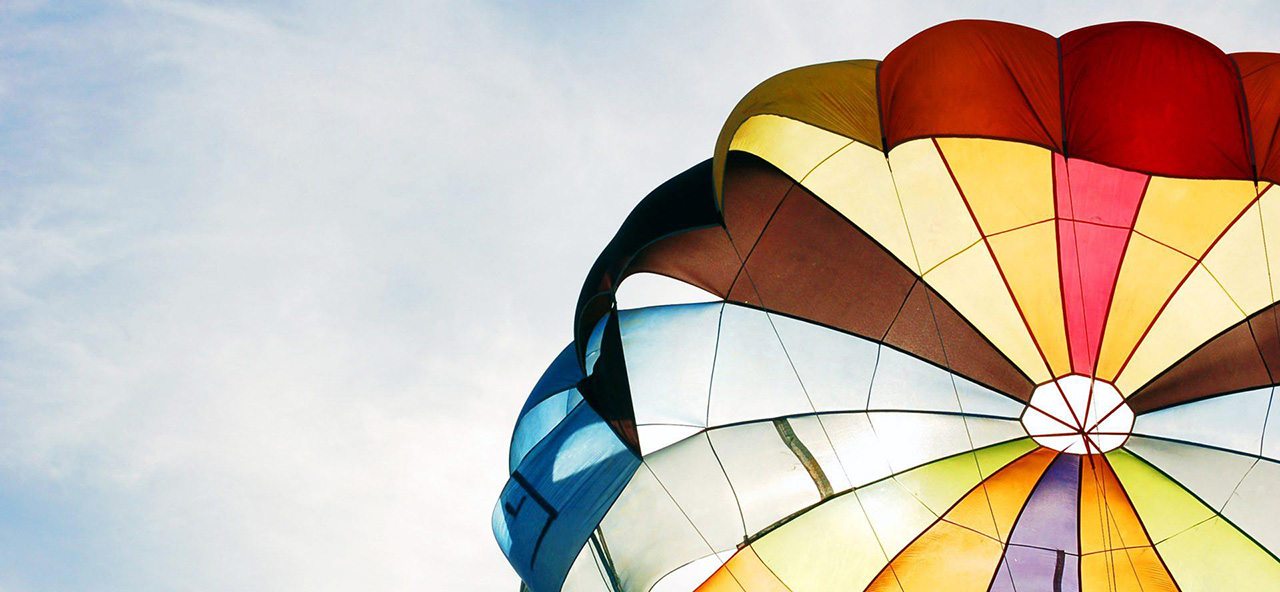 Gabriel Michaud, our Director of Product Management, has kicked things off with a series of videos spotlighting key new features. In this video, you can catch a glimpse of how Single Sign-On (SSO) might eliminate the headache caused by the tangle of passwords you've got stored in your head, a 3rd party software, or your sticky-note collection.
Think of all the time wasted last year on trying to remember passwords, resetting them via email, or contacting your IT team for help. Are there other ways a Single Sign-on would be a game-changer for your ERP processes?
Let us know in the comments, or reach out to our Sales Team to find out more about the new better, faster, stronger Acumatica 5.0.