Here's a loaded question: is your ERP software easy to use?
We get answers that range a spectrum when we ask this question: Yes. No. Sometimes. Yes, but only if you really know what you're doing. Only from in the building. We just use it for inventory. We have it, but no one likes to use it. 
What people expect from ERP software is that it is a complex solution built to answer a myriad of complex problems, running on complex technology.
What else would you expect but complexity? They're not wrong; ERP probably shouldn't be as easy as liking something on facebook, but we think expecting usability shouldn't make us crazy.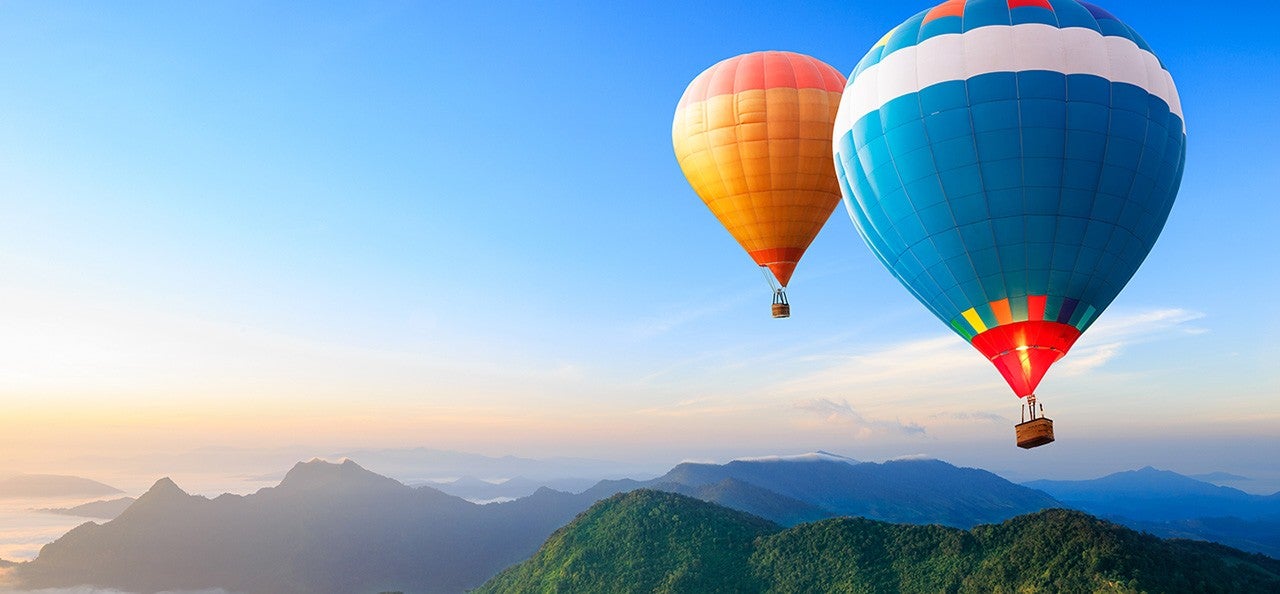 Product Designer Jon Innes gave an interesting take few years ago on why designing for ERP is harder than designing for consumers; the simple answer is that there are so many stakeholders to consider, and they all have different use priorities. Complexity.
One way we make things easier is by being taking our solution to the Cloud for accessibility, and another part of addressing complexity, as Innes points out, is to talk to all your stakeholders. With our partners, we are constantly working to understand ERP use from those different perspectives and roles.
But some of this complexity is also solved as we make technical leaps. HTML5 has clearly changed the expectations around browser-based applications, and we've taken advantage of that potential in Acumatica 5.0. Here's a look at the improved HTML 5 user interface, from Director of Product Management Gabriel Michaud:
Richard Duffy, our Product Evangelist and VP of Partner Marketing, wrote about this in a great recent blog post (Does your ERP Software have a full HTML5 client—and why it should!).
He points out that the last bastion of the client platform was, "you can't build a rich interactive UI."
HTML5 proves that this has now been breached and, through supporting HTML5 programming methods and standards like AJAX, SOAP and REST, it is possible to raise usability expectations; building a truly stateless, rich, and interactive client that works effectively on a generic Internet connection is now possible.
Is your ERP leveraging the UI power of HTML5?