Enterprise Resource Planning is all about entering data securely and storing it securely, and the converse side of that focus should be the ability to find the information you need when you need it. If you're currently using an ERP software, you know that finding what you need faster is a pretty big deal.
Think of all the documentation and information that passes through your ERP system in a week, month or year; from files, customer records, expenses, receipts, and invoices, to requisition orders and plane tickets.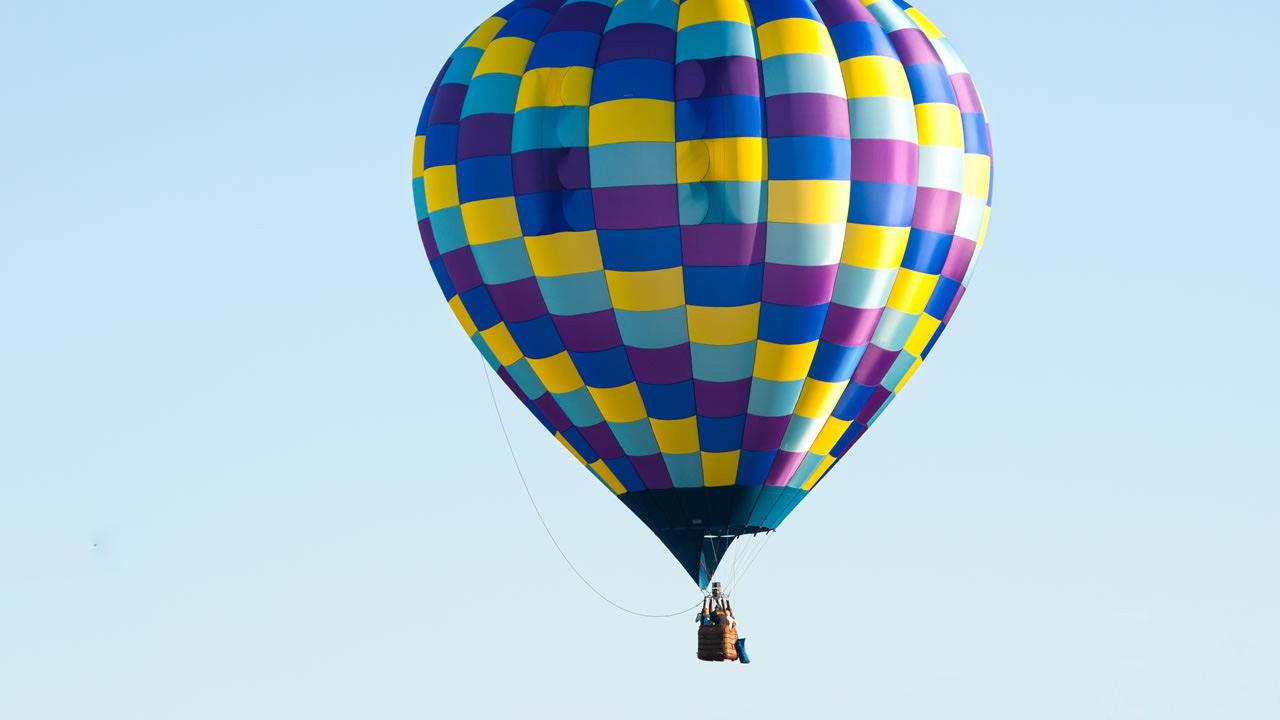 All of these records need to be not only stored, but searchable. While every industry has specific efficiency gains they're looking for, it goes without saying that the faster you can find information and documents, the better.
With SQL searching and MySQL database queries, searches can be processed quickly, and we do take advantage of that. But search is often limited in ERP software to a particular section, department, or module. With new full-text universal search in Acumatica 5.0, you can search the archives, documents, help articles, and the sitemap from a single search box, to get faster results.
Along with the new HTML5 interface, full-text searching is another example of how important User Experience Design is in our Cloud ERP Software. Here's a look at the Universal Full-text search features, from Director of Product Management Gabriel Michaud: