This is the first of a four-part series on ERP buyer trends, based on the 2015 Enterprise Resource Planning Software BuyerView from Software Advice, a Gartner Company. We're taking a look at some of the current trends for leaders who are looking for ERP solutions.
A recent study of ERP purchasing trends offered some significant insight into changes in the Enterprise Resource Planning and cloud accounting software marketplace. This first blog post of four will explore a few key findings of this study, and what they might mean for those who are looking for, selling, or creating ERP solutions.
The ERP market is experiencing evolutionary shifts in customer base, and the reasons behind these changes point to a revolution in ERP software industry. The 2015 Enterprise Resource Planning Software BuyerView Study from Software Advice, a consultancy that reviews ERP software, found that two-thirds of prospective ERP buyers do not currently use ERP software. These prospective customers are considering ERP software for the first time, and most are small or mid-sized businesses (SMBs).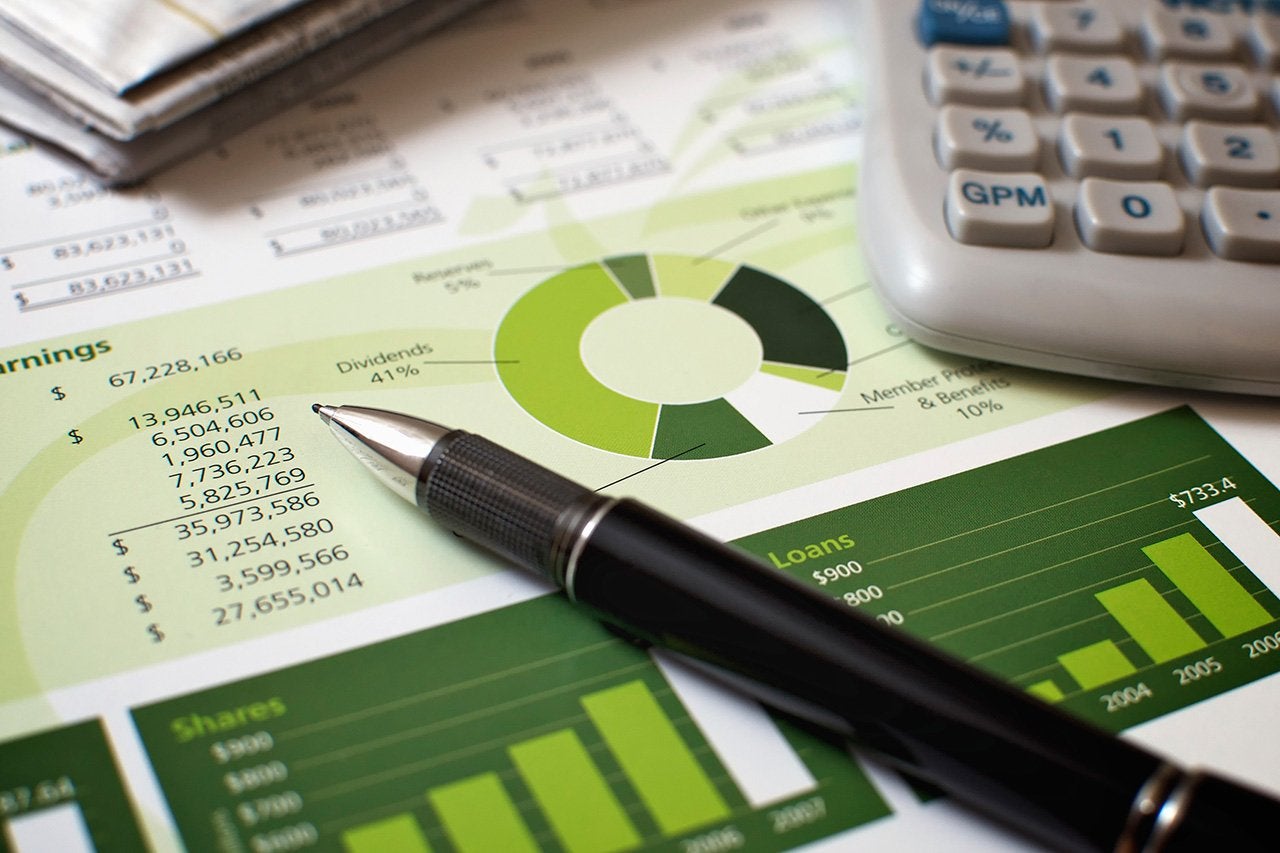 The question is, why is this shift happening now?
We can point to the growth of the domestic economy as one reason, a growth trajectory driven largely by SMB activity. In fact, of the survey respondents who do not currently use an ERP system, twenty-seven percent cited company growth as the primary reason for considering ERP software.
However, ERP software has long been out of reach financially for most SMBs, so another factor must be affecting the market. Here, we can draw a fairly clear correlation to the wider availability of Cloud ERP Software and Software-as-a-Service (SaaS) ERP solutions.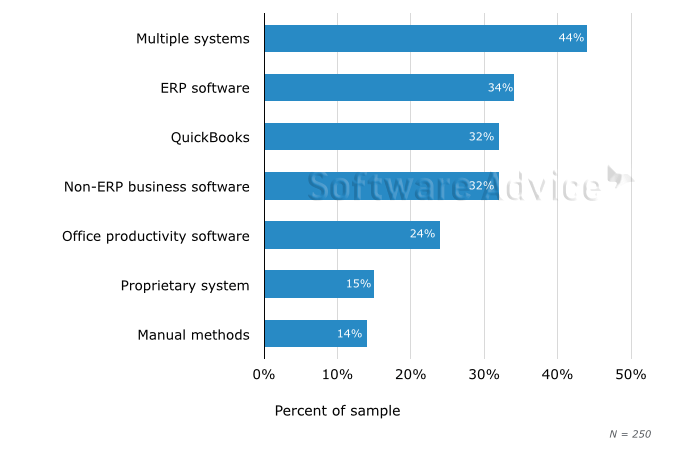 SaaS-based Cloud ERP software makes robust enterprise software suites viable for SMBs for the first time. SaaS ERP solutions provide SMBs with planning and executioncapabilities, freeing smaller businesses from the overhead costs and risks of on-premise IT infrastructure and related support staff. Cloud and SaaS ERP options typically operate on subscription basis, eliminating large commitments of cash up front, an important option for SMBs who need to focus their investments on strategic business growth and profitability.
The study also showed that the market is not just made up of first-time buyers; many existing ERP users in the study expressed a desire to change, citing high costs and lack of support for their present ERP solutions.
From new buyers looking at ERP systems for the first time, to weary ERP users looking for improved functionality and reduced cost of ownership, it's clear that those who make up the current ERP market are representative of some deep changes in the industry.
Whether companies and leaders have been using traditional ERP software for years, or they just figured out what "ERP" means, one thing is clear: we're seeing a market that is restless and ready for a change.
Next week, part 2 of the blog series will explore what the study lists as the #1 reason people are looking for a new ERP solution — integration opportunity.