This is the last in a four-part series on ERP buyer trends, based on the 2015 Enterprise Resource Planning Software BuyerView Report from Software Advice, a Gartner Company. We're taking a look at some of the current trends for leaders who are looking for ERP solutions.
Over the last three weeks, with the help of analysis and data provided by Software Advice, a company that helps ERP software buyers build a shortlist of products, we've discussed recent industry disruption in Part 1, as well as the renewed focus on integration capability in Part 2 and CRM connectivity last week as the top two priorities of prospective ERP buyers in the small and midsize business (SMB) sector.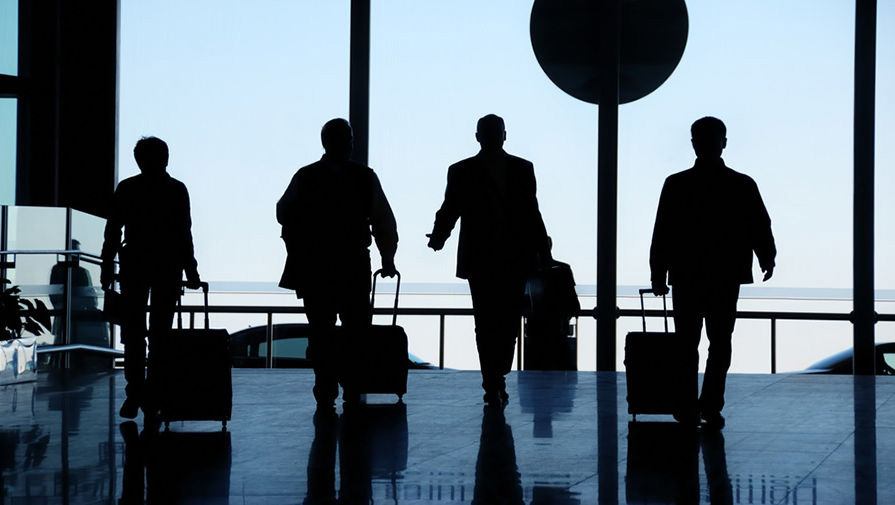 The 2015 BuyerView trend report on ERP software described trends in the customer base and the buying rationale of business leaders who are considering ERP software purchases. The trends indicate a significant increase in potential first-time buyers of ERP software, as well as dissatisfaction among existing ERP users. Significantly, among both groups the two most common reasons for considering ERP software were improved integration, and improved customer relationship management (CRM) capability.
However, the study also described new expectations beyond functional improvements. The new potential buyers of ERP systems have very clear expectations regarding the ERP implementation process. A staggering 77% of study respondents expressed a desire to implement ERP software within 6 months or less.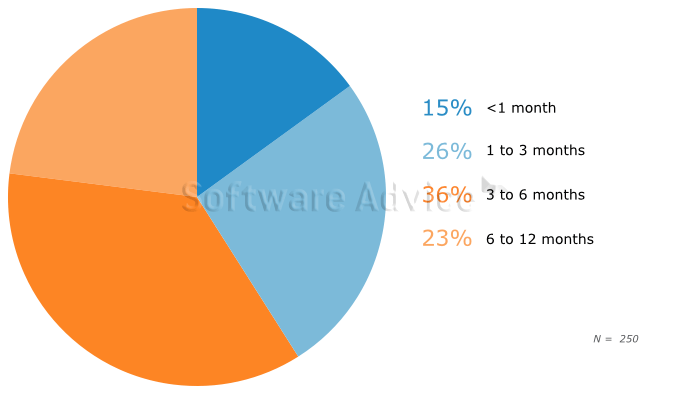 Such expectations challenge the historical record of first-generation, on-premise ERP solutions in which implementation cycles were measured in years, and implementation costs were measured in millions of dollars.
The majority of respondents to the study were small and midsized businesses considering their first ERP software investment. On one hand, these customers do not have prior ERP implementation experience to provide a basis for implementation time and cost estimates.  On the other hand, that lack of experience also means that they do not have a bias, are not trying to bridge as much of a legacy software gap, and they may be more open to new approaches and methods.
It is clear that the new generation of ERP users is driving a paradigm shift in the ERP marketplace, but it's no longer just restlessness with the status quo. There's a sense of distinct intentionality about this new generation of users, who are comprised largely of SMBs with limited on-premise IT infrastructure and staff resources. These fast-thinking, fast-moving entrepreneurs need and expect equally fast-moving, flexible, smart, and powerful tools that truly offer their teams a better way to work. There's hope for systems that can keep up with the speed of business.
For those familiar with the ERP space, it seems unlikely that these new ERP users can have their expectations met by traditional, on-premise solutions with traditional pricing models and implementation approaches. In fact, the BuyerView Report specifically describes the recent increase in ERP solutions offered as Software-as-a-Service (SaaS) configurations as a direct response to new demands from the changing ERP marketplace.
As the marketplace of ERP offerings shifts, the next generation of ERP users must look to new vendors, new deployment options, and new pricing structures to satisfy ever-increasing needs for flexible, integrated, connected solutions with the ability to truly empower ERP buyers, and more importantly, ERP users.