According to a recent study from the American Institute of CPAs, opportunities for growth continue to exist in the AICPA Business & Industry U.S. Economic Outlook Survey 3Q 2013 wholesale distribution sector. Per the report, the wholesale industry is expected to experience compounded growth of around 5 percent over the next four years.
In addition, the balance of trade is expected to continue to favor exporters with a small but noticeable trade surplus that will continue to grow across 2014. Combined with a stronger US currency, this makes for a strong tailwind for importers, delivering increased opportunities to boost profitability if business owners make the right decisions and investments to take advantage of those factors.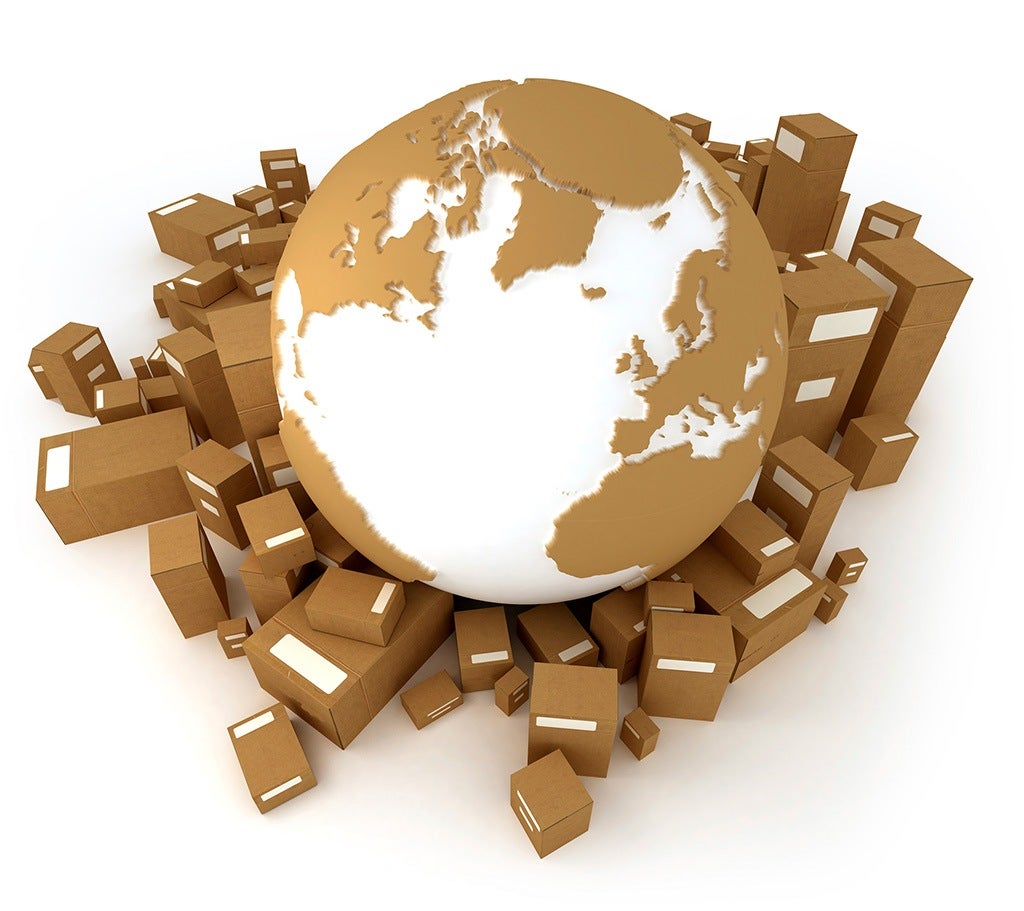 Specifically, with the increased opportunities for wholesalers and distributors to leverage overseas manufacturing countries such as China, there are good reasons for C-level executives to contemplate investments in overseas buying offices or to strengthening relationships with buying agents in countries such as China and India.
Of course, these investments require having systems in place to ensure visibility and efficiency across the supply chain, as margins will continue to be under pressure. This is particularly true as a result of consolidation in the US retail sector and the increased prevalence of retail chains establishing direct relationships with the same potential suppliers and exercising their market power to drive lower pricing and economies of scale.
A number of analysts expect the trend of consolidation in the distribution sector to continue, with around 5000 or less fewer distributors generating revenues of $100 million or more. What can the smaller organisations with less revenues do to address this challenge? For many, the answer lies in diversification and generating additional revenue streams by adding e-tailing operations, focusing on enhancing logistics operations, and even looking to offer outsourced operations and processing services to others in their regions or industries.
Productivity in the industry grew by an average of 30 percent over the 10 years between 2001 and 2010, driven by technology and other advances. Wholesalers and distributors can still benefit from additional automation of non-value-added operations and from moving to higher value services as to boost margins and carve out a point of differentiation in their particular industry.
The key will be investing ahead of the curve and making decisions quickly to implement the necessary systems and processes and infrastructure to benefit today whilst growth continues to be the trend.