It's our job at NexTec to have in-depth knowledge on all the available ERP solutions on the market today, what they can and can't do, and which ERP products are the best fit for which customers. So, when we went into partnership with Acumatica, we did it because it is a great product for our midsize customers.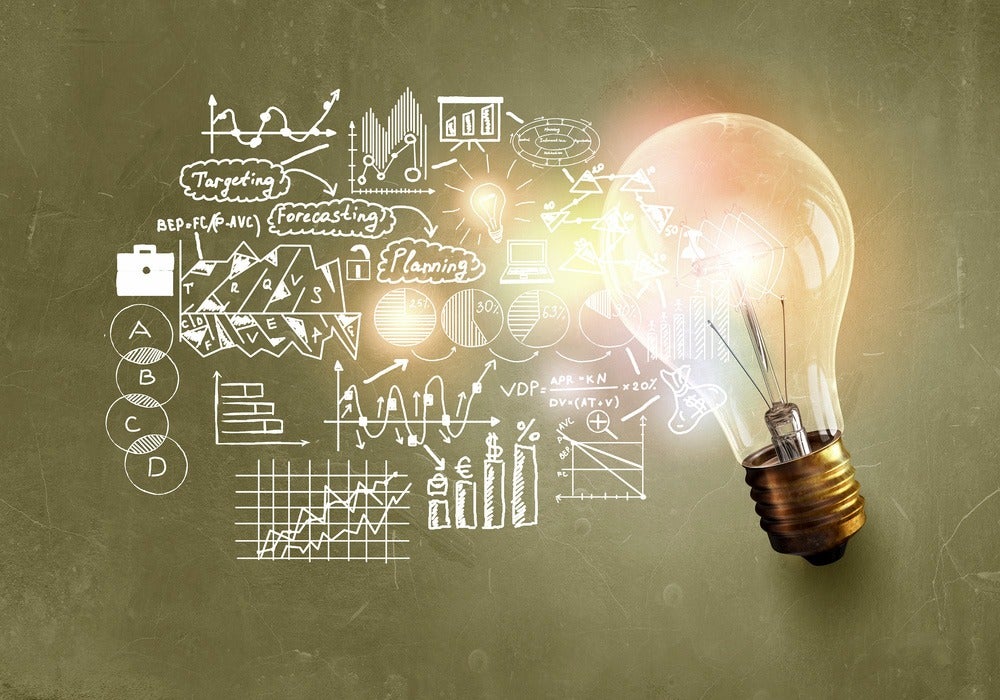 Here are some of the reasons why Acumatica is great for midsize companies:
Hardware and software are in the Cloud
Acumatica is a Cloud ERP, so instead of owning and maintaining the hardware and software themselves, companies pay a fixed monthly rate and Acumatica manages the hardware and software for them. This frees up a midsize company who has more limited resources to use their cash on other business initiatives.
It's compatible with all popular browsers
Unlike some Cloud ERP products that are only available on specific platforms, Acumatica's user interface is web browser based and works seamlessly on Windows, Linux, and Apple. For businesses with a Bring Your Own Device (BYOD) policy, this is a huge relief. While some employees may use Apple, others may rely on Windows. Acumatica seamlessly connects all employees regardless of device or location.
The flexibility needed for dynamic businesses
Since it's a Cloud ERP, Acumatica offers easy and convenient scaling. This empowers a growing business to add or reduce the number of users as it grows and changes. Additionally, additional modules or features can be added as required by current business objectives.
The Acumatica Cloud xRP platform
The Acumatica Cloud xRP platform is a series of tools and technologies that Acumatica developed as foundation for its Cloud ERP application. The platform includes the following features that makes it especially appealing for midsize companies:
Role-based security – which allows a company to give access to select data in Acumatica based on the role of the individual users within the company. This makes it more secure and lets users see only the information they want.
Mobile framework – is great for employees who travel or work remotely and need to track time and expenses wherever they are. The xRP Mobile Framework is built so that whatever you can do on the web, you can do on any web-enabled device (laptops, tablets, phones).
Built-in automated workflows – allows the company to set up the ERP system to automatically trigger a request for approval, send an alert or email. This is across Acumatica because it's built into the xRP platform.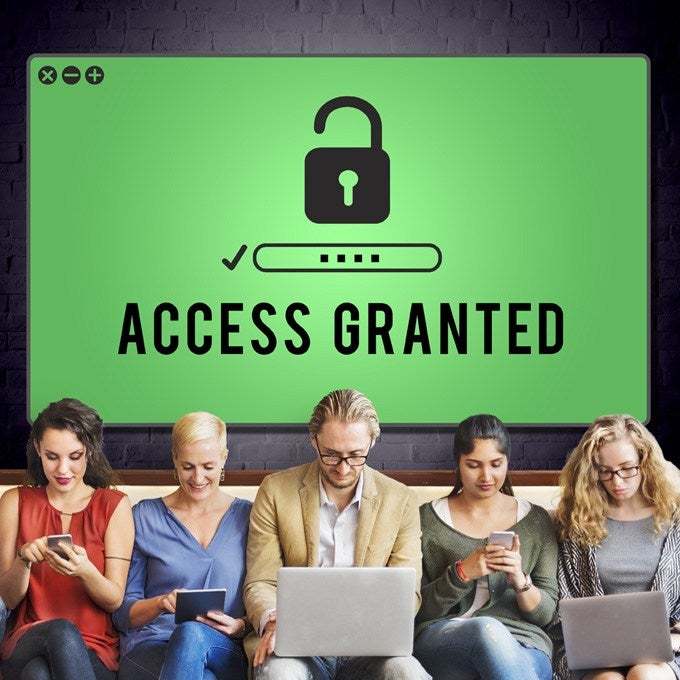 With user authentication, Acumatica provides exceptional security and gives users only what they need
Multi-Tier Architecture – separate and safe
Another benefit of Acumatica is the multi-tier architecture it offers. All user interface elements are maintained separately from the business logic. The business logic is further separated from the database access layer and overall database. The component structure of the software utilizes both an Application Foundation Layer and a System Foundation Layer beneath the application. The System Foundation Layer helps to isolate the programmers from the complexities involved with coding web applications, while the Application Foundation Layer helps to keep data access, business logic, and presentation logic separate and safe.
These are just some of the reason why Acumatica is a great choice for growing midsize businesses. If you want to learn more, feel free to contact us at NexTec any time.