Over the Christmas holidays, I took a little time off with my family. The plan was to spend time at a few of the theme parks and take in some sunshine in Southern California. I tried to leave work behind, I really did. But I couldn't help but see connections with application development and business applications, in general at the theme parks. While shepherding my kids through the carefully-designed experiences of these theme parks, I kept spotting connections and opportunities.
You may ask if it's the roller coaster ride that I am referring to, and a connection could be made there. I do know a friend (cough :)) who worked on a project that felt like a roller coaster.
But I am referring to the experience of waiting. First of all, waiting is not fun – it's not fun in theme park lines, or in traffic, or with getting a new product to market. It's not fun no matter how cool the waiting area is.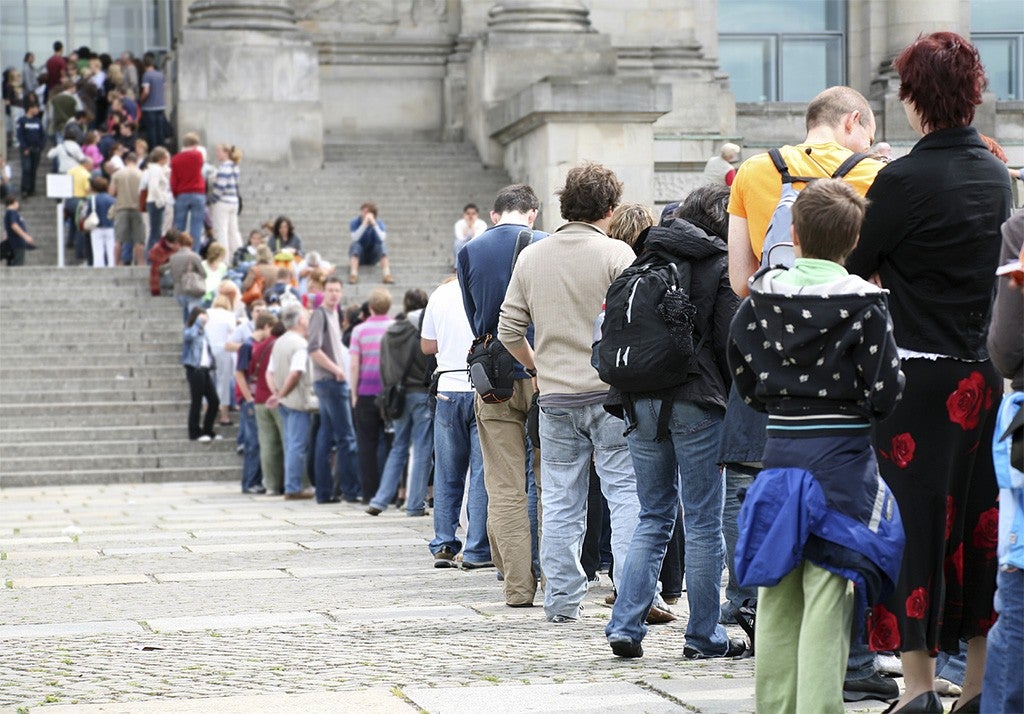 At some theme parks, they have figured out a way to eliminate the wait with a program called the Fast Pass. Essentially, rather than waiting in line, you stamp your passport in the machine, which gives you a reservation at a specific time. Boom! Your wait time is now a bathroom break, or a snack stop, or a photo op with characters.
The value proposition is this: How would you like to have 2 more hours to explore the park instead of waiting in line?
It is easy to answer, "Yes, please, tell me how!" to that question, right? The Fast Pass changes things. Instead of passively standing in line, you're now back in control. You've got a clear expectation of what's going to happen next, and you can use the time you have effectively.
Get to SaaS fast with Acumatica xRP
The Fast Pass is a great illustration of how Acumatica Cloud xRP works for SaaS product development. See the video for a quick overview of Acumatica Cloud xRP platform.
Our value proposition is this: How would you like to bring your solution to market in months instead of years?
And you say, "Yes, please, tell me how!"
The speed comes from leveraging the core capabilities of the Cloud xRP platform, built for the modern web with support for multiple browsers. Here are some of the features that help you get to SaaS faster:
A Mobile framework enables applications to deliver first-class experience in a mobile-first world.
Built-in support of Single Sign-on delivers integrated authentication and role-based authorization.
Core ERP and CRM functionalities of Acumatica Cloud ERP that can be integrated into your application with ease.
Build on industry leading technologies and tools including Microsoft .NET, Visual Studio and HTML 5.
I can talk about Acumatica features all day, instead hear from some of our partners who have skipped the line and chosen the fast pass already, and in their own words, the features turn from cool possibilities into real-world solutions:
It fast-forwarded the development cycle. If you had to build all the underlying infrastructure from end-to-end at the level of detail that the Acumatica Cloud xRP platform provides out of the box, I guarantee it would take you two years. The Acumatica Cloud xRP Platform probably saved at least a year off the front end of our development cycle alone.
—Allen Dobbins, CEO AutoStar Solutions
We re-platformed our legacy solution based on AS/400 COBOL in just 18 months. Any other platform would have taken us twice as long. By using Acumatica, we reduced development costs by 40 percent.
—Jeff Noolas, CEO JAMIS
Want a fast pass to SaaS? Learn more about Cloud xRP platform at /developers/ and join Acumatica Developer Network to gain developer, training and support benefits.