About Acumatica
Our Mission
Acumatica is a company on a mission. We are a leading innovator in cloud ERP with customers located around the world. But don't take our word for it — read what analysts like Gartner and Nucleus Research have to say about us.
Acumatica ERP delivers adaptable cloud and mobile technology with a unique all-inclusive user licensing model, enabling a complete, real time view of your business anytime, anywhere. Through our worldwide network of partners, Acumatica provides the full suite of integrated business management applications, including Financials, Distribution, Manufacturing, Project Accounting, and CRM. There is only one true Cloud ERP platform designed for mid-sized customers – Acumatica.
---
Why Acumatica
Flexible Licensing and Deployment

Acumatica in-house or in a private or public cloud; deployment and pricing options designed to ensure mid-market success

Access from anywhere from any device

Users instantly up-and-running on a fully mobile solution; oversee workflows, grant approvals, and log expenses from anywhere; leverage the unique capabilities of your iPhone and Android devices such as the camera or fingerprint reader

High Value

Unlimited users with no increased expense; no software installation; no maintenance or management fees; no hardware or device upgrades required
The fastest-growing Cloud ERP company
Discover Acumatica's global presence — 6 offices worldwide as well as 6 offices of our the best OEM partners:
Acumatica Regional Office Philippines
Acumatica Regional HQ Singapore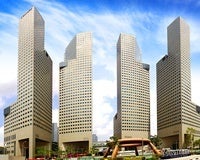 Acumatica Regional HQ Vietnam, Ho Chi Minh City
Acumatica Global HQ Seattle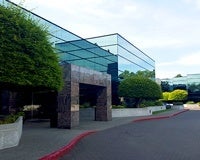 Acumatica L2 Support Columbus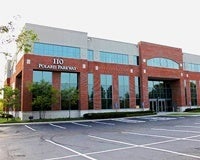 Acumatica Sales & Support McLean, VA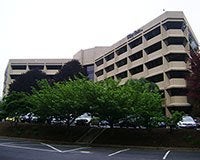 Acumatica Labs (Engineering) Montréal, Québec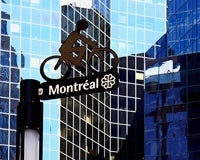 Acceo Regional Partner Canada
Censof Regional Partner Malaysia
Lexware Regional Partner Germany, Austria and Switzerland
MYOB Regional Partner Australia and New Zealand
Visma Regional Partner Norway, Sweden, Finland, Denmark and the Netherlands
Acumatica Engineering Moscow, Russia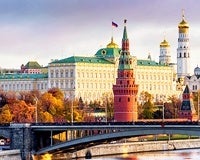 140+ employees Global Presence, with over 2,000 customers
Founded 2008 by ERP veterans: John Howell, Serguei Beloussov and Mike Chtchelkonogov
Primary shareholders: Founders, VC firms Almaz and Runa Capital and OEM partners Visma (KKR/HG Capital) and MYOB (Bain Capital)
3 Go-to-Market Models — 100% Channel Driven
Acumatica Branded Reseller Business

Acumatica Cloud ERP sold through 100% partner channel
Fast-growing channel of more than 350 partners worldwide
Includes ISVs building solutions that work with Acumatica Cloud ERP; Differentiated by pricing and customization

Leading technology firms in the Nordics and Australia-New Zealand chose
Acumatica to take their own product lines to the Cloud
Licensing with Visma, MYOB gives us financial stability
Additional licensing discussions underway

xRP Cloud Platform for Vertical ISVs

Get to SaaS, fast
Build on the world's best technology
Utilize our proven platform
Deliver anywhere, on any device
Leverage our Developer Network
We're Hiring
After 8 years we have 6 offices in 3 regions around the world and more in the pipeline. Our happy customer base is growing and so are we. We are actively looking for spectacular people who love what they do and enjoy working with others to solve real problems for customers.
Join our team
Get in touch to help accelerate your business

Great opportunities for developers and software companies

Application development framework for developers and software companies