In the casebook section of the guide, readers can learn about the success and benefits of Acumatica Construction Edition through the lens of Hartzell Construction.
Hartzell Construction Taps Acumatica for Integrated Construction Management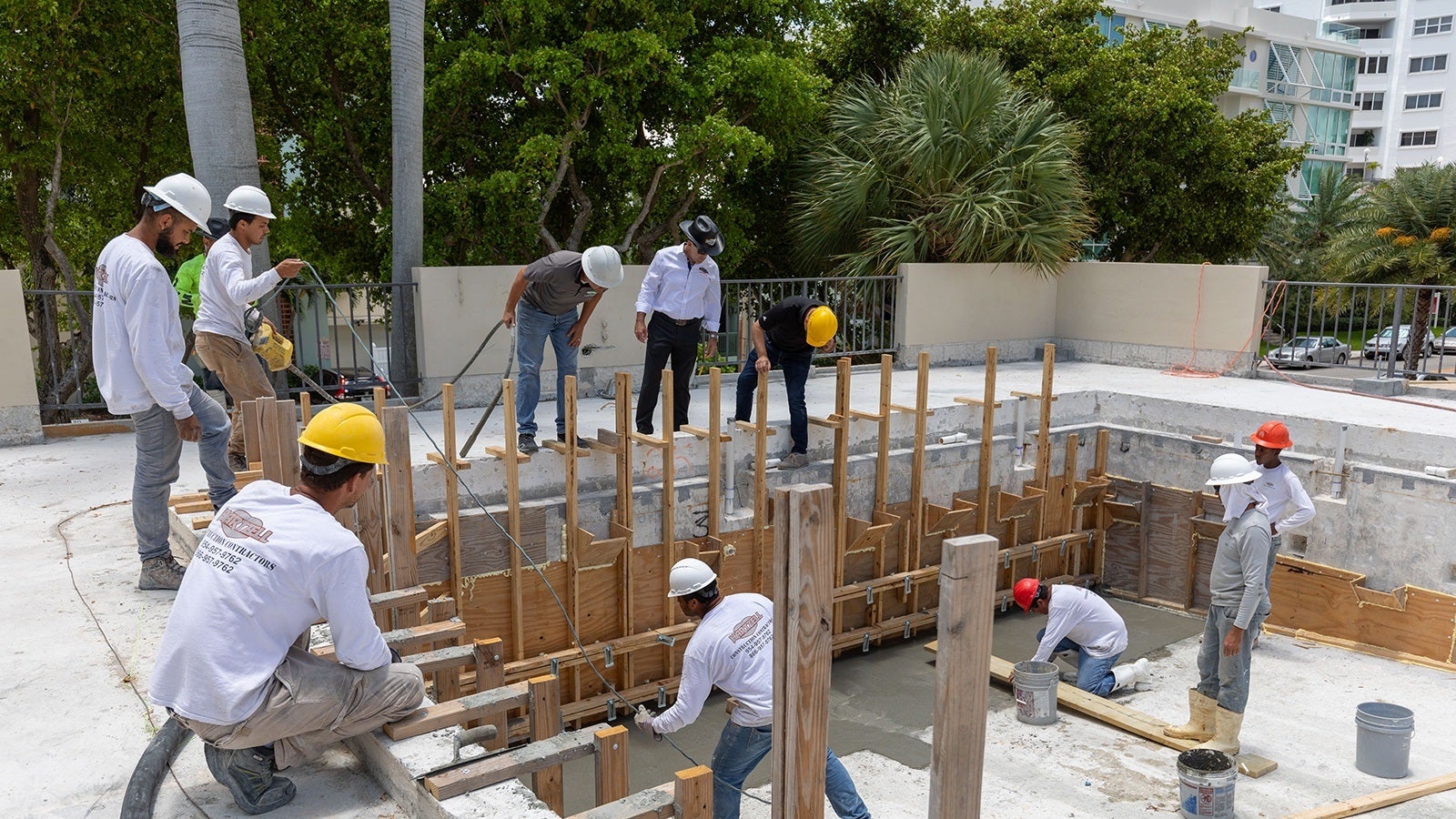 Technology Evaluation Centers (TEC) is the world's leading provider of software selection resources, services, and research materials, helping organizations evaluate and select the best enterprise software for their needs. With its advanced decision-making process and software selection experts, TEC reduces the time, cost, and risk associated with enterprise software selection. Over 3.5 million subscribers leverage TEC's extensive research and detailed information on more than 1,000 leading software solutions across all major application areas. TEC is recognized as an industry-leading software selection advisory firm offering resources and services both online and onsite. For more information, please visit www.technologyevaluation.com.