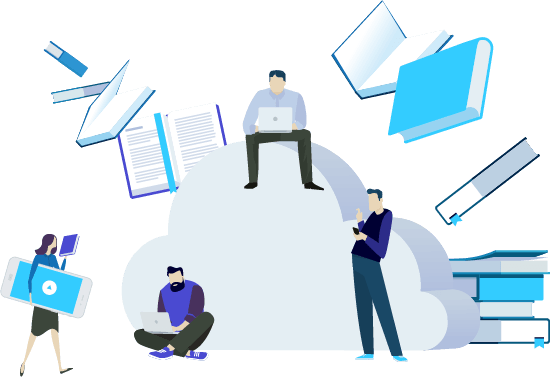 Acumatica University will provide you all the materials you require to get you up to speed in your development efforts. Each course contains a course description and course resources that include guides, files for training, and session recordings that can also be useful during self-studying. After you complete all the courses in your chosen learning path, you can update your social network profiles with specific skills to spotlight these skills.
We offer two training paths for developers:
one for integration developers
and one for framework application developers.
Additionally, we have courses covering the Mobile Framework as well.
*Please note that we recently replaced the I200 and I210 courses with the new I300, I310, and I320 courses. We also have added new Mobile Framework courses as well.