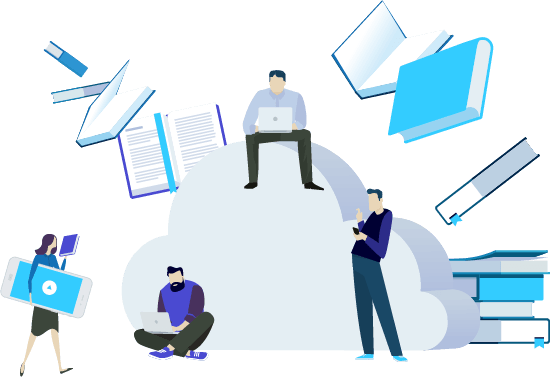 Acumatica University will provide you all the materials you require to get you up to speed in your development efforts. Each course contains a course description and course resources that include guides, files for training, and session recordings that can also be useful during self-studying. After you complete all the courses in your chosen learning path, you can update your social network profiles with specific skills to spotlight these skills.
There are three learning paths for developers:
We recently released a new series of T courses related to platform development. These courses were shown for the first time in the developer training tracks at our recent Summit in Las Vegas. The changes to the partner certification related to these courses were announced at the Summit 2020.
Refer to the following blog post for the announcement: Developer Training Update: New T Series Courses Announced
Available Developer Courses