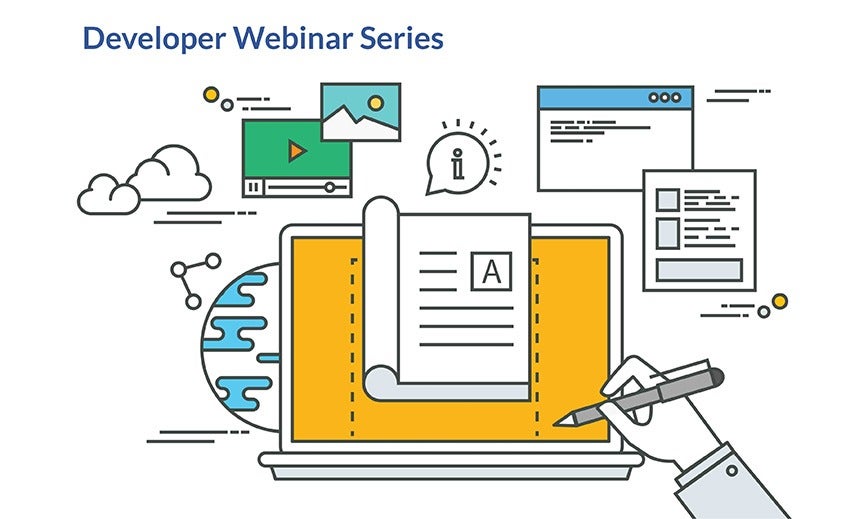 We are offering several webinars for Acumatica Developers, where we will demonstrate a number of new features we are planning on delivering in 2019 R1.  We will talk about the code and the way new features will be implemented.  We want to make sure our developer community is informed about the improvements and the impact that these features and changes may have – including possibly breaking existing code implementations.
Here is our schedule to cover these topics in detail:
Please register by clicking on the webinars above you wish to attend. We plan to record each of the webinars and will publish here when they become available.