Cloud ERP Provider and Championship Golfer on Par for Excellence in Upcoming Season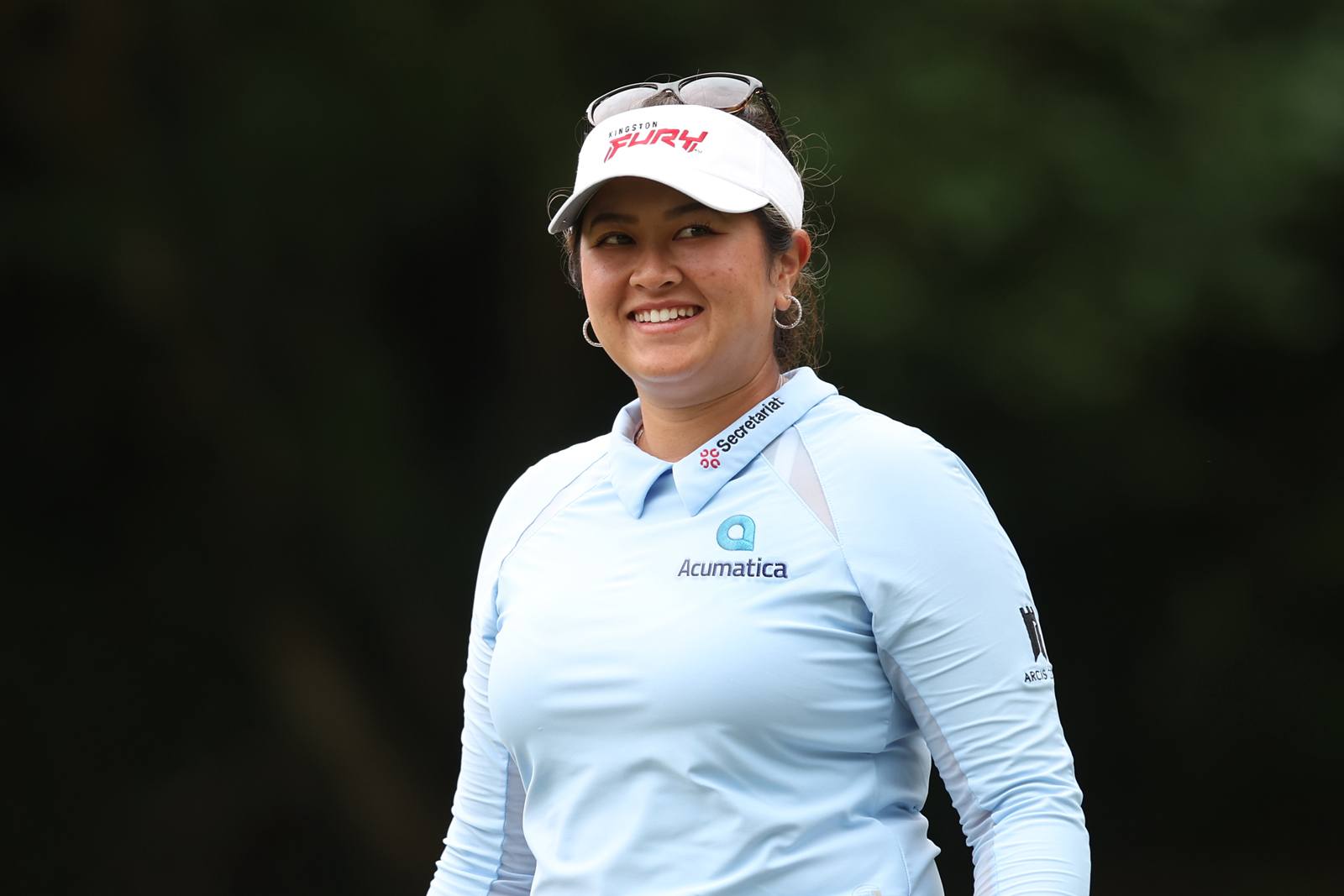 Kirkland, Wash. – November 14, 2023 — Acumatica, an industry-leading business solutions provider, today confirmed that it has entered into a sponsorship agreement with the top-ranked LPGA player and No. 1 golfer in the world, Lilia Vu. The partnership deepens the company's ties to and support of women's golf, reflecting Acumatica's dedication to working with the best and fostering a culture of excellence throughout its community.
Vu has been an unstoppable force on the course this season, winning four times overall, including two Major Championships: the 2023 Chevron Championship and the 2023 AIG Women's Open. Following her latest victory on Sunday at THE ANNIKA, she is currently No. 1 in both the Rolex Women's World Golf Rankings and the Rolex Player of the Year Standings. Earlier this season, Vu's win at Walton Heath clinched her the 2023 Rolex ANNIKA Major Award, which recognizes the player who has the most outstanding record in all five major championships during the LPGA season.
"I'm proud to partner with a company like Acumatica, whose commitment to excellence is seen in the quality of its product and its dedication to delivering the best for its customers," said Vu. "It's an honor to work with an organization that shares my passion for winning and is also focused on empowering women through its diversity, equity and inclusion initiatives."

"We are thrilled to have a true champion represent Acumatica on the golf course. Lilia reflects the champion spirit and drive we're dedicated to achieving at Acumatica," said Todd Wells, Chief Marketing Officer of Acumatica. "Her unwavering determination to succeed is truly inspiring, and we are honored to have her join our growing Acumatica community."
With this sponsorship agreement, Vu joins Jessica Korda as part of the Acumatica LPGA team. The company also recently entered an agreement to sponsor champion IndyCar driver Scott McLaughlin.
"I'm excited to welcome Lilia to the Acumatica team, a community of individuals tirelessly striving for victory and equity across business and sports," said Korda. "It's great to see Acumatica reinforce its support of fellow female professional athletes."
Acumatica's sponsorship of Vu continues as she competes in the LPGA season-ending CME Group Tour Championship, which will be held November 16-19 at Tiburón Golf Club in Naples, Fla. In addition, Acumatica will be the title sponsor of the tournament's Women's Leadership Day activities, which provide a forum for current and rising women leaders to learn, network and connect while highlighting the significance and influence of women across diverse industries. Acumatica Chief People Officer Martha Lucia Groulx will participate in a panel discussion alongside other business leaders during a luncheon featuring Korda, Golf Channel reporter Chanel McCabe and a keynote address from UBS Vice Chairwoman Paula Polito.
As Acumatica continues to partner with leading athletes, it unlocks access to diverse audiences and engages with organizations across industries looking to build the future of business together. Learn more about Acumatica by visiting https://acumatica.com/.
# # #
About Acumatica
Acumatica Cloud ERP is a comprehensive business management solution that was born in the cloud and built for more connected, collaborative ways of working. Designed explicitly to enable small and mid-market companies to thrive in today's digital economy, Acumatica's flexible solution, customer-friendly business practices and industry-specific functionality help growing businesses adapt to fast-moving markets and take control of their future. For more information, visit acumatica.com or follow us on LinkedIn.