As we reflect on 2014 and look forward to 2015, we've been thinking about how much we have to be grateful for at Acumatica. We have the best partners in the world, and we're very excited to move into 2015 with new content, a new release of Acumatica 5.0, and some really exciting events and opportunities to look forward to.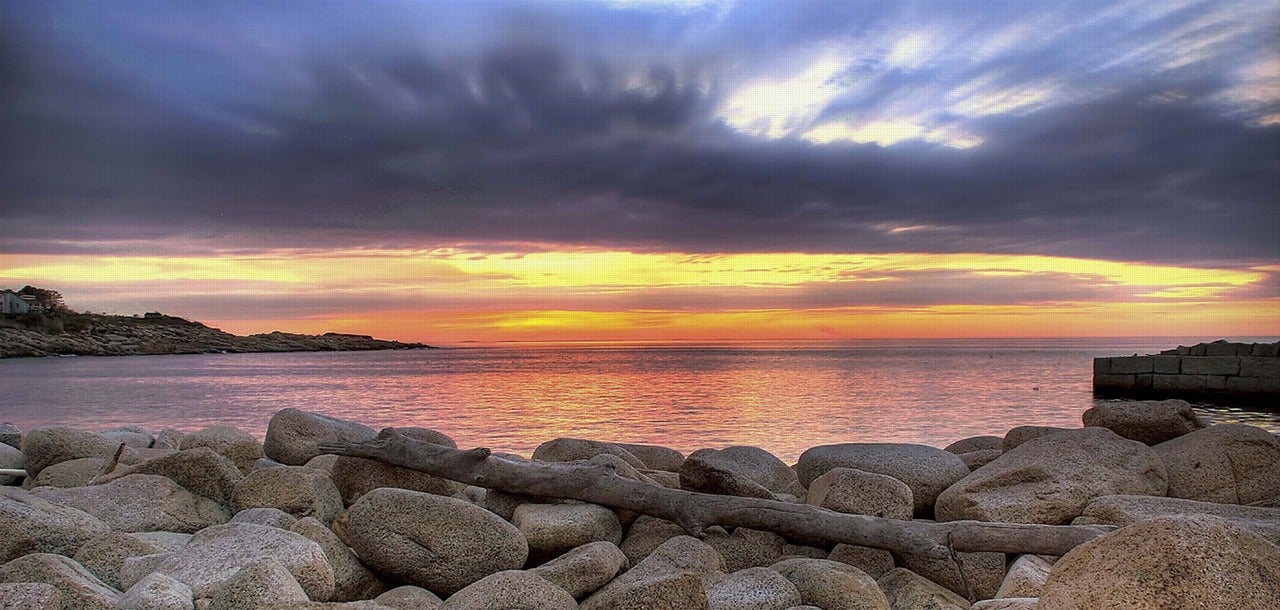 In case you missed any of the news from the past year or joined us recently, here is a quick summary of the best of the year's ERP news – Cloud ERP software milestones, both within Acumatica and around the industry:
Yes, we've got a lot to be thankful about here at the close of 2014, and we're looking forward to a bright 2015 with you. Thanks for being a part of this exciting community. If you want to know more about how Acumatica is moving into the future, please feel free to comment, tweet at us, reach out to our sales team, or view the demo online.