Acumatica is proud to have earned our Climate Neutral certification. Our Acumatica sustainability plan is in place, and we will continue improving it for years to come.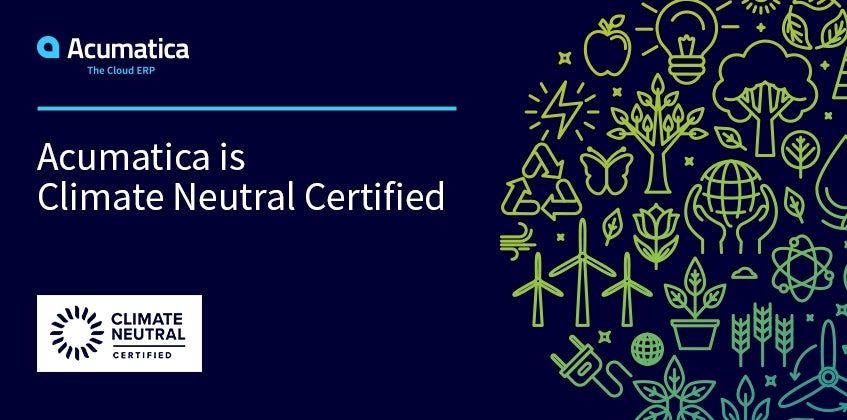 Every award and recognition Acumatica Cloud ERP receives, including our 2021 SIIA CODiE Award for Best ERP Solution win, is an honor. However, our recent recognition and certification as a climate neutral organization by Climate Neutral is one that we are particularly proud to share as it acknowledges our efforts to reduce our—and our customers'—emissions through our Acumatica sustainability efforts.
What is Climate Neutral Certified?
Climate Neutral is a nonprofit organization working with brands and consumers to decrease global greenhouse gas emissions. The label, Climate Neutral Certified, is the universal consumer standard for comprehensive carbon neutrality. It is earned by brands who measure, offset, and reduce their entire carbon footprint, making it easy for consumers to identify brands who have achieved net-zero carbon emissions. To learn more, visit climateneutral.org.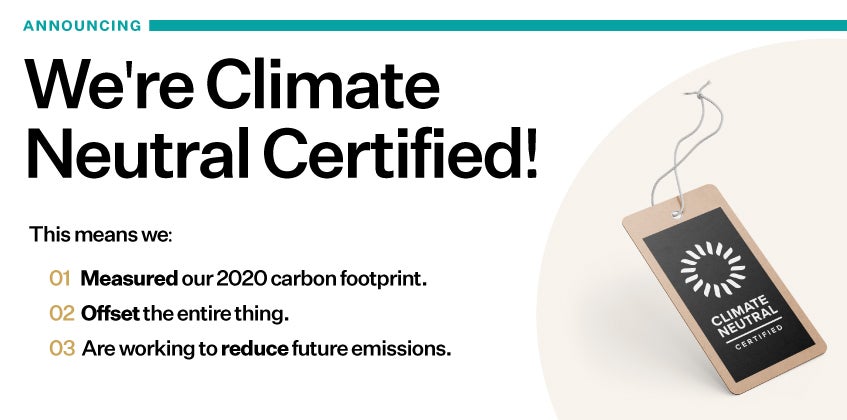 What has Acumatica Cloud ERP done to ensure sustainability?
We have made a commitment to reduce our environmental impact, and Acumatica sustainability efforts have produced significant results:
Acumatica customers reduce their carbon output by 72% when moving to Acumatica's cloud ERP software.
The transitioning of customers from a legacy solution to a cloud-based ERP solution has reduced 6x the emissions produced by Acumatica's own carbon footprint.
Enabling a remote workforce during the COVID-19 pandemic netted us a 50% reduction in operational emissions, 88% reduction in business travel flight emissions, and 44% reduction in office energy.
In addition, the planning team for Acumatica Summit 2021 has been doing their part to make it a carbon neutral event. They built upon the green/sustainability initiative we instituted last year with help from MeetGreen, a sustainable event agency that is a certified women-owned, ISO 20121, net zero emissions business.
From utilizing a digital mobile app that eliminates thousands of event guides, adding recycling bins throughout the resort, and providing locally grown and sourced food to eliminating disposable giveaways/materials and contracting with the Wynn Las Vegas (a company that rivals our passion for reducing their environmental impact), our annual Summit is a sustainable and environmentally conscious event—and we are thrilled to be recognized as a Leader by MeetGreen for Summit 2021!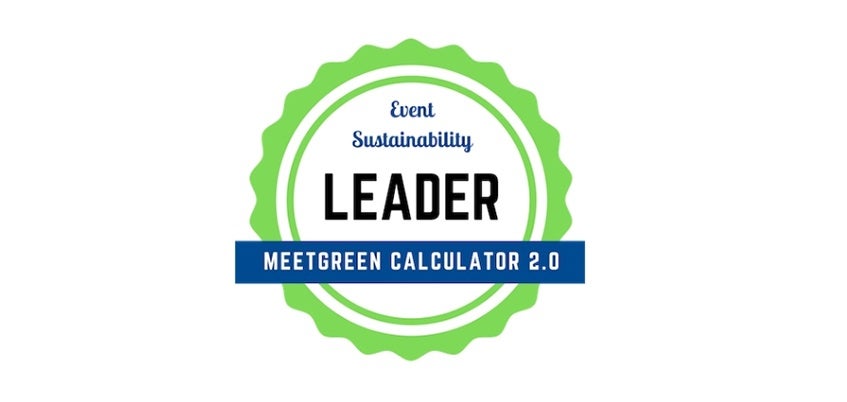 What happens now?
Having achieved our goal of carbon neutral certification, we are now, more than ever, committed to retaining the certification and increasing our sustainability efforts. We hope that other businesses will be inspired by our example and take action to become climate champions.
Acumatica's cloud ERP products will bear the Climate Neutral Certified label alongside over 300 other brands. Together, we've neutralized about 700,000 tonnes of carbon emissions this year.
Says Austin Whitman, CEO of Climate Neutral, "Consumers hold massive power to shape the economy, and their power is exerted through the actions of the brands they support. With our climate label, we're helping consumers find the brands that are willing to invest immediately in climate solutions."
To learn more about Acumatica, contact our experts today.